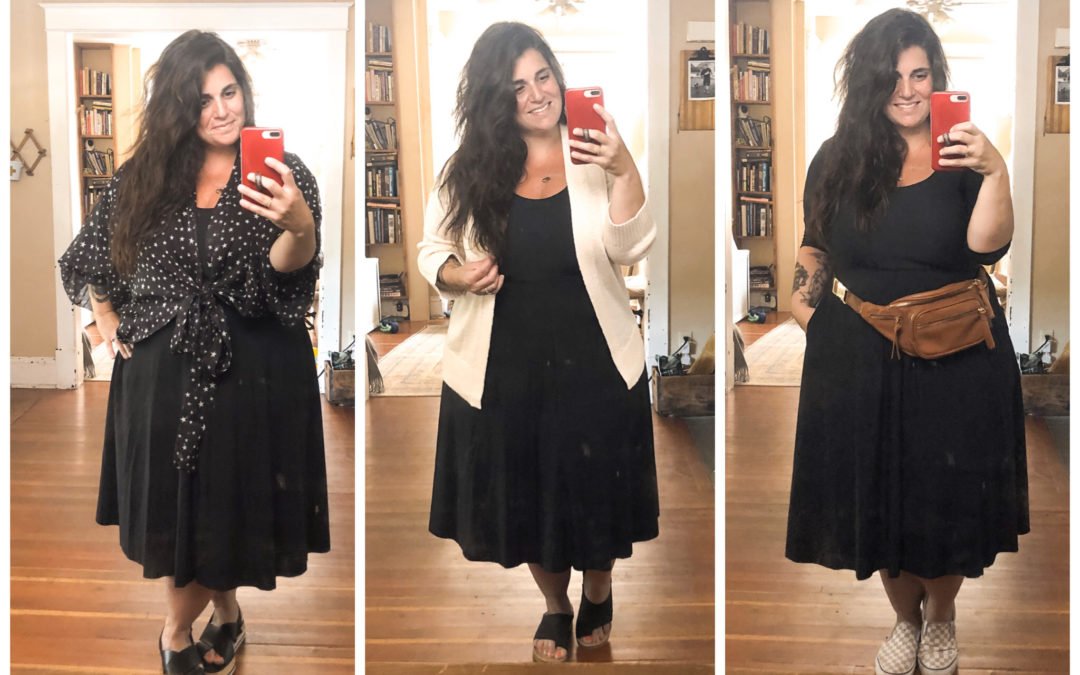 This post contains affiliate links and all opinions are my own.
I have officially been working from home for 5 months and everyday feels like groundhog day. I wake up, place Franco in front of the TV with a bowl of Goldfish crackers and pray he lets me work until the clock hits 4:00pm.
My stress and guilt are at an all time high along with anxiety and worry. One tip of advice that was given to me to help get through day to day was to make sure I get dressed every day as if I were going to the office.
That is exactly what I have been doing and honestly, it works. Although, I am not going anywhere I wanted to feel stylish yet comfortable while working from home. This season is the summer of comfort.I have discovered the most comfortable dress so since I want to wear it practically everyday, I am sharing three ways one how to style it.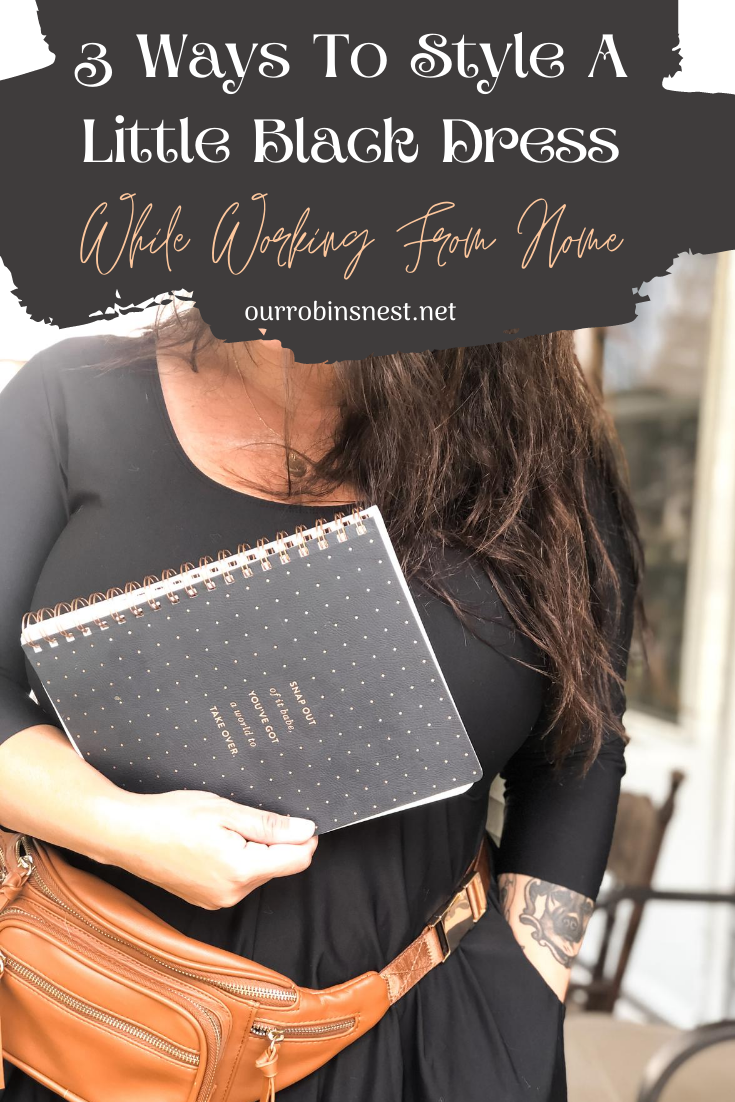 This little black dress is made with the same fabric as athletic wear so it keeps me cool and dry and compliments the shape of my body all day long.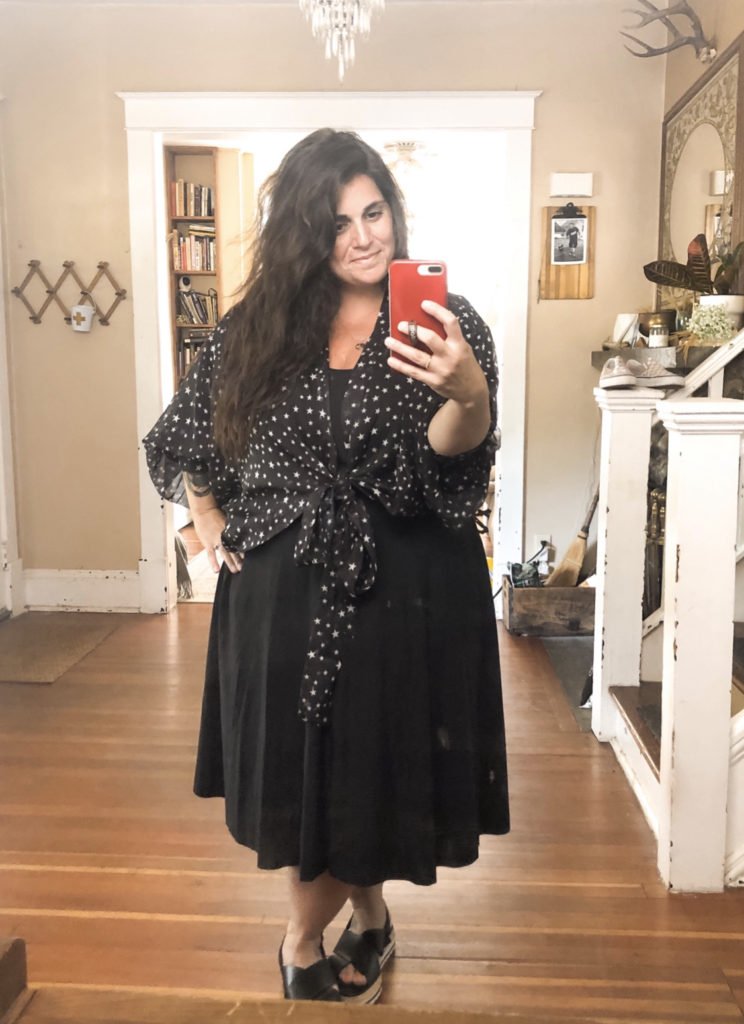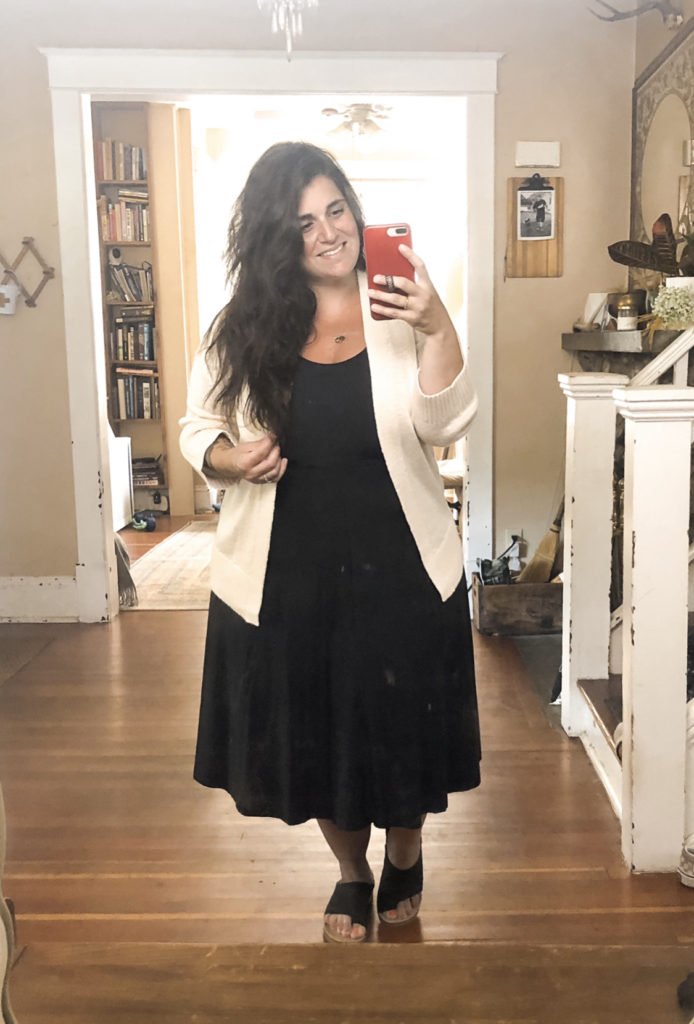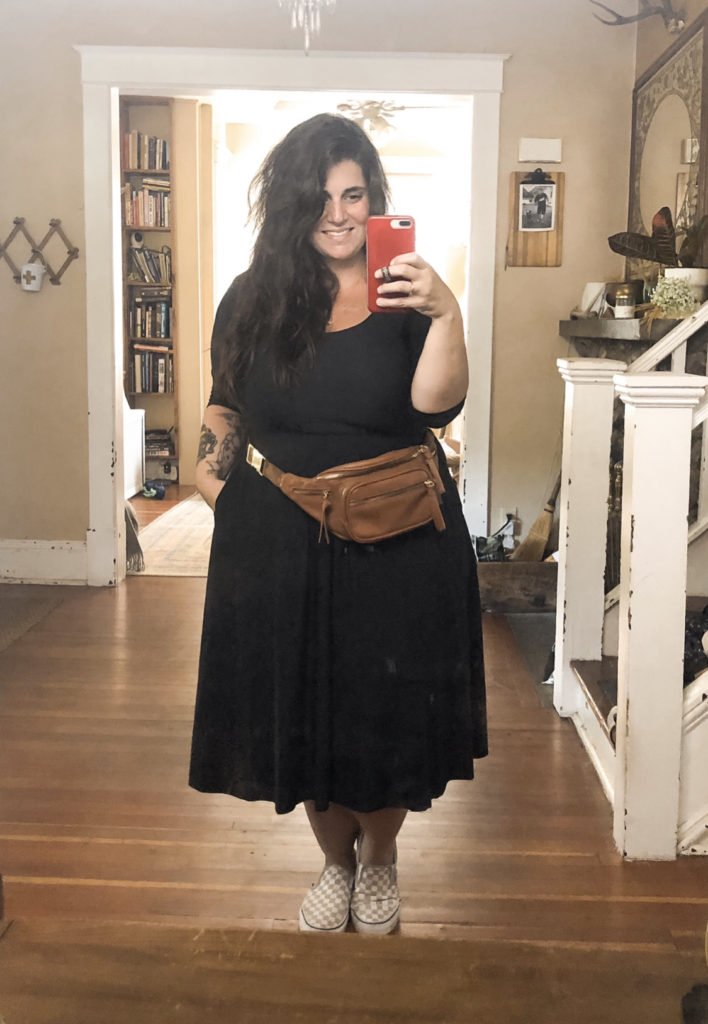 The Rec Room is a women-owned and black owned company that provides that most comfortable leisurewear. They were nice enough to offer you all a 20% off code when you make your first purchase. Use code NICOLE20 at checkout. Also, sign up for their newsletter and get a free pair of shorts!
The Rec Room will donate their first year of 1% for Racial Justice proceeds to Equal Justice Initiative which is working to end mass incarceration, racial inequality and excessive punishment and The Loveland Foundation which is bringing opportunity and healing to Black women and girls, through therapy and other programming.
Life is challenging right now, so any way to make it a little brighter goes a long way. Stay safe, stay comfy.