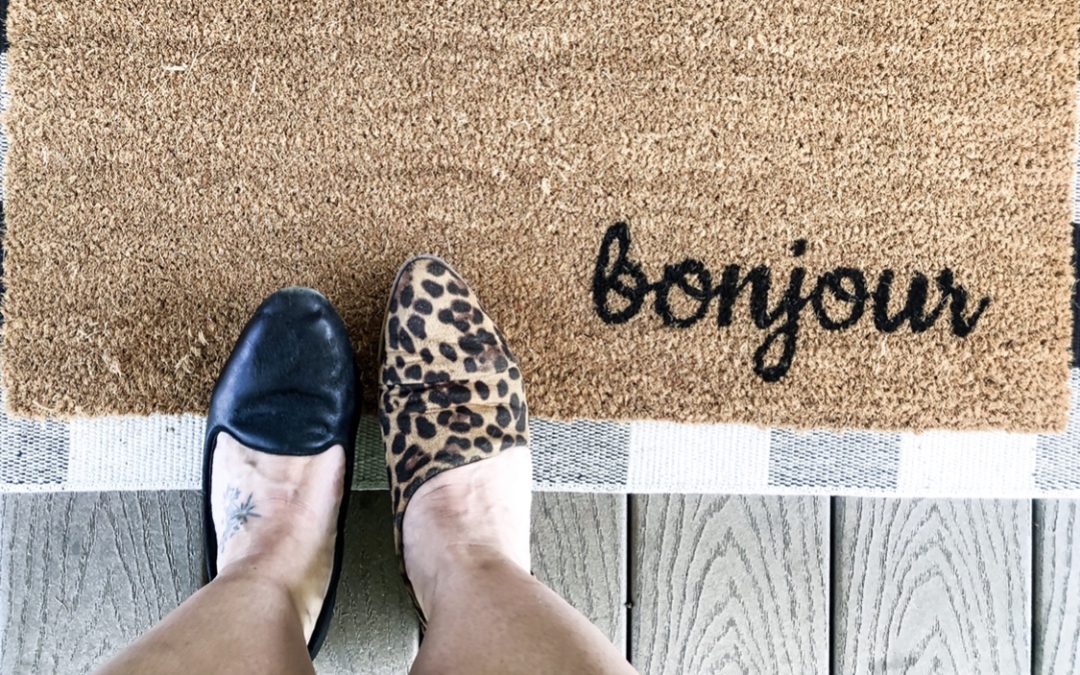 I have partnered with Dr. Scholl's and provided an honest review of their products. All opinions expressed are my own and not influenced by the company in any way.
I was recently diagnosed with plantar fasciitis and it is so painful! I guess I can thank myself for all those years of wearing chunky heeled boots and flats with absolutely no support.
Now that I am older I am more wise about my shoe choices but unfortunately everything I wear hurts my feet.
I finally found a solution to help with my foot pain and still wear my favorite shoes. Dr. Scholl's Stylish Step with CushionFlexTM Technology features a newly engineered product design and arch technology for optimal arch support, fit, cushioning and comfort. I am so happy to finally find something where I don't have to stop and think if these shoes are going to be uncomfortable for me.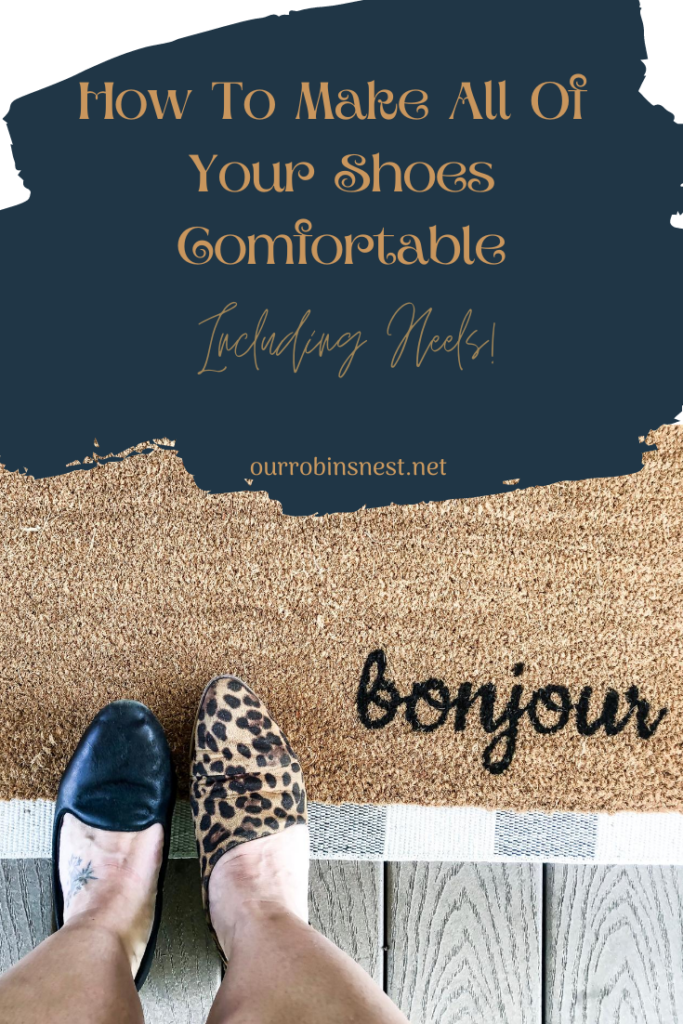 Dr. Scholl's Stylish Step offers insoles for any type of shoe that you already own including casual or fashion sneakers, flats, boots, sandals and high heels.
Dr. Scholl's Stylish Step Soft Cushioning Insoles for Casual & Fashion Sneakers provides support for my entire foot. The arch provides full support and a soft foam for the whole shoe. It is thin and doesn't make your feet feel over crowded.
With Dr. Scholl's Stylish Step High Heels Invisible Cushioning Insoles, I can comfortably wear my favorite heels without the pain. The gel arch provides relief of any pressure especially on the ball of my foot.
Dr. Scholl's Stylish Step Insoles for Everyday Flats is the ultimate insole! I use this versatile insole with my favorite flats and even sandals. With the arch support, I can wear these shoes all day long without the discomfort.
Whether you suffer from foot discomfort or want to prevent it, Dr. Scholl's Stylish Step is a necessity for your shoes.
They are affordable and sold at DrScholls.com or Target for your convenience. You will instantly feel a difference with these insoles and will never want to go without them!