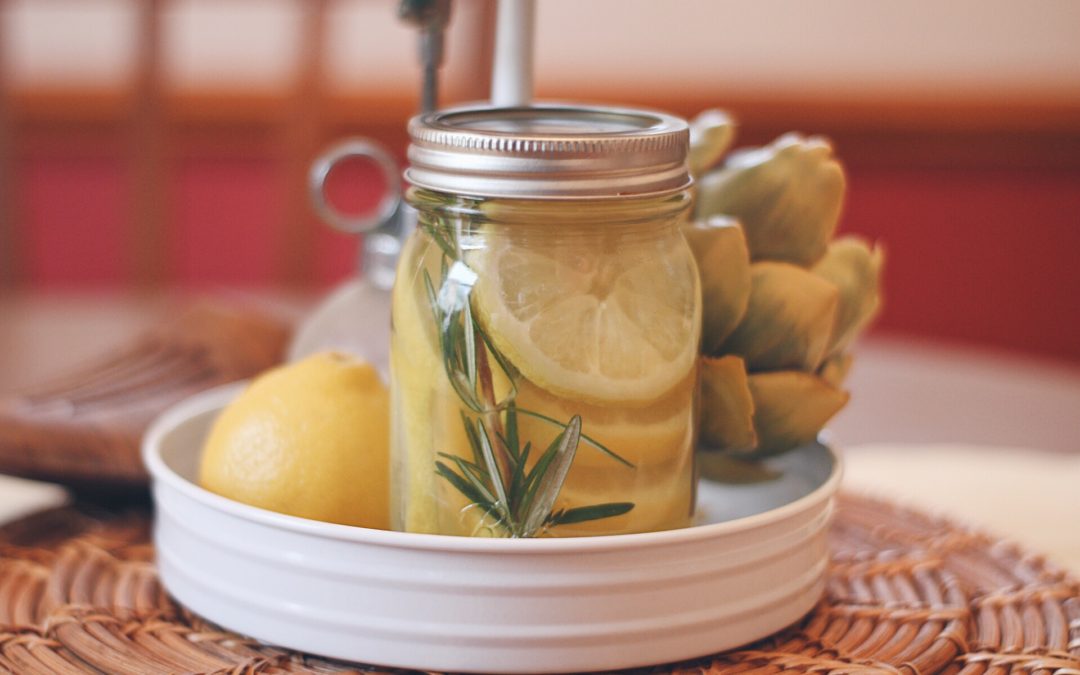 We are in between this odd part of the year where March starts to bring warmer weather but can also sideswipe you with a snowstorm at any given time.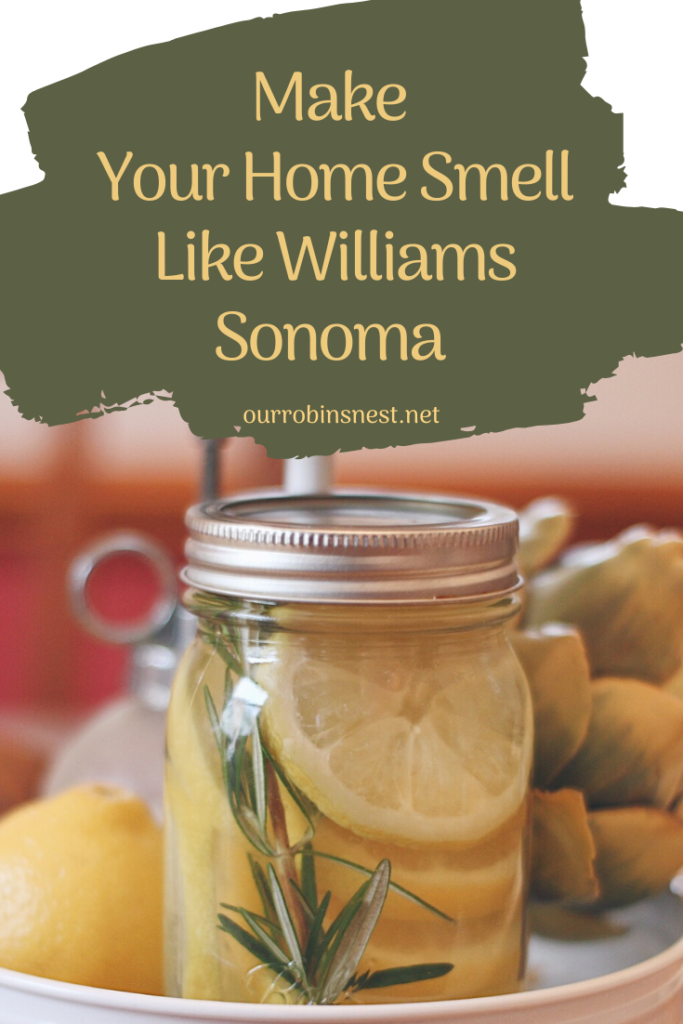 By the time March comes, I think we can all agree that we are over with winter and want spring to come as soon as possible. We can't control the weather but we can prepare our home for sunny days ahead!
If you have ever shopped at Williams Sonoma, you'll know there is this familiar smell that is associated with them. It's a warm and clean scent that humbles your scenses and I am here to share this easy recipe so your home can smell like it too.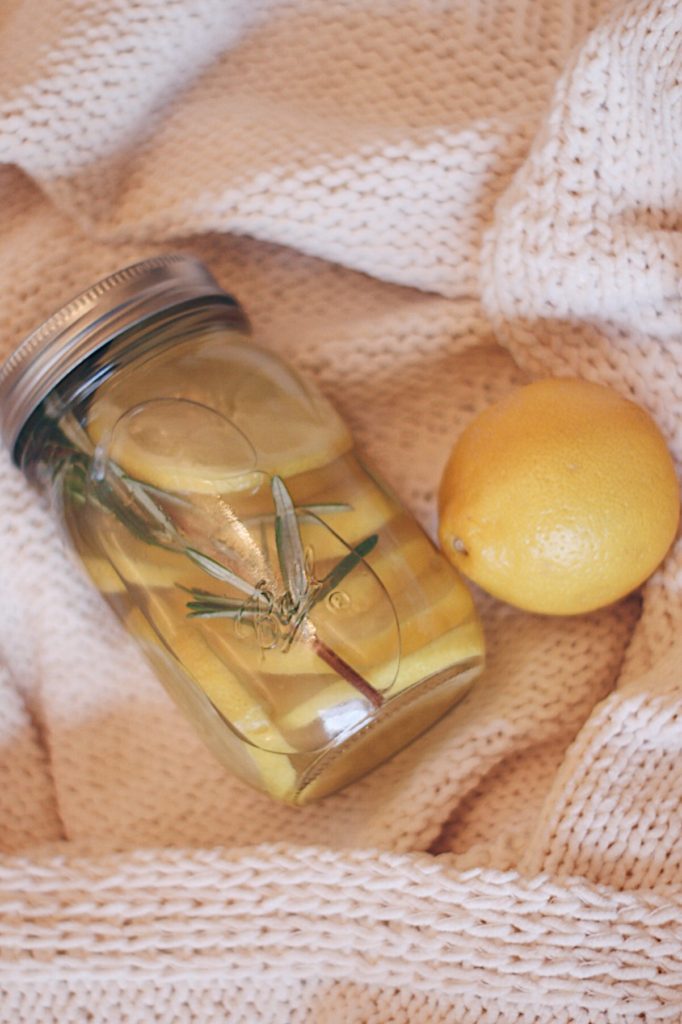 The ingredients are simple:
– 2 lemons
– 2 sprigs of fresh rosemary
– 1/2 tbs of vanilla
– water
Fill water in pot and add all ingredients. Heat up until a slight boil and have it simmer for hours of sunshine and happiness.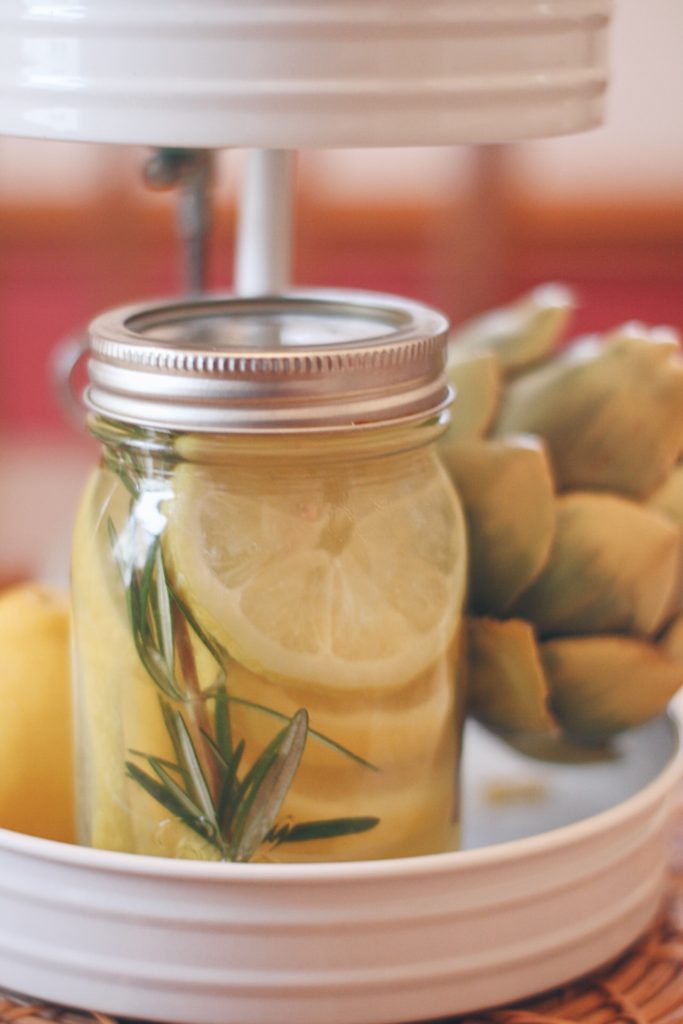 You can even make this natural scent ahead of time by adding the ingredients with water into a mason jar and putting it in the refrigerator until ready to use. Doing this makes perfect gifts as well!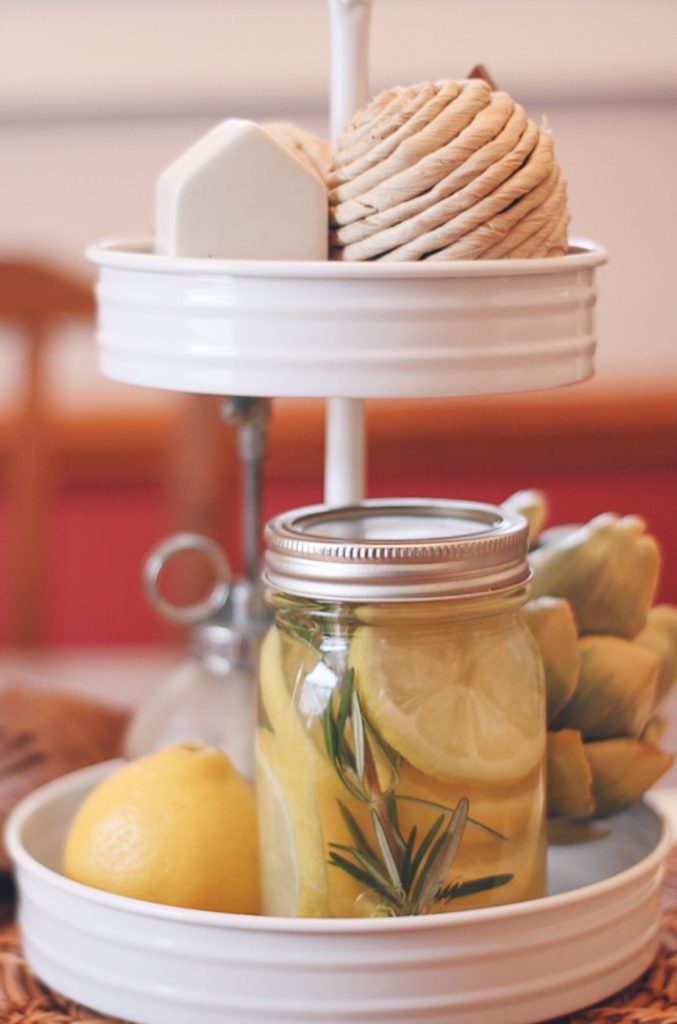 This is just one simple recipe to make your house smell amazing. Let me know if you have made any before! I love to learn new recipes!
You may also like