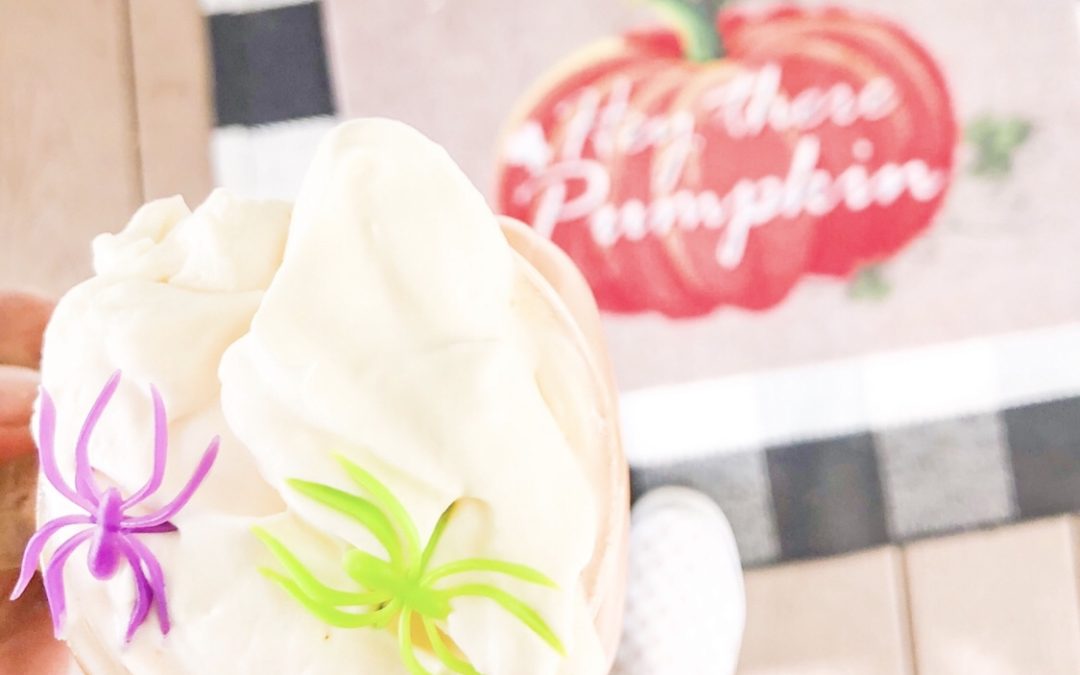 Enjoy this sweet and spooky drink all season long! With notes of white chocolate and candy corn you will be choosing treats over tricks!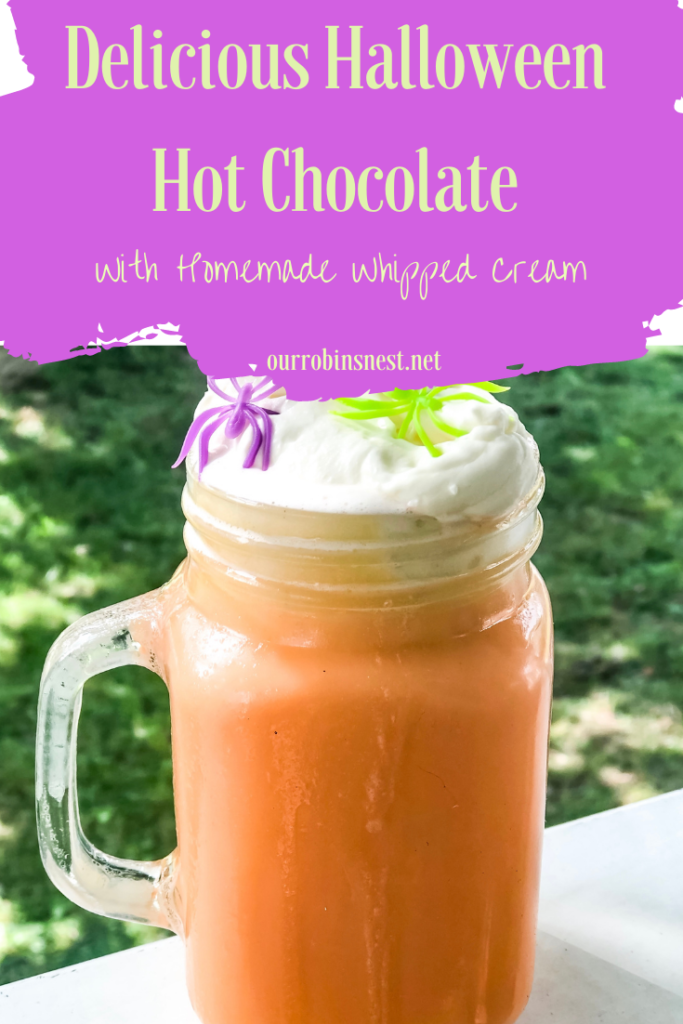 The whole family can enjoy this warm drink by the fire or during Halloween night watching scary movies.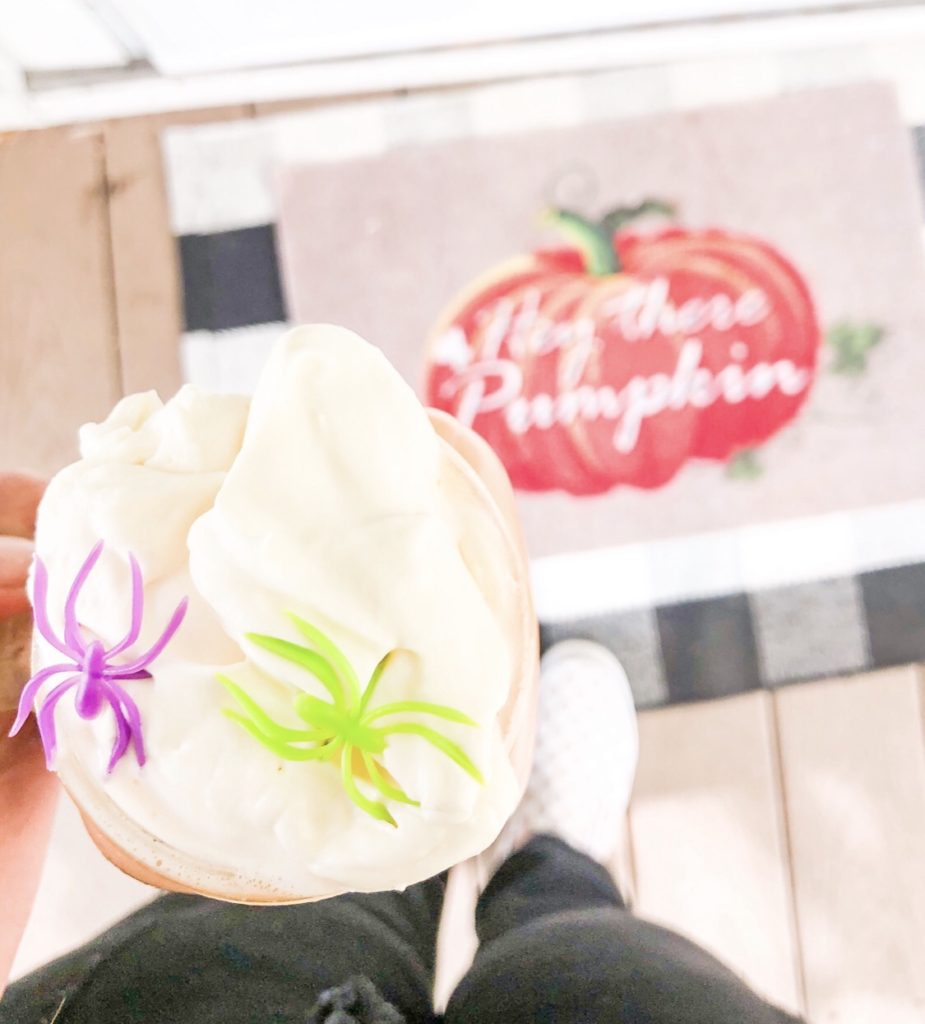 Ingredients for Hot Chocolate
1 cup candy corn
2 cups milk
1 cup heavy cream
Splash of water
1 cup white chocolate chips
Ingredients for Whipped Cream
1 cup heavy cream
4 tbs powdered sugar
1 tsp vanilla extract
In a large pan, stir in candy corn and water until fully melted. Add heavy cream and milk. Mix in white chocolate and stir until melted.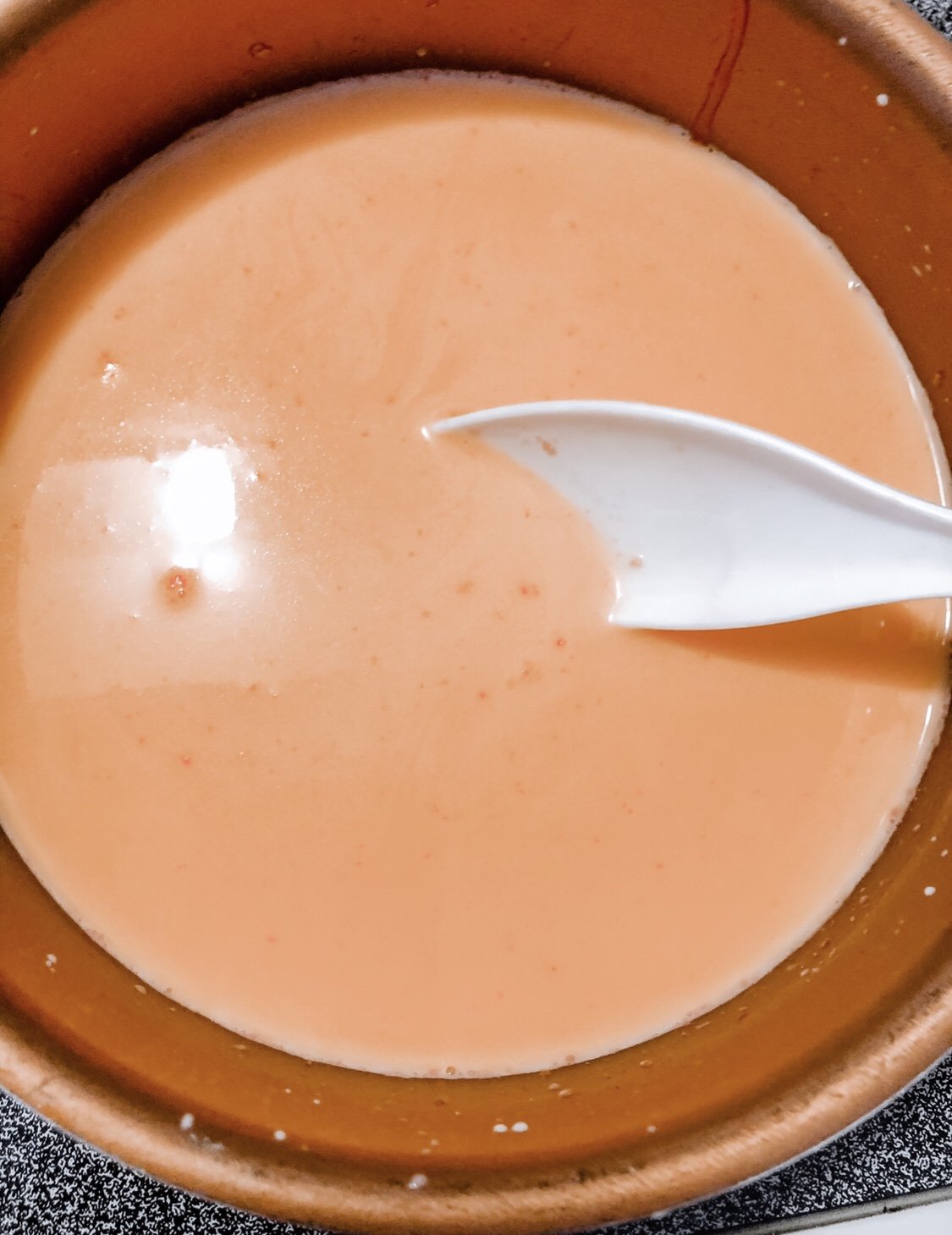 To make the whipped cream, use an electric mixer or emulsion blender to whisk together heavy cream, powdered sugar and vanilla extract.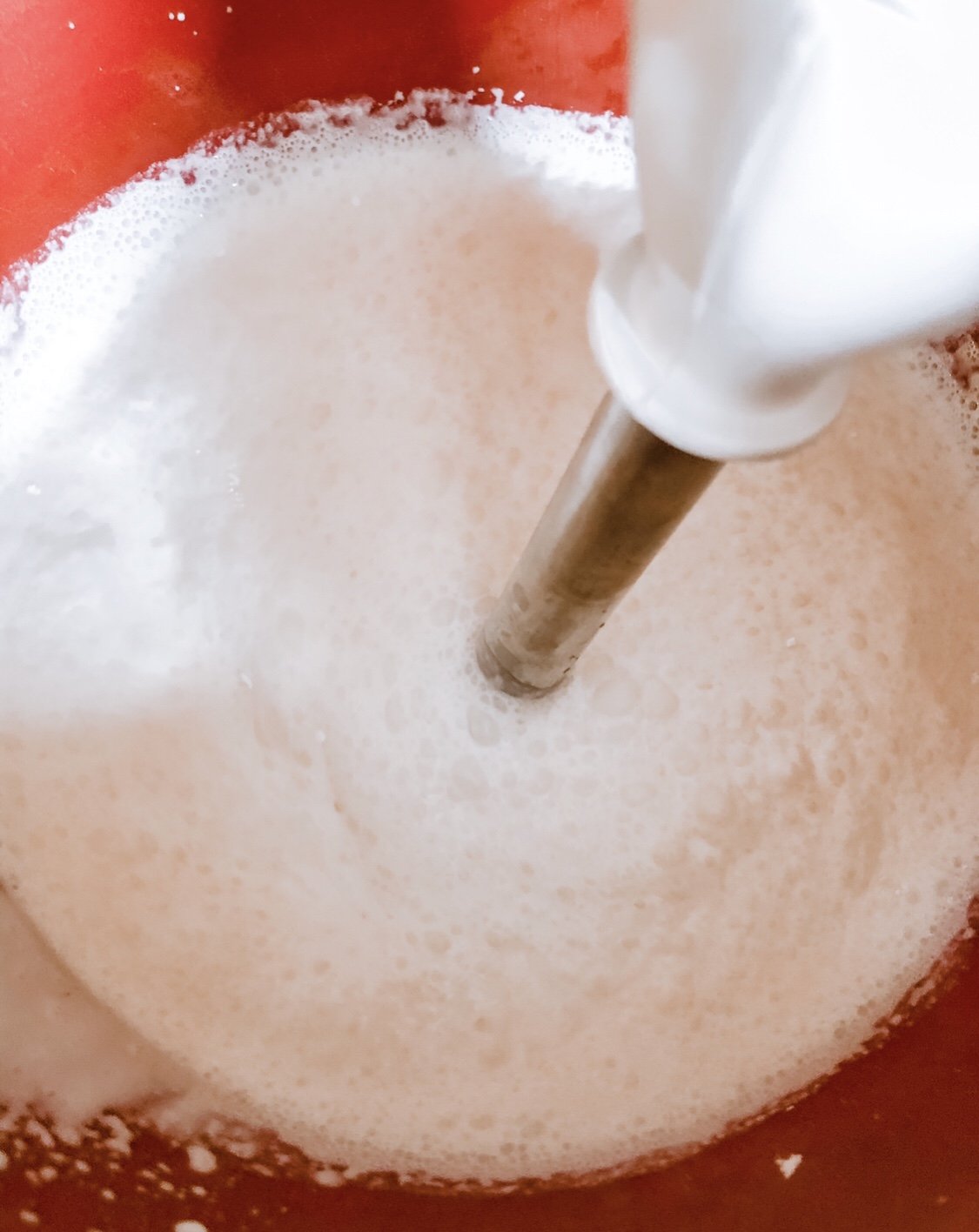 Pour hot chocolate into mug and and top with whipped cream. Add toppings of your choice and enjoy!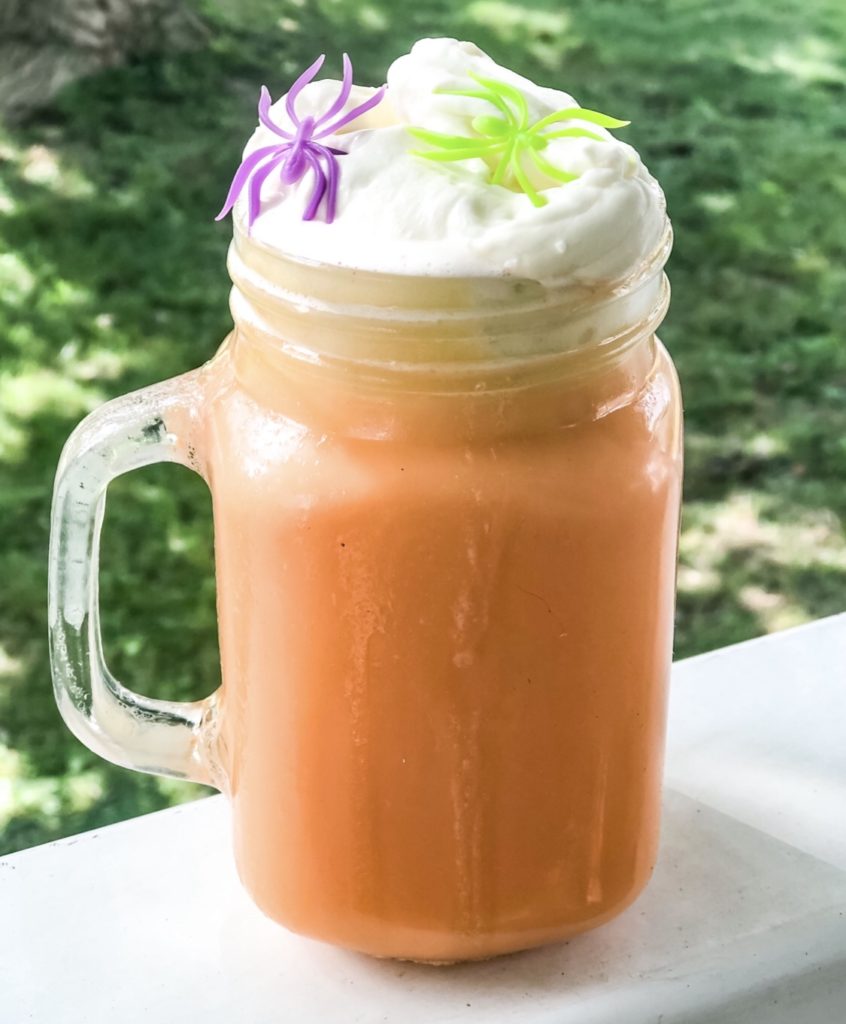 You May Also Like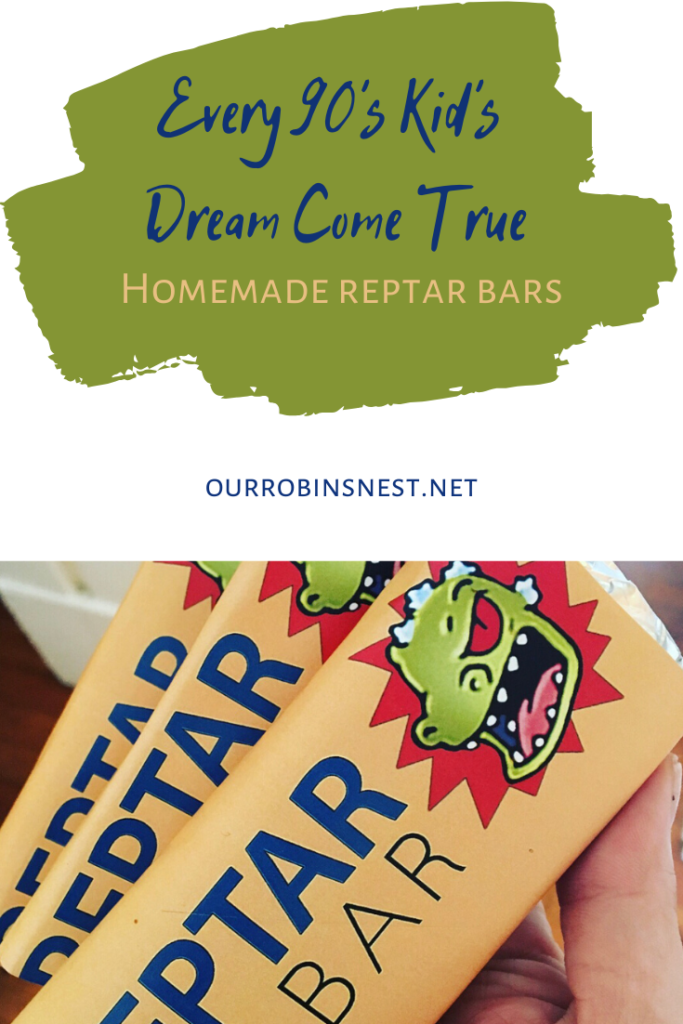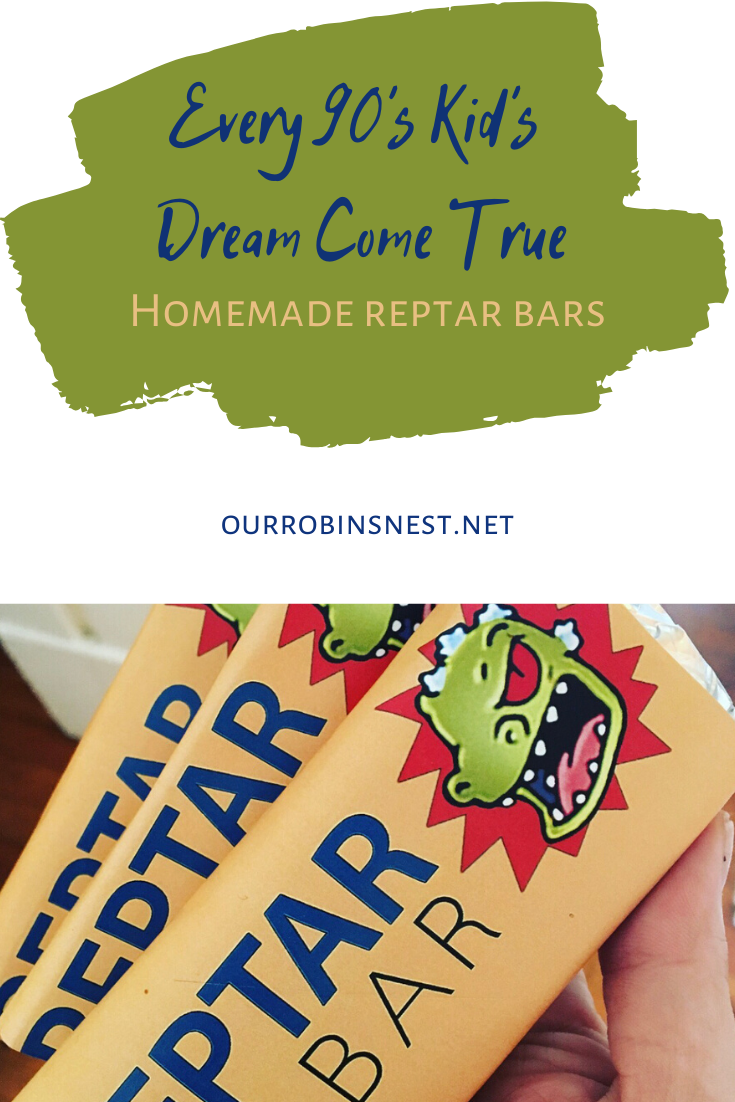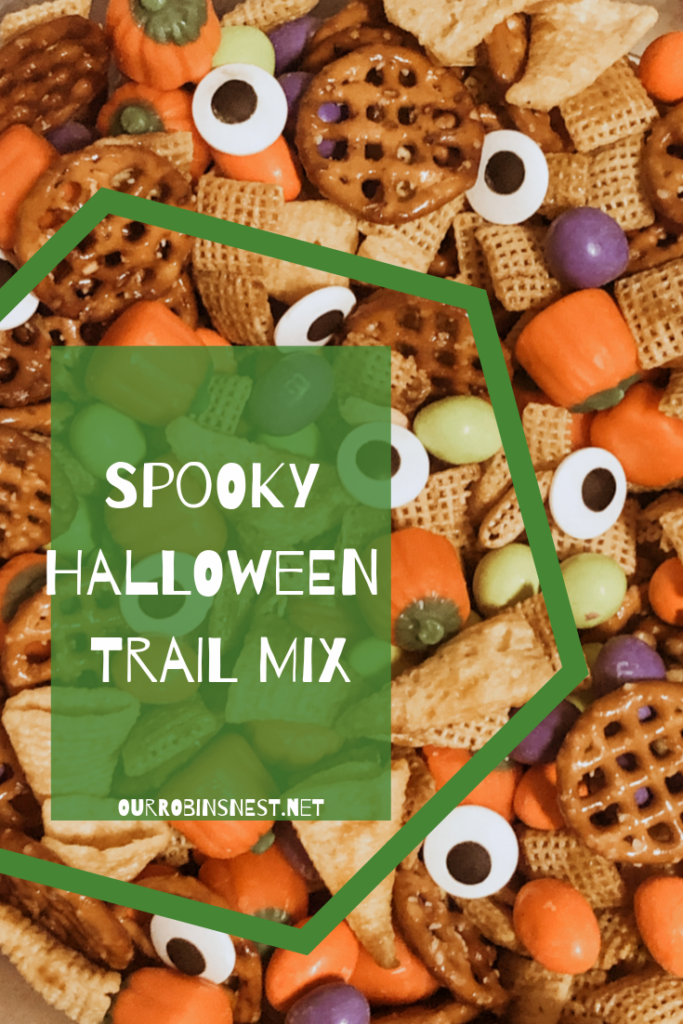 Don't Forget to Enter My Giveaway!
I have teamed up with an amazing group of bloggers to give YOU a chance to win: a $1,00 Amazon Gift Card to kick off Fall season!
Simply enter below by completing the rafflecopter. You'll receive one entry per completion. This giveaway is open to the U.S. and Canada only and runs until 9/23. Winner will be announced here. Good Luck!
Void where prohibited. By entering the giveaway you acknowledge that you are agreeing to complete each task, which involves following, liking and subscribing to newsletter's.
a Rafflecopter giveaway