I never thought I would be 33 years old and still have pimples. I have struggled with acne since I was 12 years old and I have scars to prove it. Now that I am older, my acne isn't as severe, but it is still bad when I have breakouts. I just don't get one pimple and they are so painful! How is a mama supposed to live while I am still breaking out in pimples!?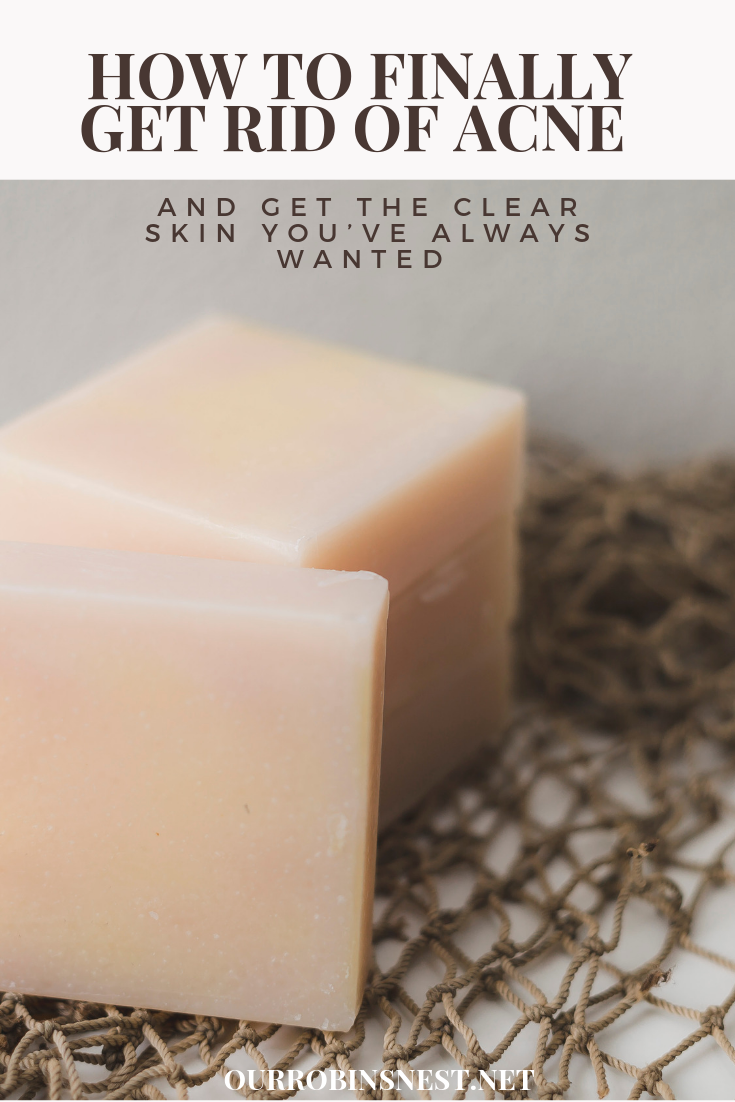 Over the years I have I have tried numerous ways to help keep my acne under control such as natural ways, prescriptions, birth control, you name it. Now that I am older, I am taking a more serious approach in my skincare journey and fighting this acne war once and for all.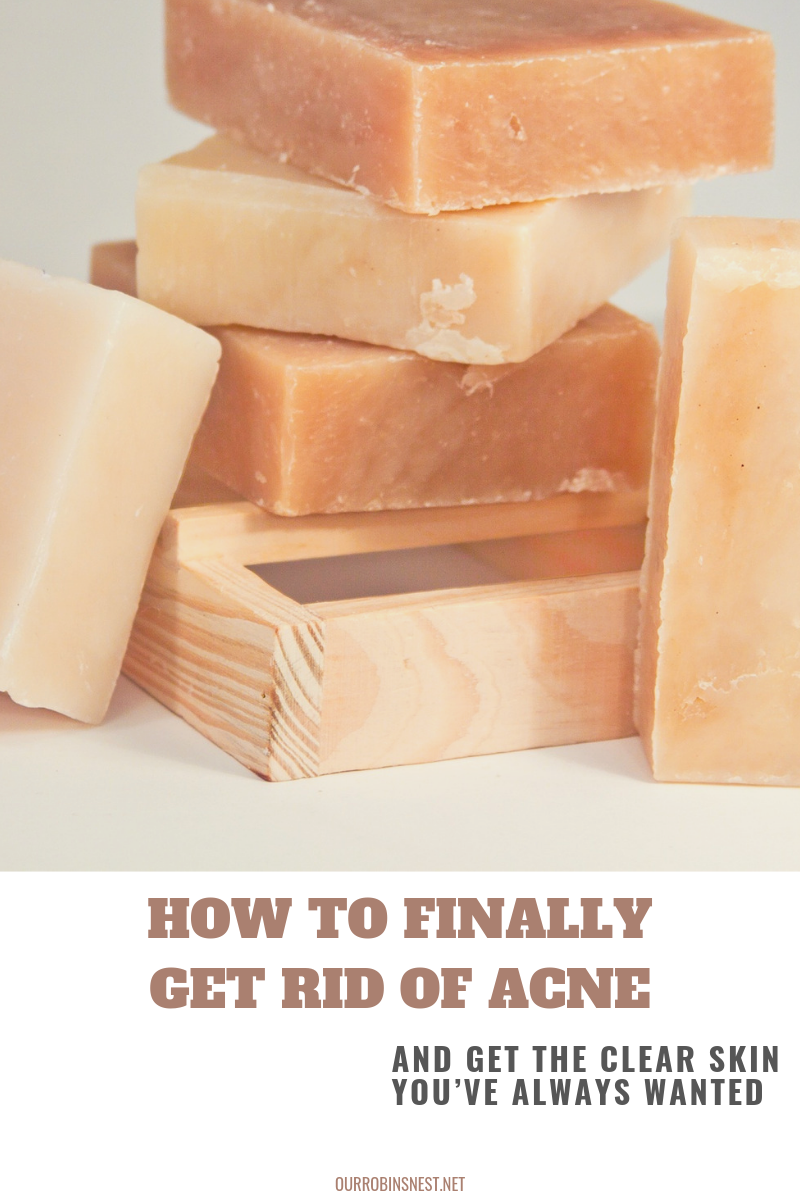 I have done research and looked into high quality skin care products developed by dermatologists. Here are some key things I have learned and to to look for in preventing acne:
-Use products that include Anti-Blemish Complex: Tea Oil, Willow Bark Extract, Aloe Vera which unclog pores and reduces redness.
-Use products that include Salicylic Acid which contains Beta hydroxyl acid that helps skin cells shed more easily.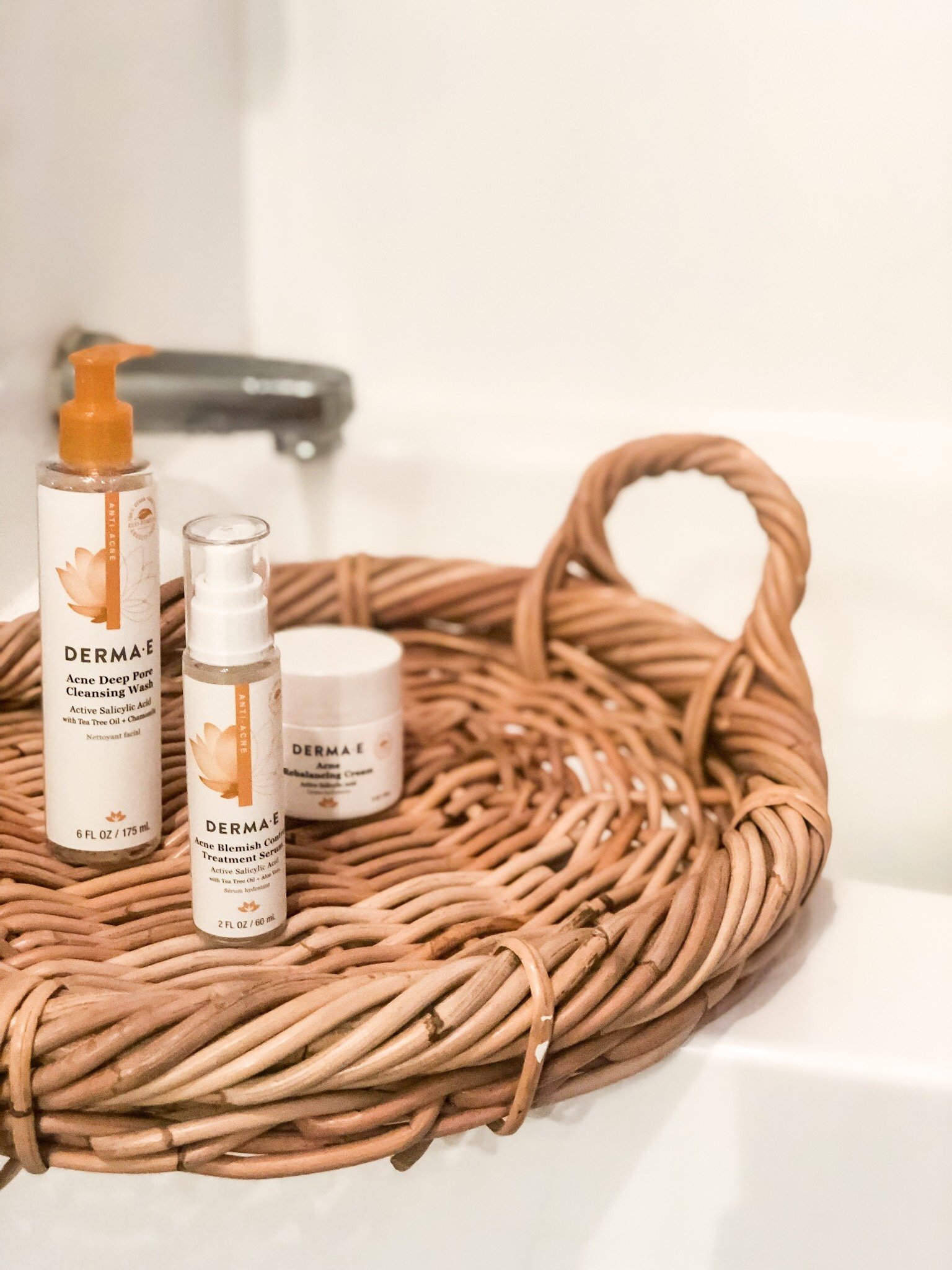 Derma E 3 Step Acne Process has all these ingredients and comes with a Deep Pore Cleansing Wash, Blemish Control Treatment Serum and Acne Rebalancing Cream. These products help your skin cells shed easily, unclog pores and reduces redness while preventing future breakouts. Your skin will feel healthier and rebalanced.
I have used Derma E products in the past, and I feel confident using it for my acne. I have already seen a difference after using it for a couple of weeks and I am happy with the results so far. Check out my before and after!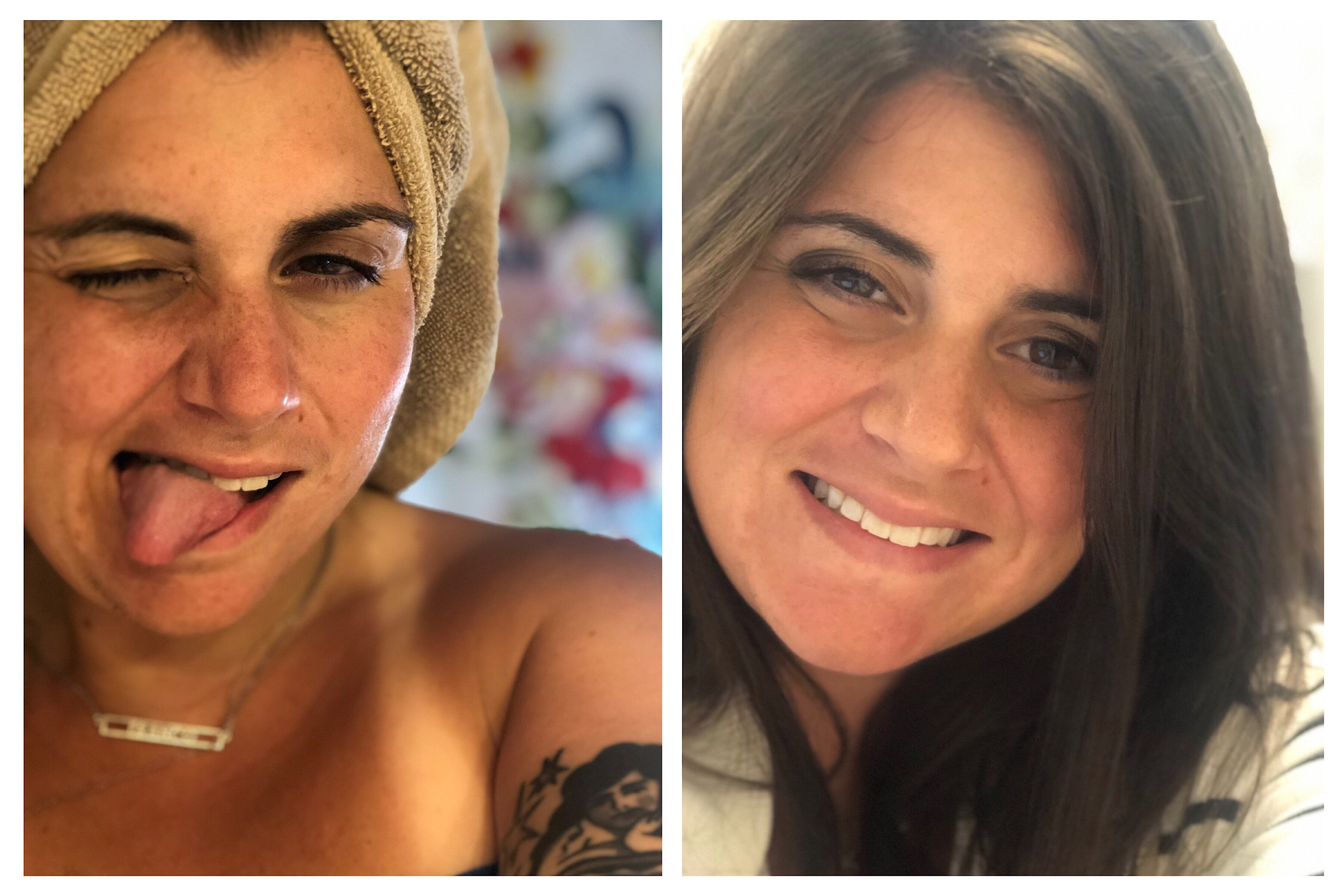 If you are an adult and suffer from acne, I suggest you try this 3 Step Acne Process. The calming tea tree oil scent is so soothing it helps me wind down for the night. Trust me, this mama needs all the help she can get!
All opinions expressed are my own and not influenced by the company in any way.