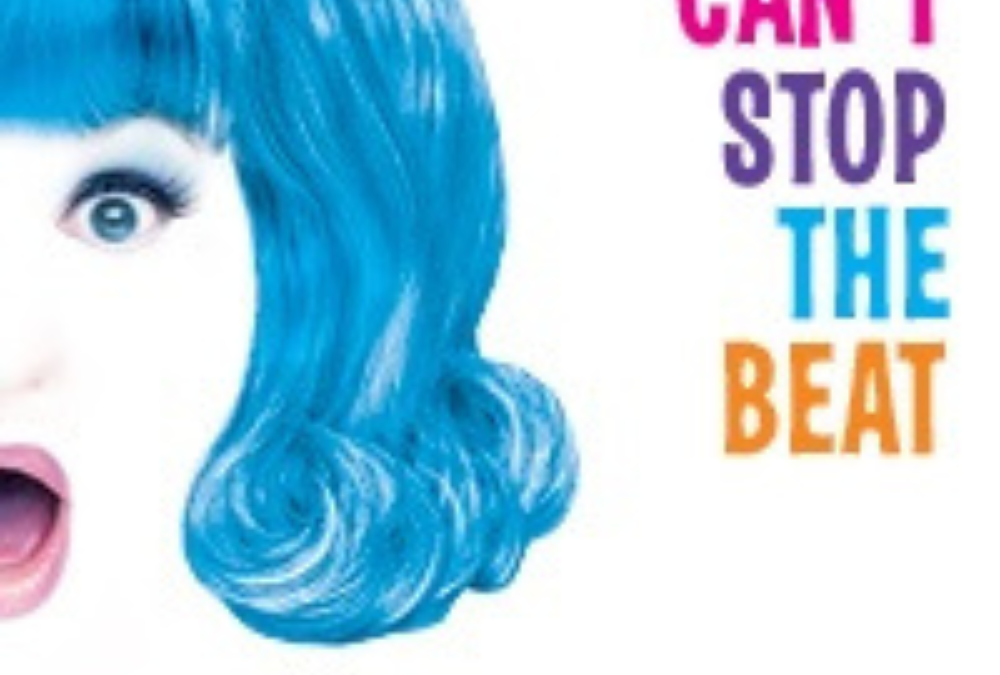 Stop, don't, no
Please
Don't miss this show!

Nothing gets me more excited than seeing one of my favorite movies as a musical. Are you even a millennial if you haven't seen the only Hairspray with Ricki Lake? I was so excited when I discovered Hairspray, the musical, was coming to Proctors Theatre in Schenectady, NY.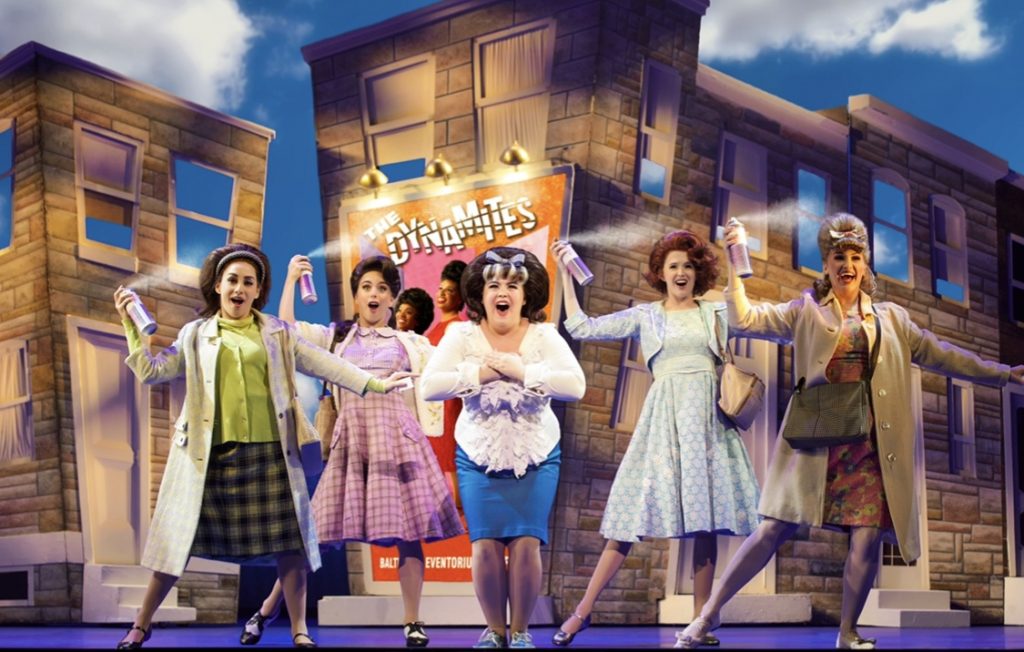 As a child, I enjoyed dancing to the music and admiring the colorful outfits of Hairspray, but to see this as an adult was a different experience. The show expresses the themes of fighting racism, fatphobia, and transphobia by breaking the mold of the typical 'pinup girl.' The vocals were incredible from every cast member, and the wardrobes were vibrant and unique.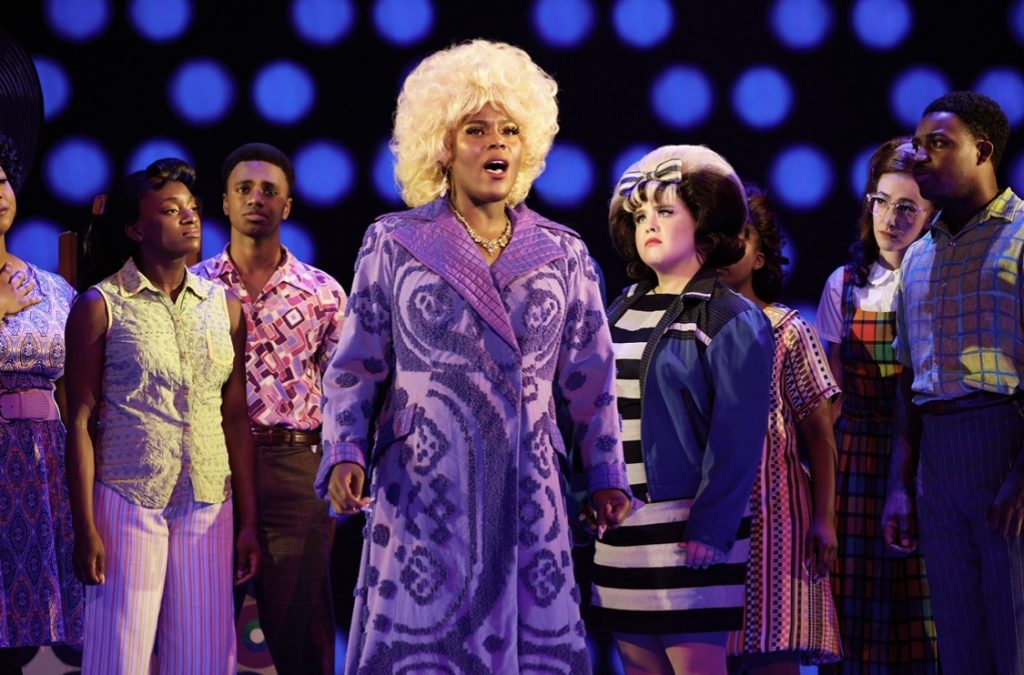 I love seeing shows at Proctors Theatre because it has exquisite historical architecture. Giant chandeliers and mural ceilings sit above you while surrounded by decorative moldings. The theater is intimate and amazing views anywhere you sit. There is no better time than being there during the holiday season. Glowing lights and festive garlands will keep you in the holiday spirit.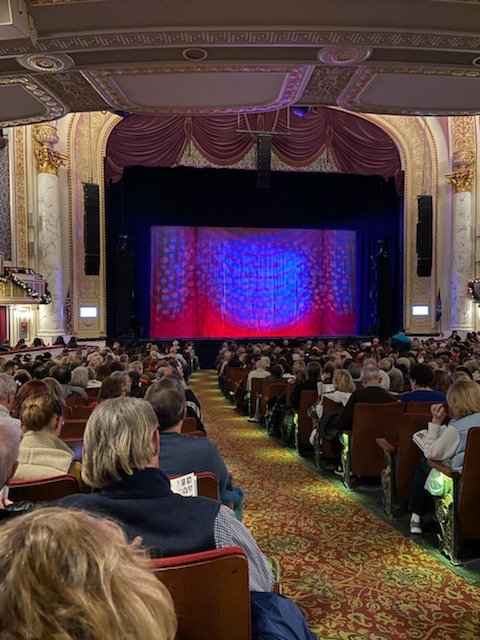 After finishing my work at Palette Community, I met Dan and enjoyed a meal at The Nest. We did a little shopping at Bluebird Home Decor before the show. We then strolled to admire the lighted Christmas tree and decorations downtown.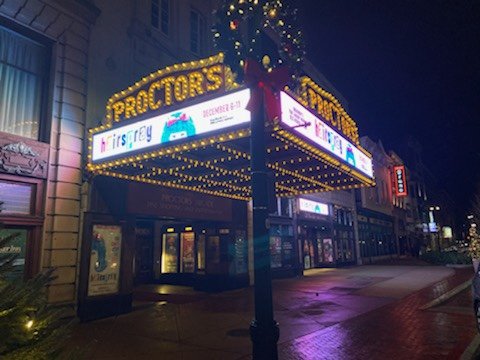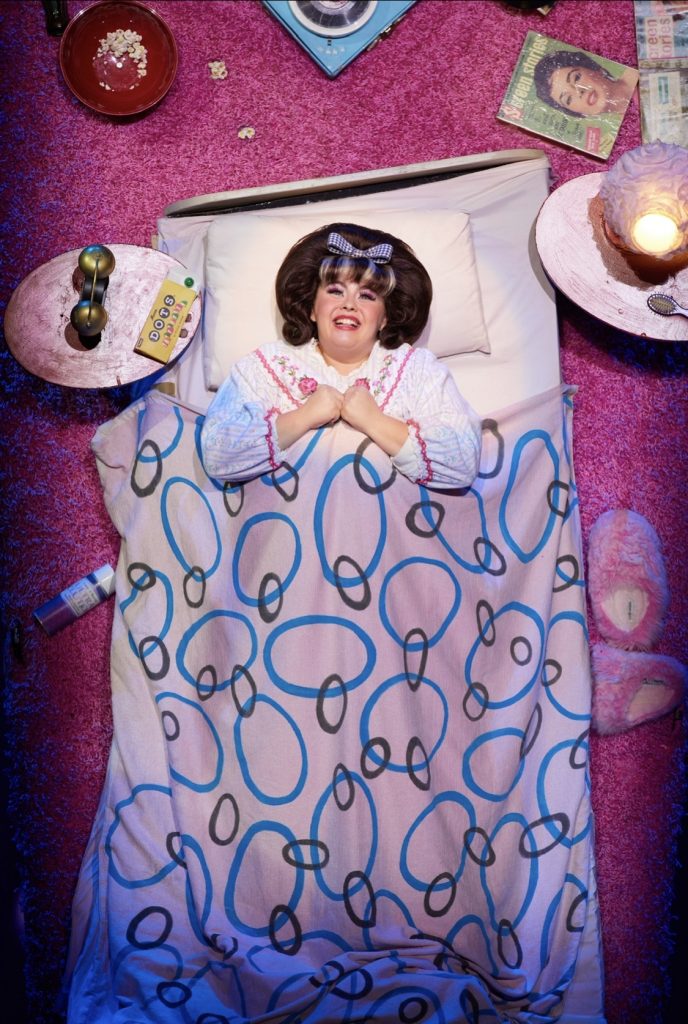 Enjoy a holiday outing with a show at Proctors Theatre. Hairspray will be showing at Proctors until December 11th.