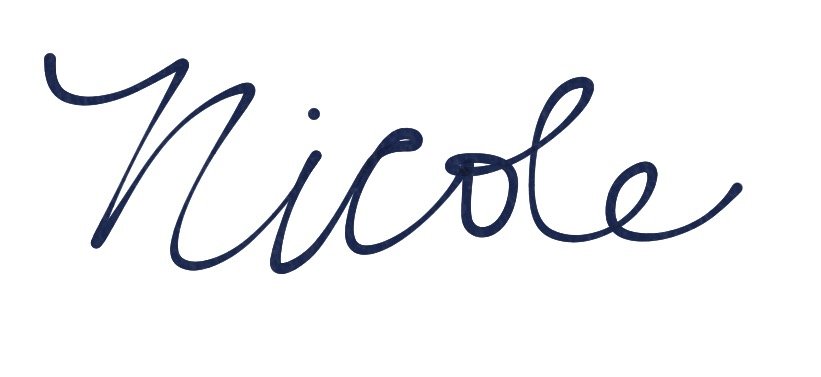 Summer sure has been flying by especially with a toddler! Here at the Robins Nest we all have something planned each weekend and I love it!. Yes we are always busy but when I look back on this summer I am going to have so many memories it just makes my heart so full!
Busy weekends going on mini vacations or day trips to the lake had me worried that I would be eating junk this summer, but I made a promise to myself this late spring to stay healthy and walk everyday and it sure has paid off. This Mama bird has successfully lost 20 pounds! Now it has not been easy, but it sure has been making my summer days a lot more energized and fun. Being able to chase Franco around Sesame Place last weekend was a lot easier than it would have a few months ago that's for sure!
When trying to eat healthy, finding snacks can be hard but I came across Sugar Smart Box  at the perfect time. Sugar Smart Box is a subscription box that provides unique and artisan snacks that are low in sugar and low carb. You receive 7 full size snacks and they all have less than 5 grams of sugar per serving.
I have such a sweet tooth so I went directly for cookies and cakes. My husband beat me to the jerky and pistachios but we could not believe how good everything was. These snacks are great for on the go and obviously great for the whole family. It came during the perfect time because we were heading on a mini road trip to Pennsylvania and it was the best go to snacks in the car. Franco chugged the Cucumber Mint flavored water!
Subscription box consisted of snacks from Eat Me Guilt Free, Just the Cheese, Flow Alkaline Spring Water, EPIC Provisions, Good Dee's Low Carb Mix's Eat Fat Snax and Gilded Nut
Sugar Smart Box offers two subscription options for you:
For $29.95 the Sugar Smart Mini Box gives you 5-7 low sugar, low carb snacks each month plus exclusive coupon codes.
For $39.95 the Sugar Smart Box Subscription give you 8+ snacks each month and access to a Registered dietitian led Facebook group.
If I got your full attention now, be sure to check out Sugar Smart Box and use code SMARTFRIEND15 for 15% off your first box!
Now get snacking and tell me what you think, enjoy!