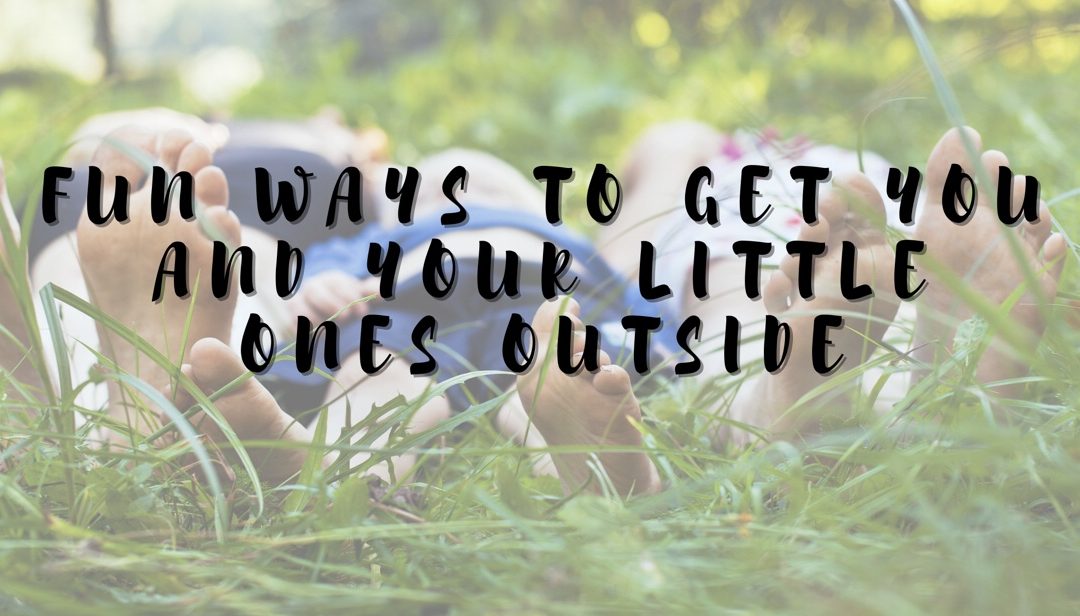 Our weekends mostly consist of being outside all day long. If the sun is out so are we and it will be this way until the clocks turn back.
Studies have shown that all we need is at least 20 minutes a day outside. Nature came be healing and beneficial for the mind and body. Benefits include:
Improves mood — Researchers have found that nature simply makes us happy. Anxiety, depression and anger are notably decreased after spending time outdoors.

Improves focus — Studies show that both adults and children who have difficulties focusing or controlling impulses are better able to concentrate after being in nature. The natural world allows our brains to take a break from all that mentally drains us, and even reduces symptoms of attention-deficit/hyperactivity disorder (ADHD). (Source from Sharp.com)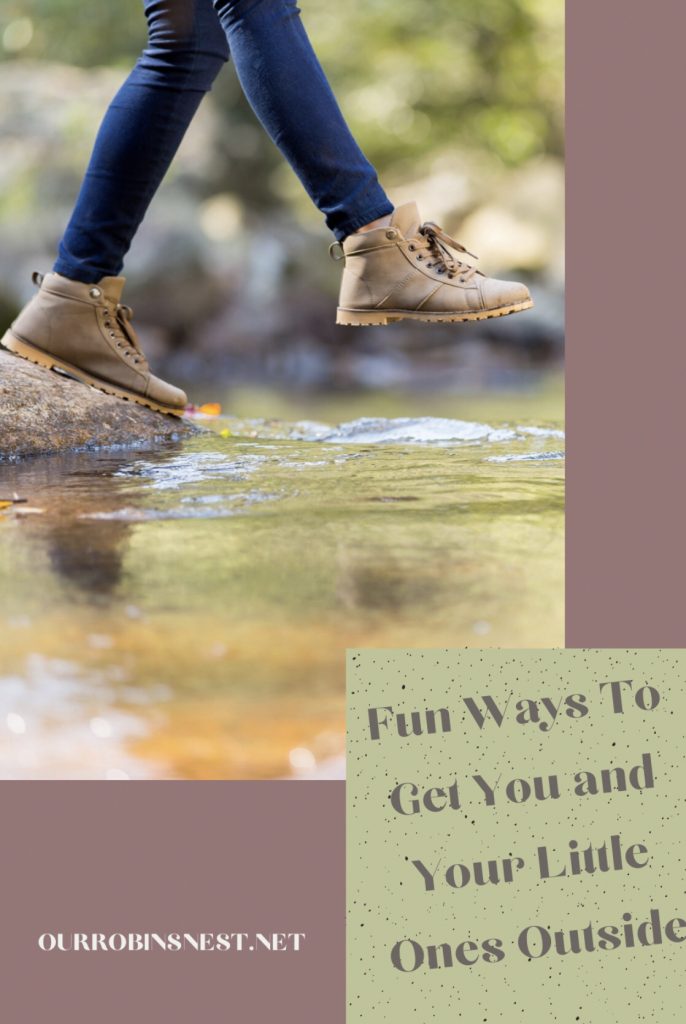 Sometimes it can be hard to get little ones to go outside, so here are some fun ways to inspire them to ditch the electronics and get outside!
1000 Hours Outside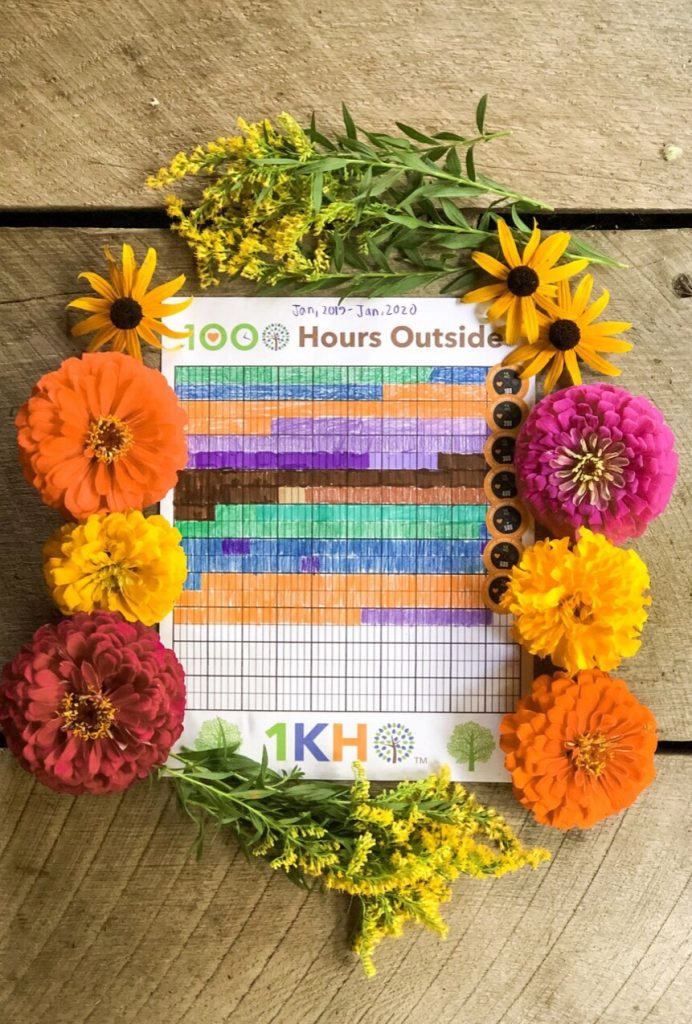 1000 Hours Outside is a global movement designed for any age child (or adult) and any environment. The entire purpose of 1000 Hours Outside is to attempt to match nature time with screen time. They provide challenges, trackers and activity ebooks for the whole family.
The Best Homemade Bubble Recipe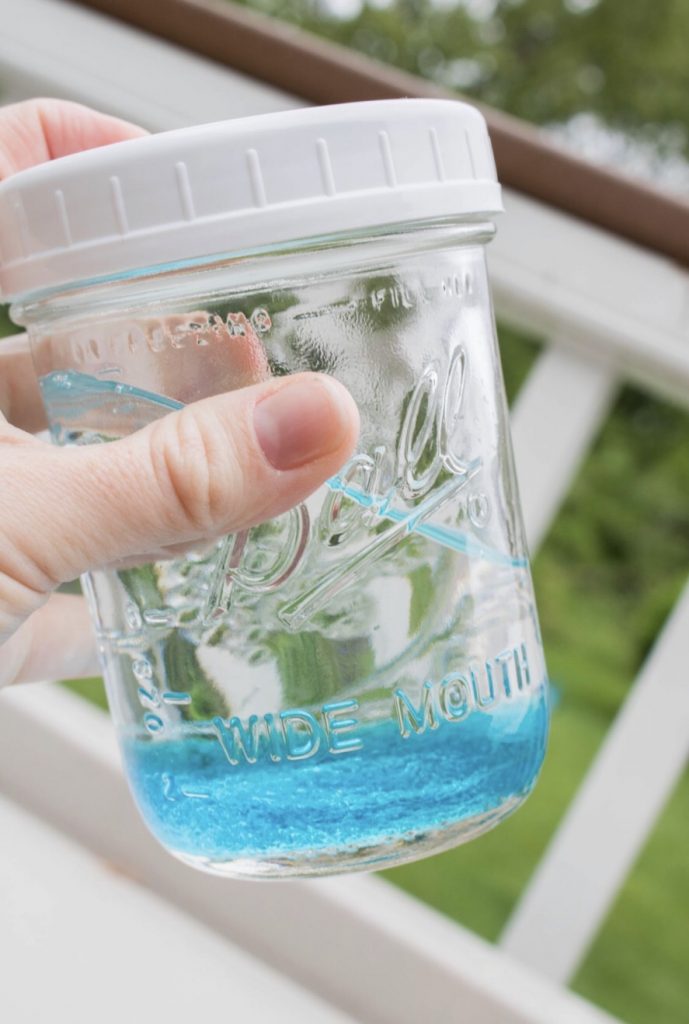 Just realized you are out of bubbles? No need to worry with this easy recipe with ingredients you most likely have on your home already! Head to Caitlin Houston Blog for this recipe!
DIY Children's Garden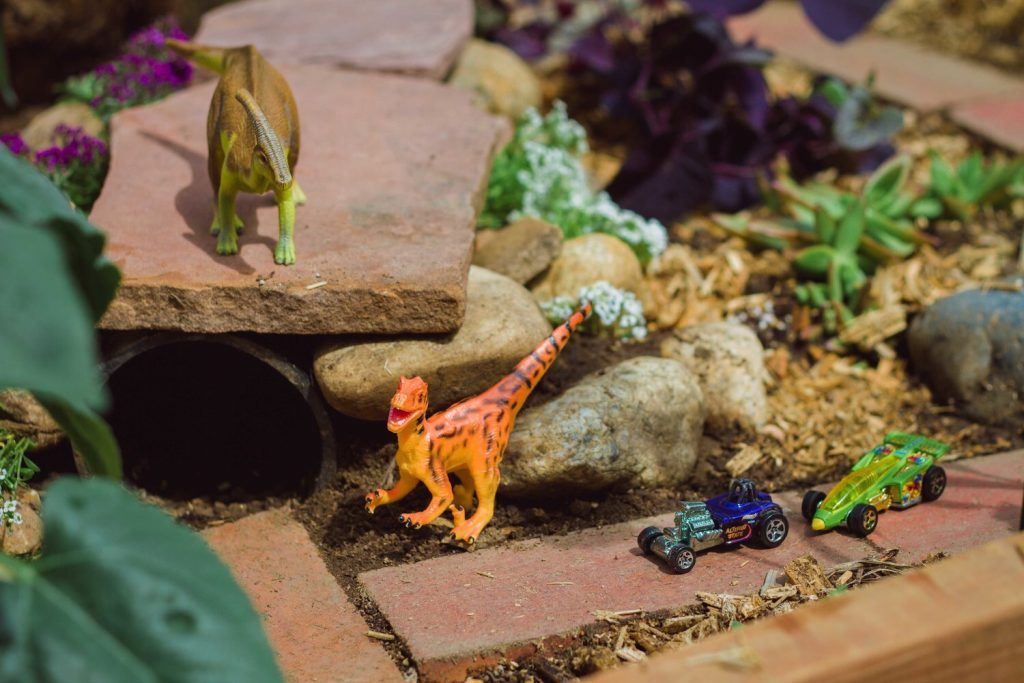 Create a garden for your little one that includes a ton of imaginative play! While growing plants of your choice, your little one can decorate with rocks, stones and figurines of their choice! Head to Mid Morning Mama to see how they did theirs!
DIY Backyard Binoculars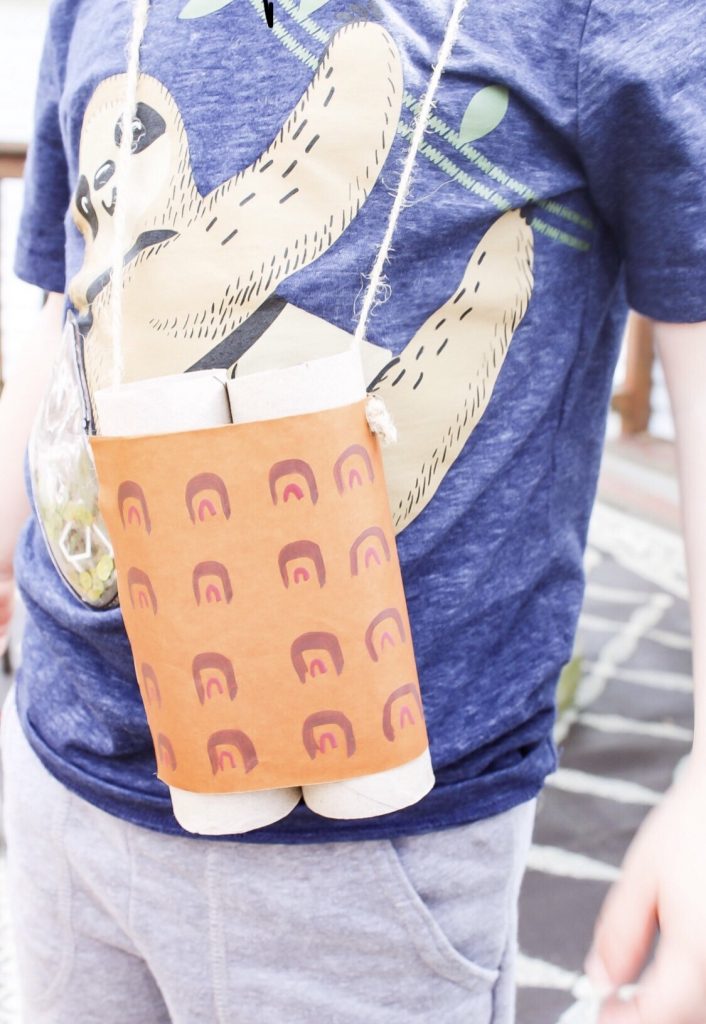 This fun craft is an oldie but goodie of The Robins Nest! We made these last year and were a hit when we went outside. They are even great for rainy days and want to do some hunting your home.
Go On A Nature Walk Scavenger Hunt
Don't forget these printables on your next nature walk! You have the choice of drawing your own finds or circling the images you see on your walk. It gives your little ones a reason to look around them while on their adventure.
Watercolor Painting Outside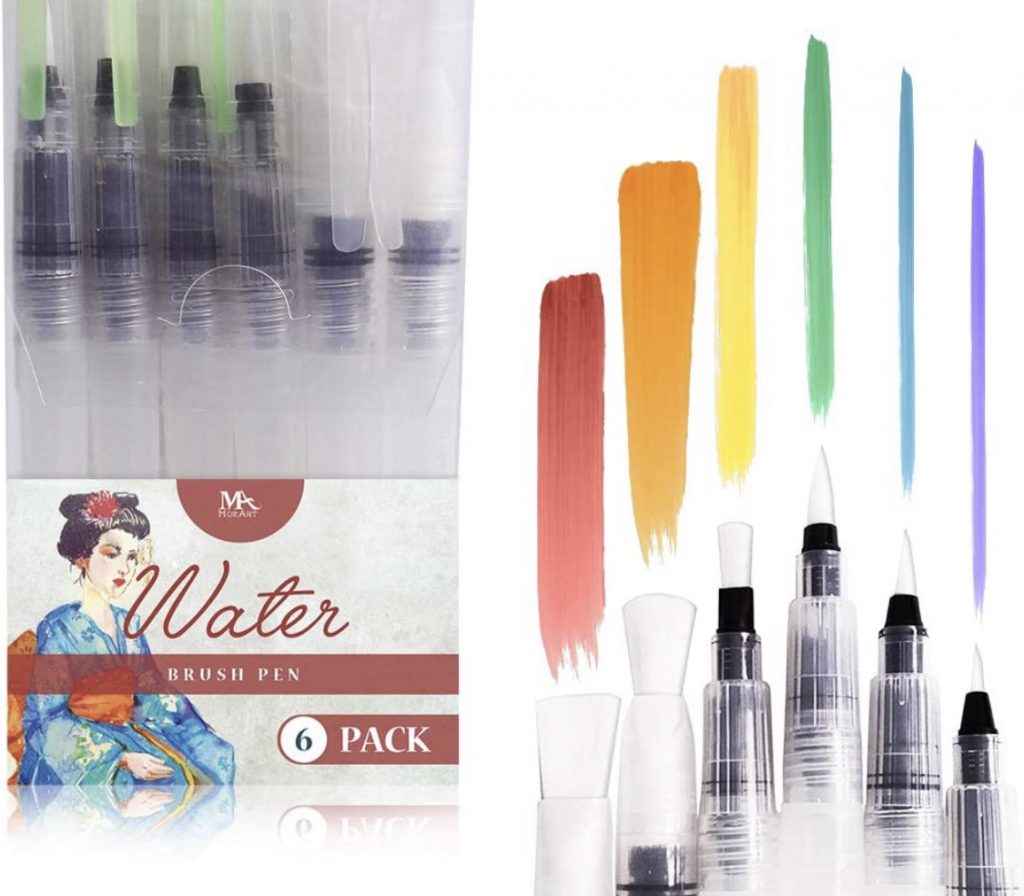 Create a mess free masterpiece while getting inspiration painting outside. These watercolor paint pens are ideal for your kids painting outside! Check out The Very Best Baby Stuff for more info!
DIY Glow Jars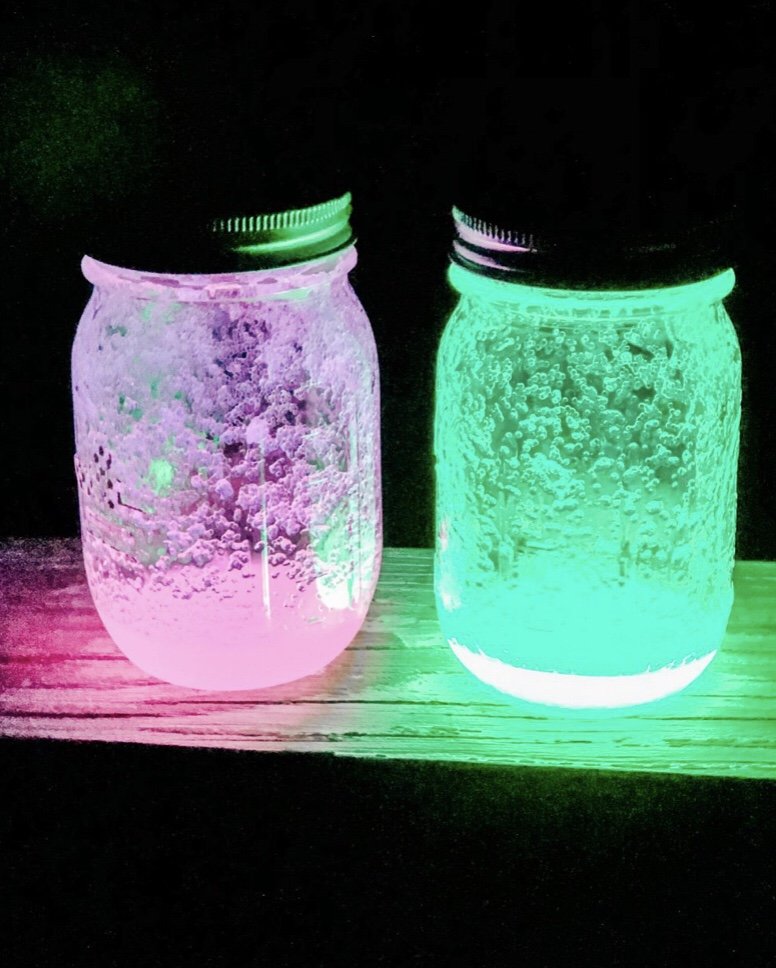 How cool are these fun diy glow jars from Our Tiny Nest? This easy activity is great for little ones who enjoy warm nights outside.
Seed Bombs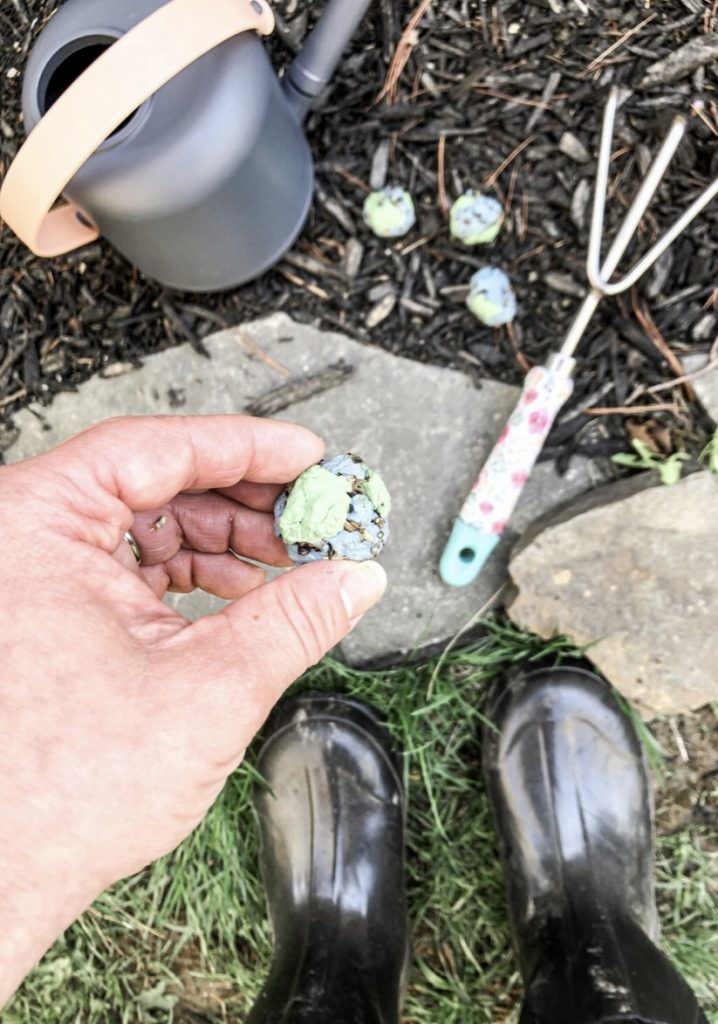 Our Tiny Nest is also sharing these awesome seed bomb diys. Just in time for Earth Day these little earth seed bombs will plant into beautiful wild flowers. Go check it out!
Outdoor Games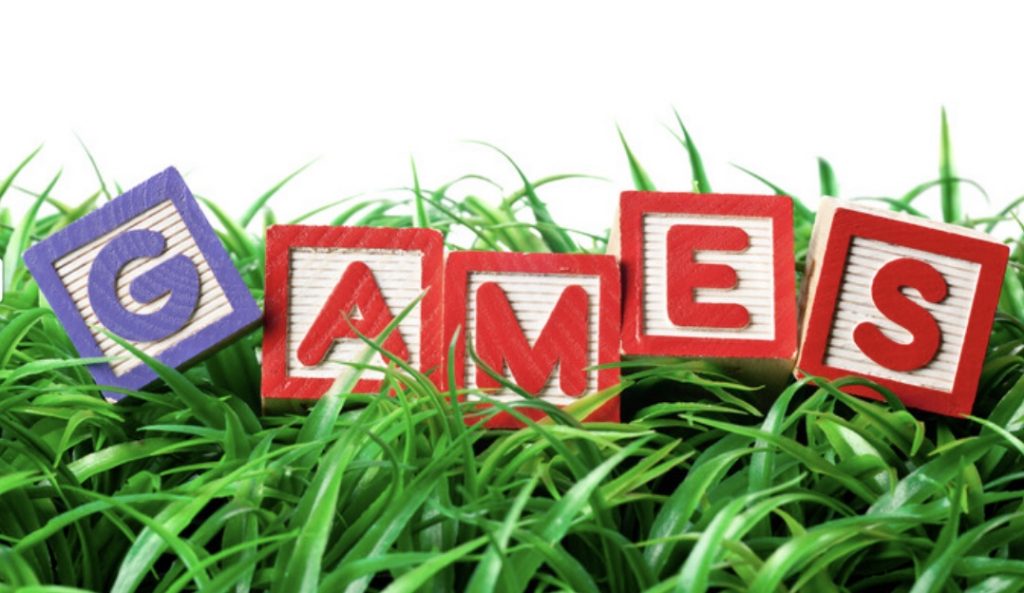 There are so many fun games to play outside! Check out Chronicles of a Momtessorian for some fun game ideas.
35 Additional Outdoor Activities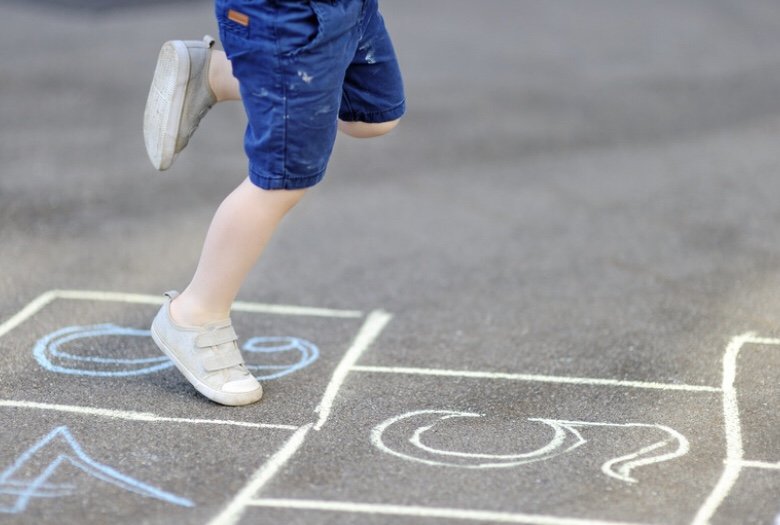 There are so many reasons to get outside and have fun so check out Happily Trista for 35 additional activities to do outside!
You May Also Like