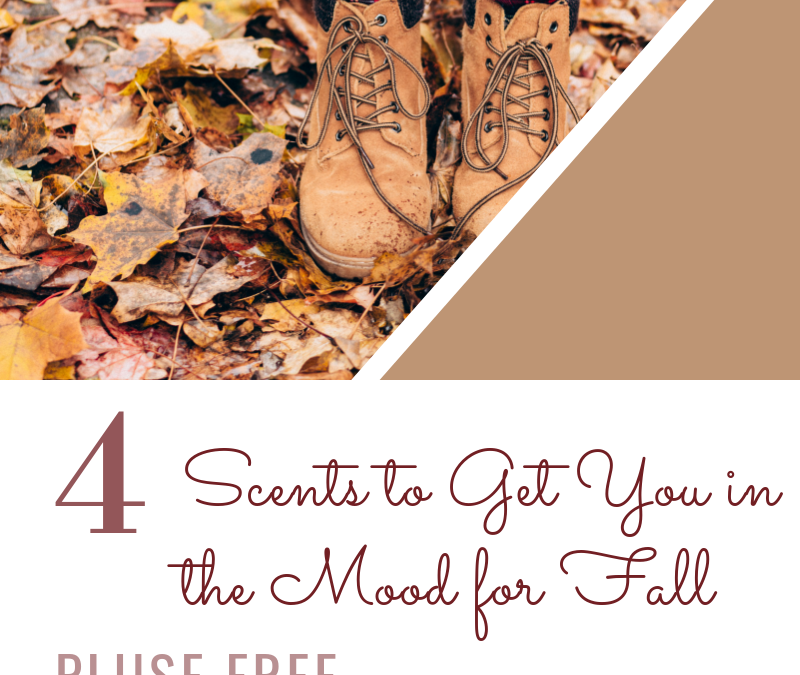 The air is finally crisp and breezy, and I am hoping that it stays this way for a while. When the weather gets like this, I open all of my windows to air my house out. I love air conditioners, but there is nothing like a wave of fresh air coming into your house especially when there is a scent of fresh goods baking, or the nostalgic smell that reminds you of being a child and jumping in a pile of leaves. There is just something about Fall that makes me feel like a child again, maybe because Halloween is coming up which is one of my favorite holidays and now that Franco is here, I get to spend this special time with him.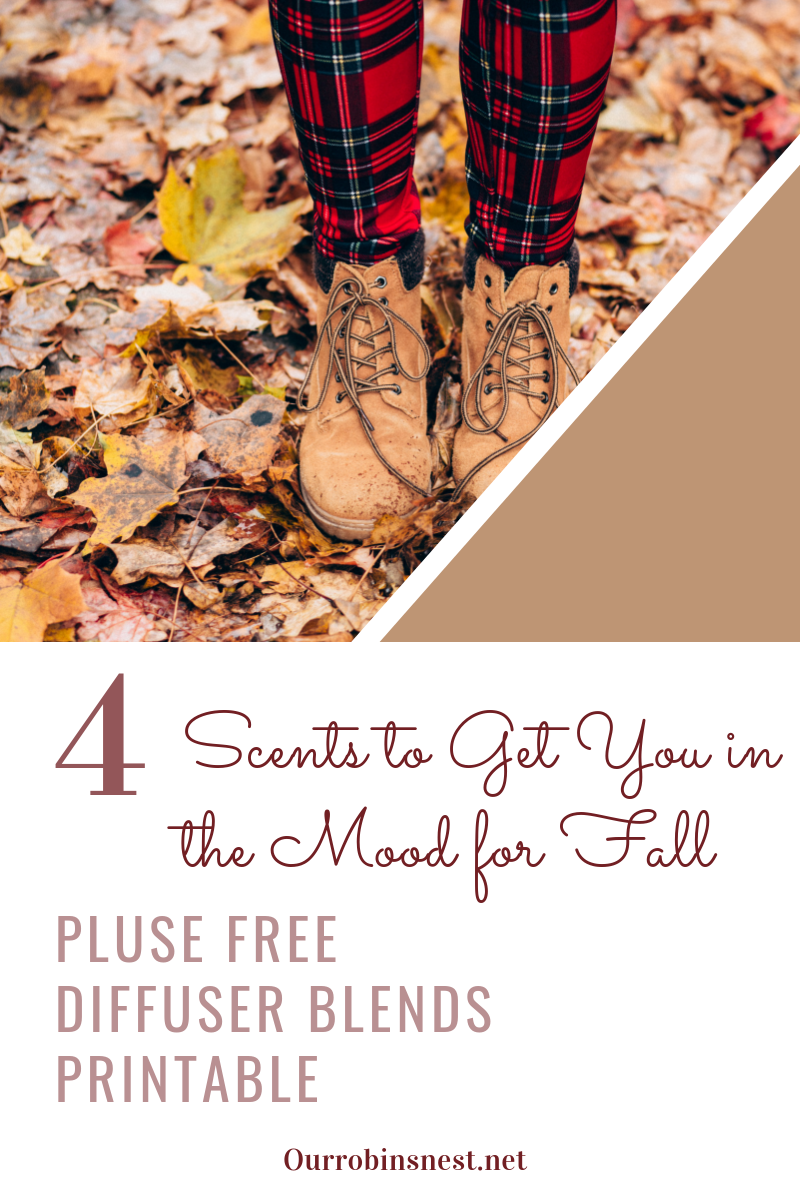 The sense of smell is linked with memory more than any other sense we have, and this plays a major role in controlling our mood, behavior, and emotion. This Fall, when you are deciding on which scent you want for your home, check out these simple ones first to help set the mood in your home.
Vanilla
The scent of vanilla can help promote both joy and relaxation, who doesn't want to feel both of those? Vanilla is linked to baking and the idea of fresh baked goods promotes even more joy!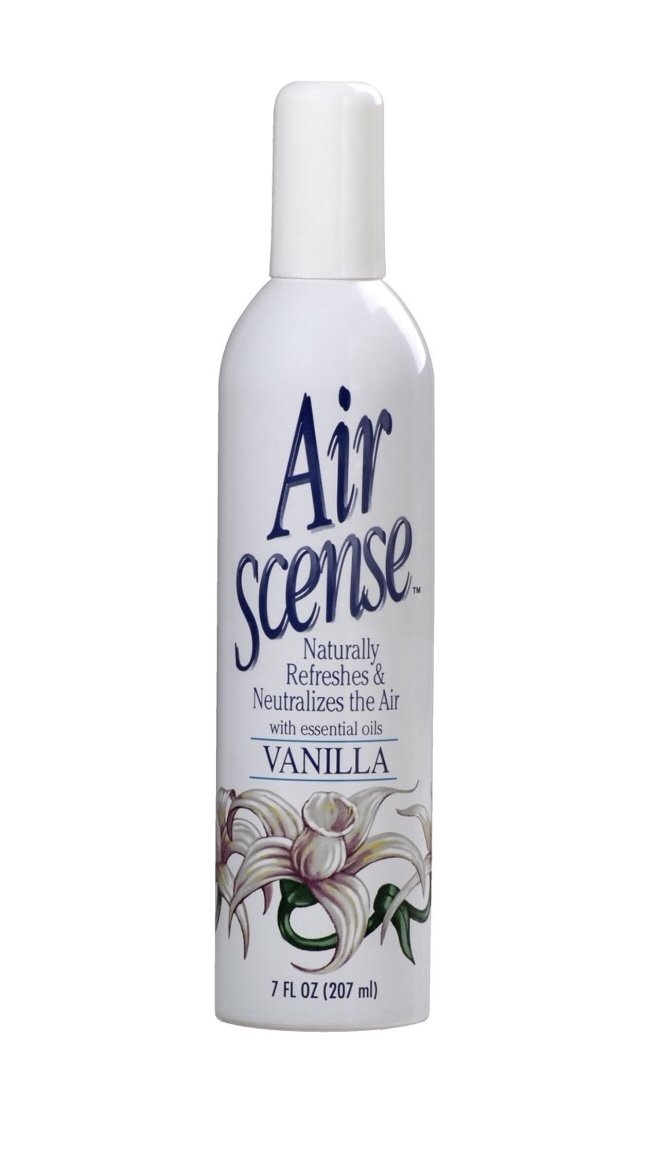 Apple
Apples are all about visits to the orchard during the Fall season with friends and family. Studies have also shown that the scent of apples reduce the severity of headaches and migraines!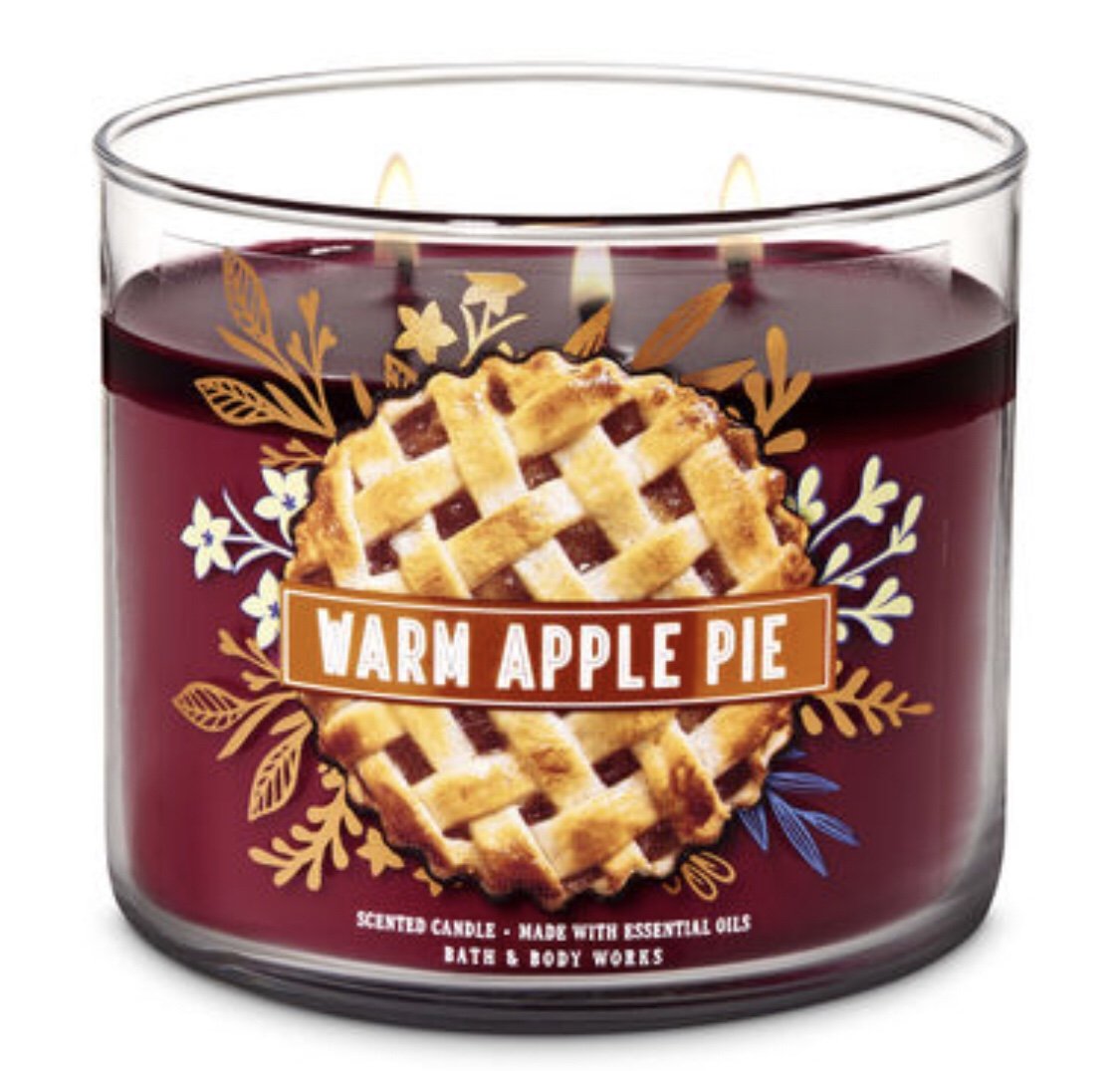 Pumpkin
I bet you didn't know this, but pumpkin is known to have a 'sexy' benefit to it. According to a 2010 study by The Smell and Taste Treatment and Research Foundation of Chicago, 40% of men were most aroused by the scent of pumpkin and lavender combined. Pumpkins and donuts worked for 20% of participants. I mean who doesn't get turned on by pumpkin donuts?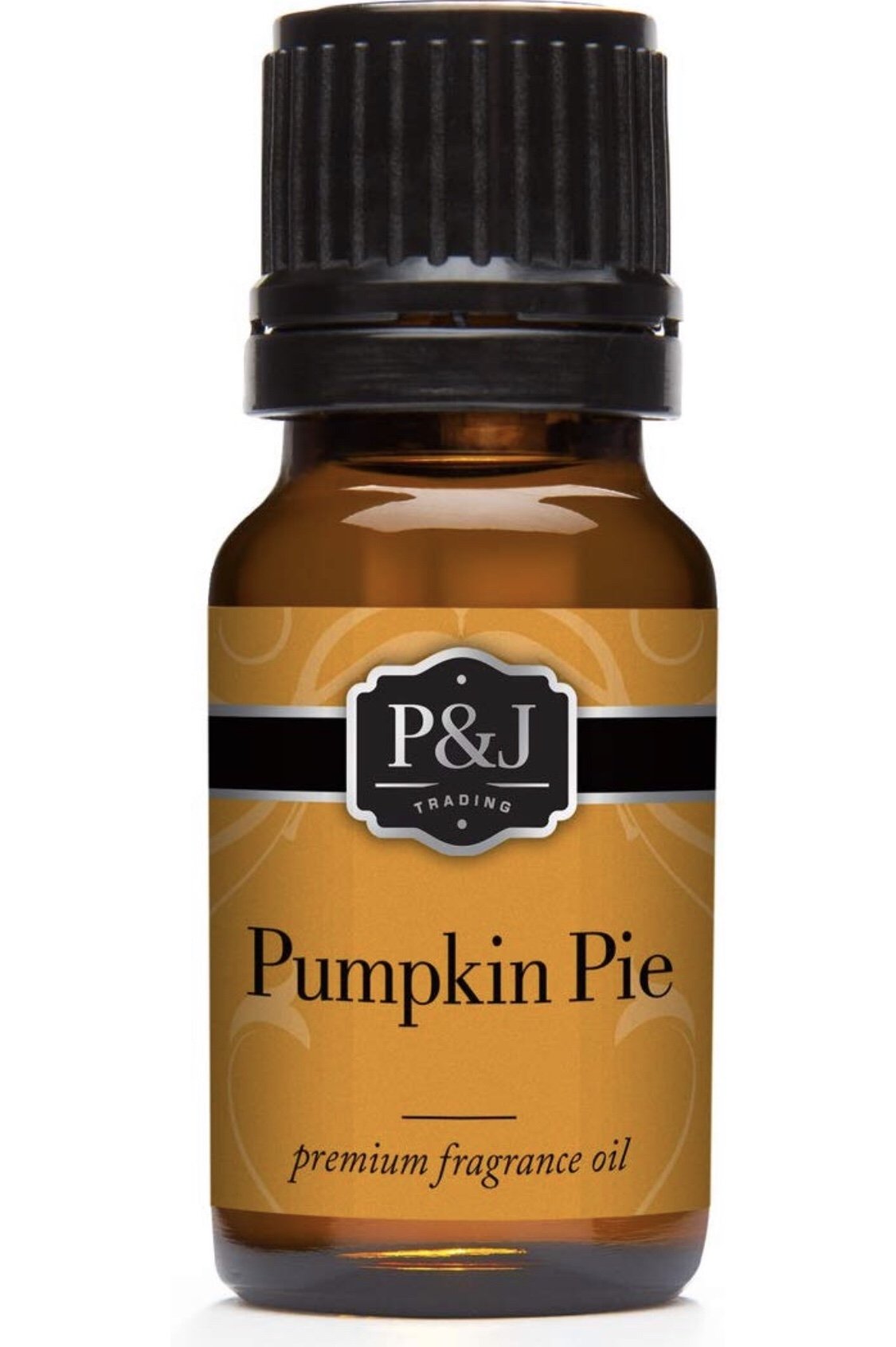 Cinnamon
Cinnamon is usually in a baked dessert during the Fall season, but it can also help your memory and attention span. You might as well have your house smell good while you are looking for your keys!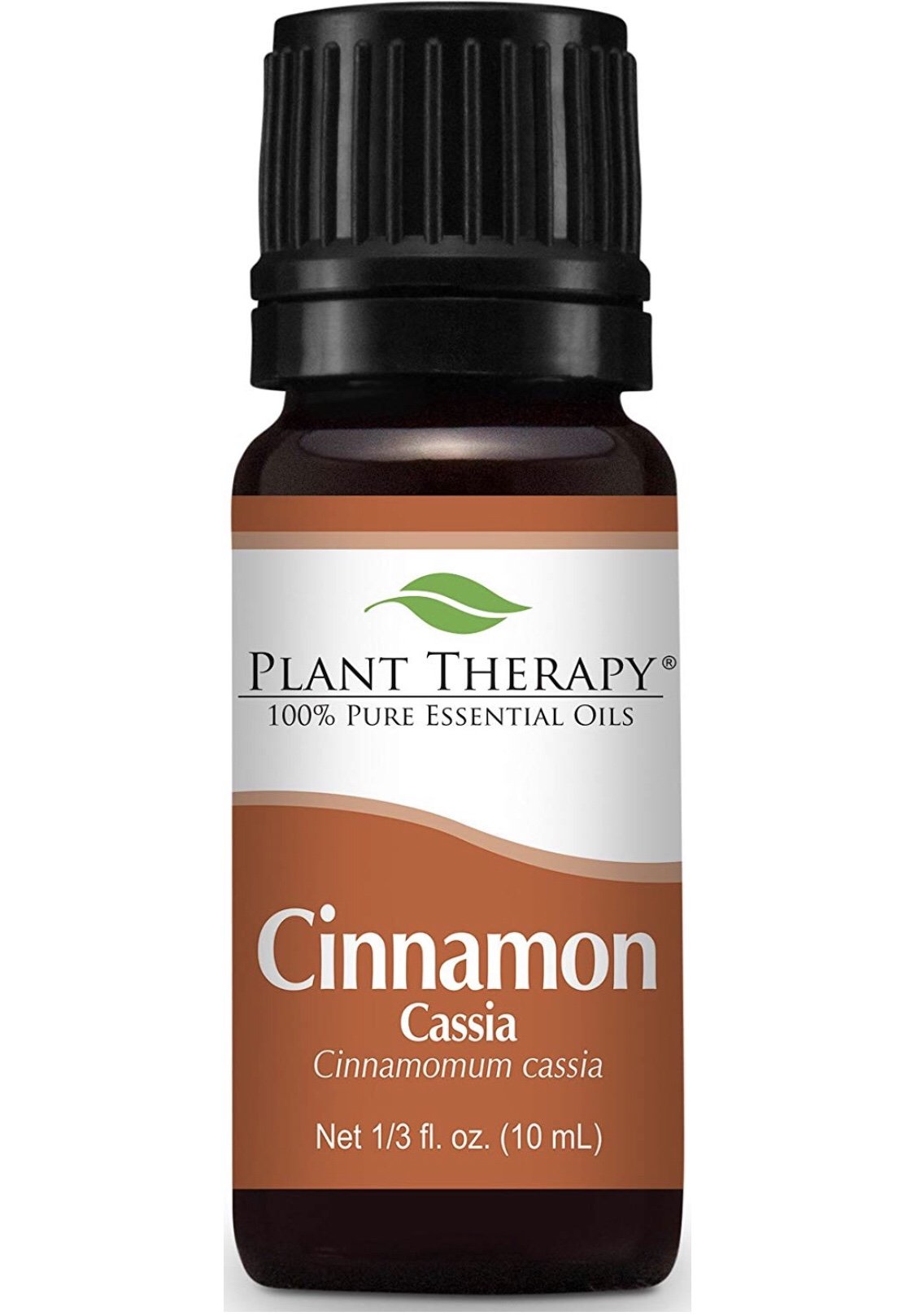 If you are essentials oils gal like me, I am also sharing my favorite Fall blends with you!
Feel free to download and print this free printable so you have it each year. These blends are sure you get you in the mood for the new season and upcoming holidays.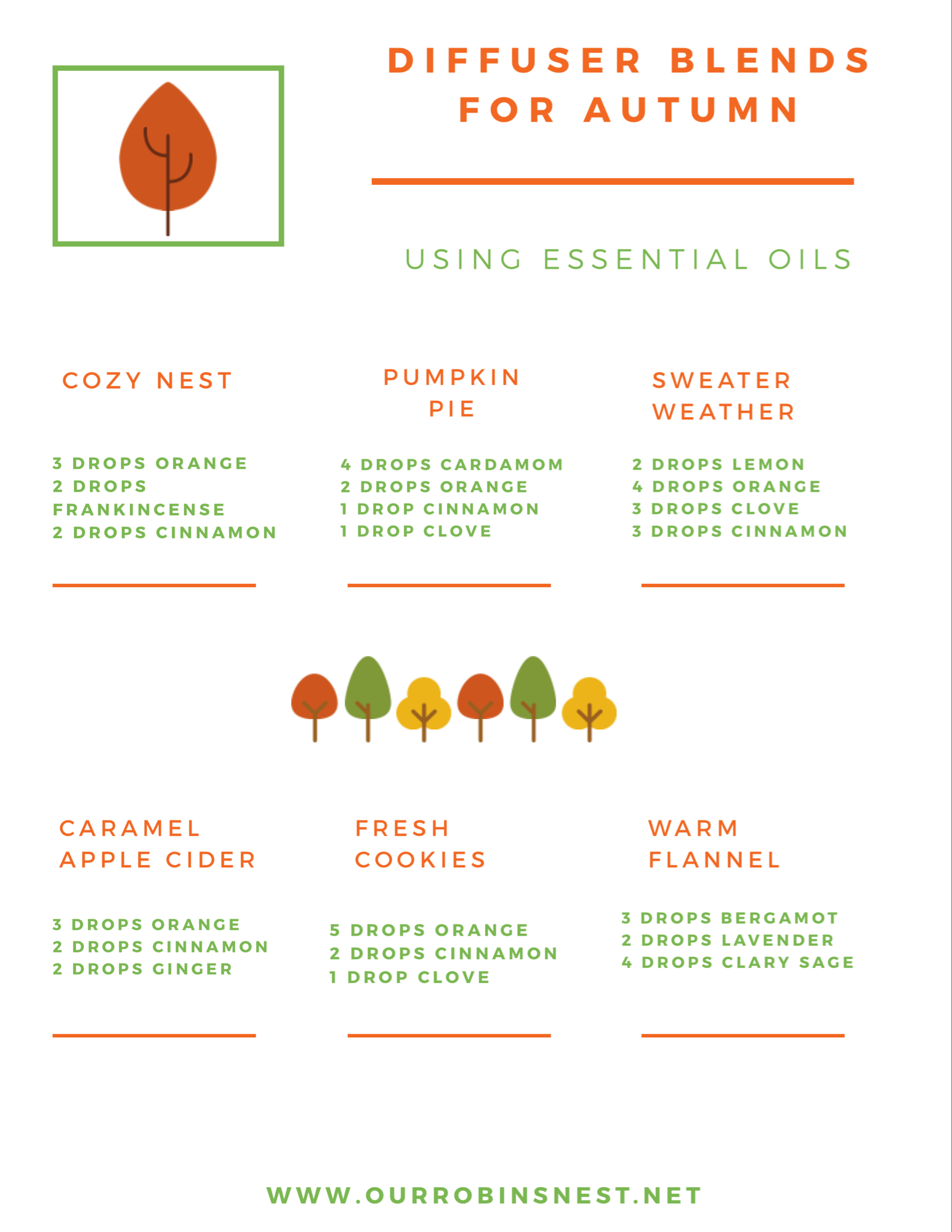 Enjoy and stay happy! And if no one has told you today, you are doing an amazing job!
Disclaimer: I may earn a small commission for my endorsement, recommendation, testimonial, and/or link to any products or services from this website. Your purchase helps support my work in bringing you real life parenting tips for the everyday mom.