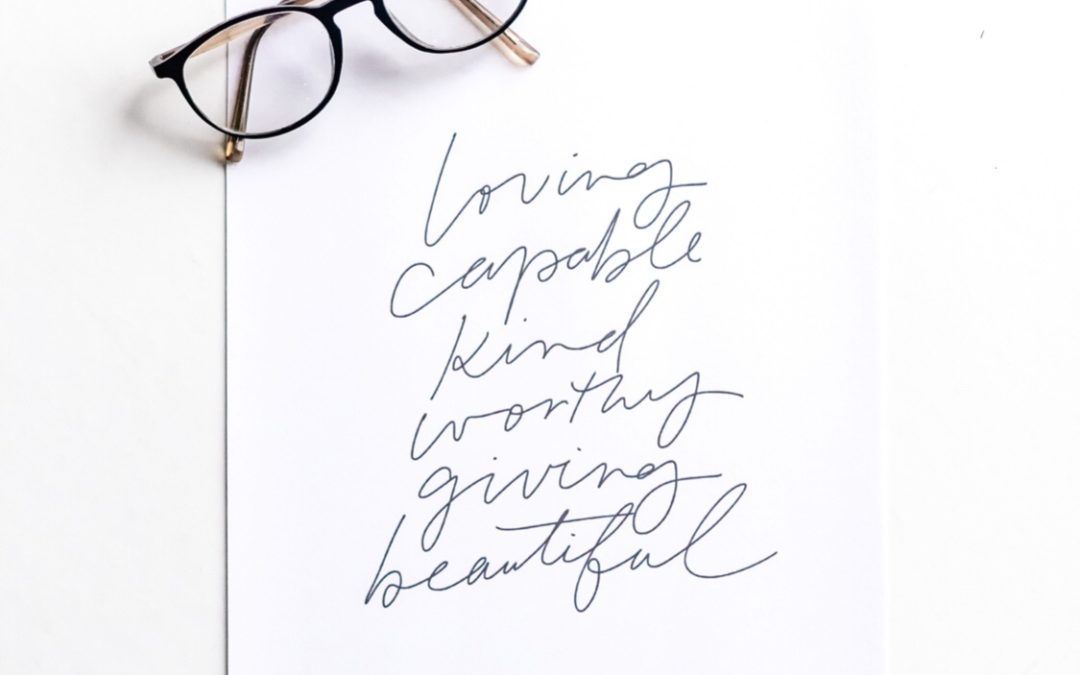 Dear Summer Body of Mine,
For the past 6 months, I have worked on being okay with whatever I ate and not obsess about it. I have worked on accepting my changing body even if I am not always happy with it. I am not pretending to love my body, but learning to appreciate it.

I am not going to lie, starting this new journey of body confidence and 3 months in I didn't know how it was going to play out with being quarantined.

My body has changed in noticeable areas these past few months and I will continue working on being at peace with it.

This is my body during this season, and it will change again. I am learning to move my body and exercise, not for punishment but for enjoyment.

I am getting older and although that is a hard pill to swallow I am finally done hating my body and what goes in it.

I would never speak to my friends and loved ones the way I speak to myself, so why do it? My son sees me as perfect so why can't I just believe him?

This summer is going to look different for many reasons, so I might as well embrace it and enjoy it. First step? Accept myself.
Love, Me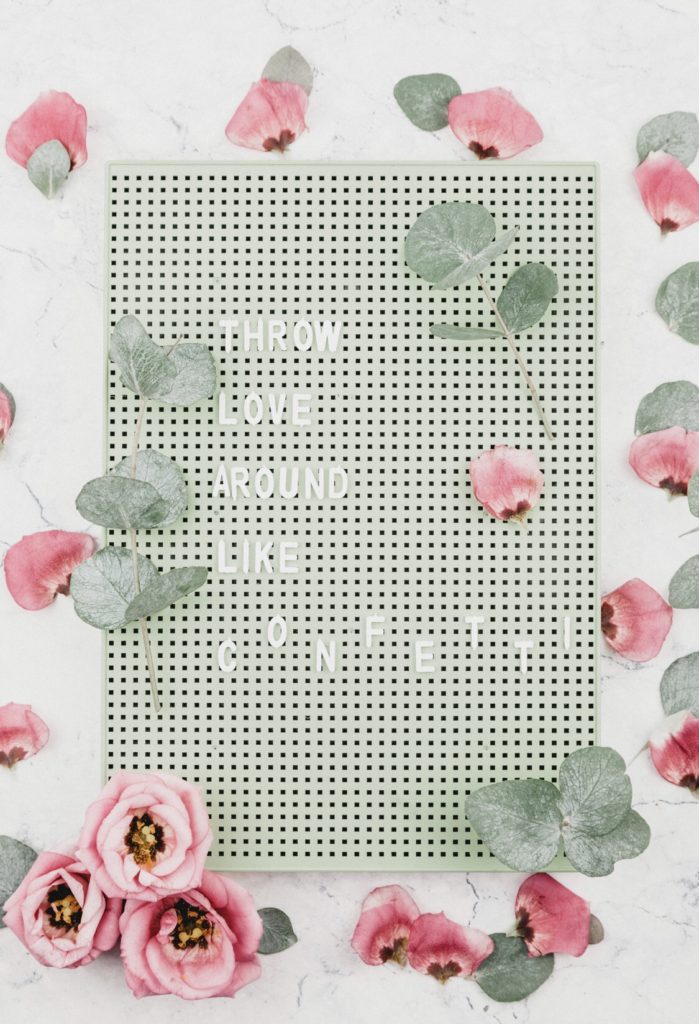 Body confidence and body neutrality is a journey and if you are struggling with it or want to learn more about it, I recommend you check out The Body Love Society, Eat Confident Co. and Christy Harrison. Give their podcasts a listen and and check out what else they have to offer. I never thought I would be able to shift my own mindset but with the help of them and individual therapy I am finally on the right track.
I also suggest you check out the Intuitive Eating Workbook by Evelyn Tribole, MS, RDN and Elyse Resch, MS, RDN. I found this workbook very helpful when I first started this journey.
When pictures are taken of me I tend to be critical of myself. Magically though if I look at it 6 months to a year later I say to myself 'Oh I didn't look that bad.' or 'How did I hate this picture of myself? I look so much worse now.' It is a nasty cycle I am trying to break. Just take the picture!
During this journey I have found myself wearing shorts more this summer, which is huge for me. I am linking some shorts that are perfect for someone is just starting wear them. They are not too short and the length is flattering.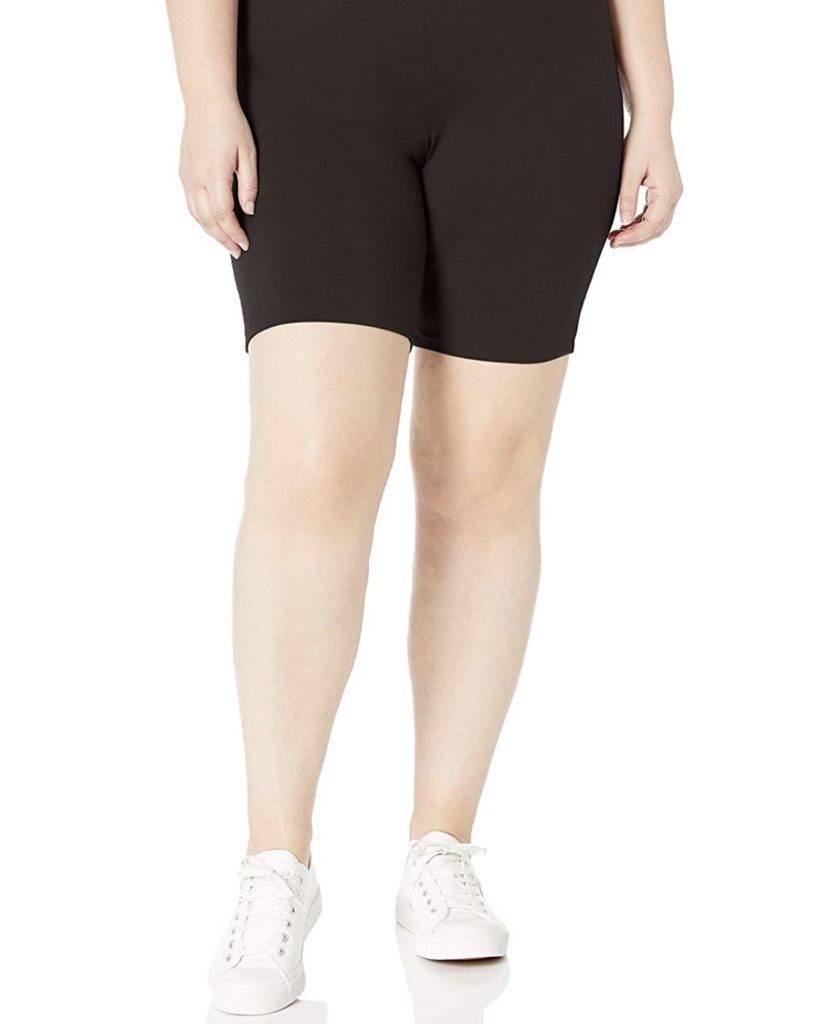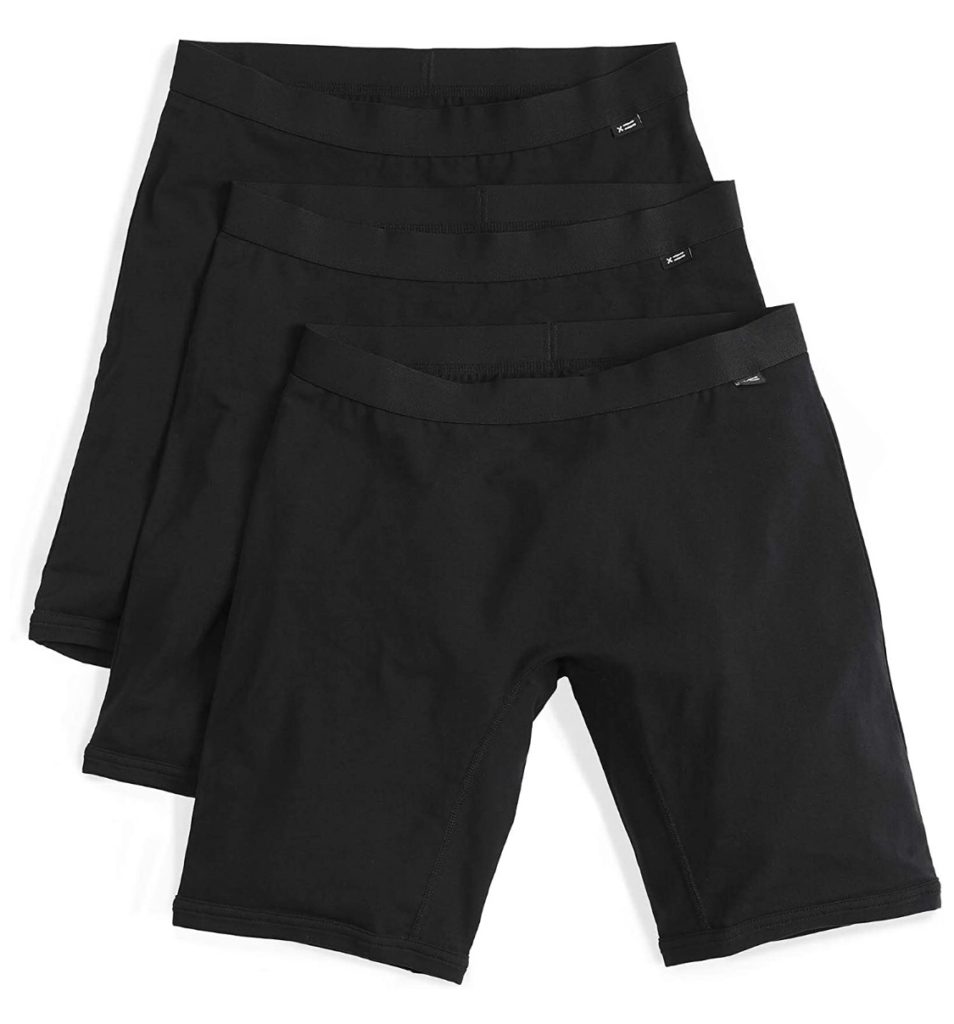 Finding a comfortable bathing suit can be hard for a lot of you as well, so here are three of my favorite ones that I have been rotating this year.
Rompers are also my favorite to wear. They are comfy and flattering! These have also been part of my summer wardrobe.