This post contains affiliate links.
Making school lunches are new to me since Franco is starting Kindergarten this year. I love seeing all of the creative ideas parents out together to make kids smile at lunchtime.
As a full time working mom I know I am not going to have the time to make elaborate lunches. I will even most likely have him buy lunch at school, but the days I will make him lunch I will be sure to make them fun and delicious.
Favorite Lunch Box
I love this bento box! The quality is great, it's easy to clean and perfect amount of compartments. I labeled it using my Cricut.
Favorite Drink Bottle
I got this for Franco over the summer and he loved decorating his own water bottle. There are many stickers to choose from to make it personalized.
Favorite Snack
Not only are these granola bars delicious, but they are free from common allergens and safe for schools.
Favorite Lunch Ideas
Stumped on ideas on what to make? Check these books out! There is a combination of 232 ideas.
Favorite Way to Make a Sandwhich
This thing is a lifesaver! Forget about buying Uncrustables in the freezer section at the market. These are so easy to make and store yourself.
When They Buy Lunch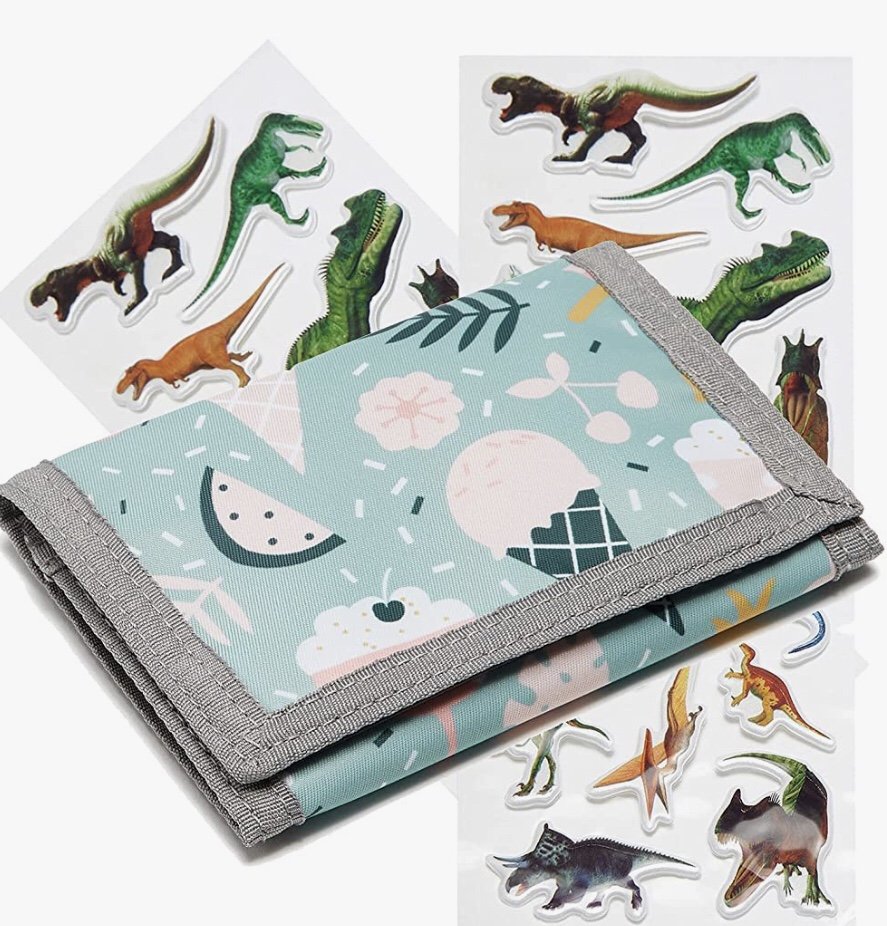 Let's face it, there will be times your kid will need to buy lunch- AND THAT IS OKAY! Make sure the money they bring to school is safe with their own wallet with a zipper coin purse.
A Little Something Extra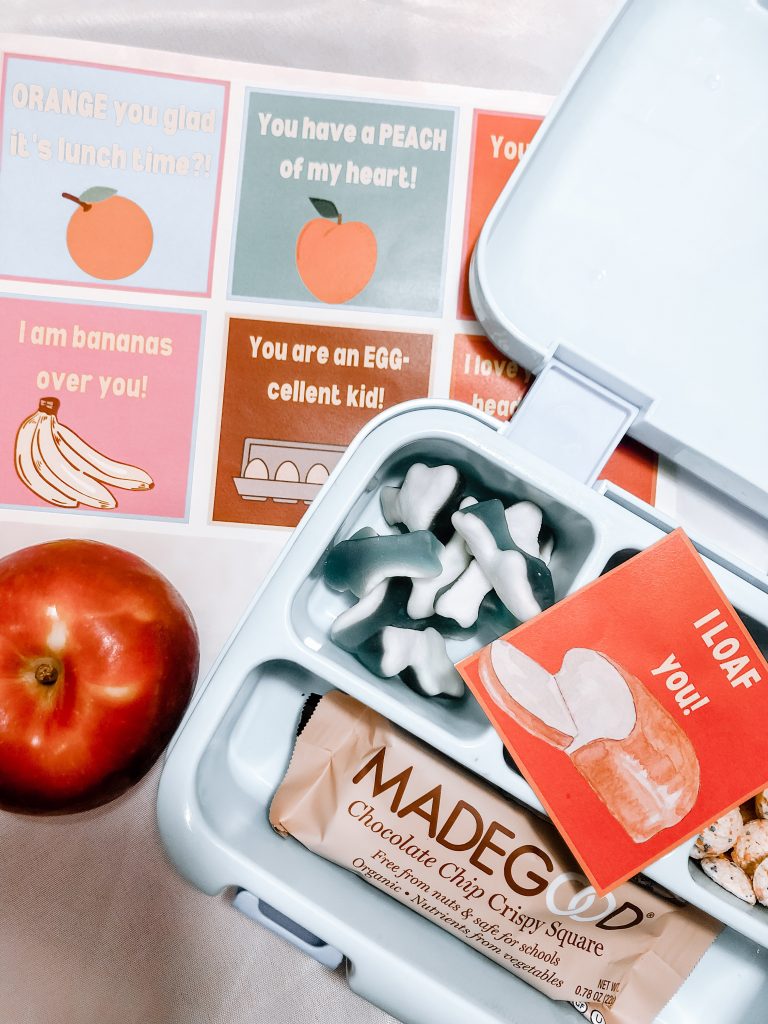 Lunchbox notes were always my favorite. Little notes on fruit or little drawings were always my favorite, but I made these printable notes that have adorable puns. Click here for their printable.
You May Also Like