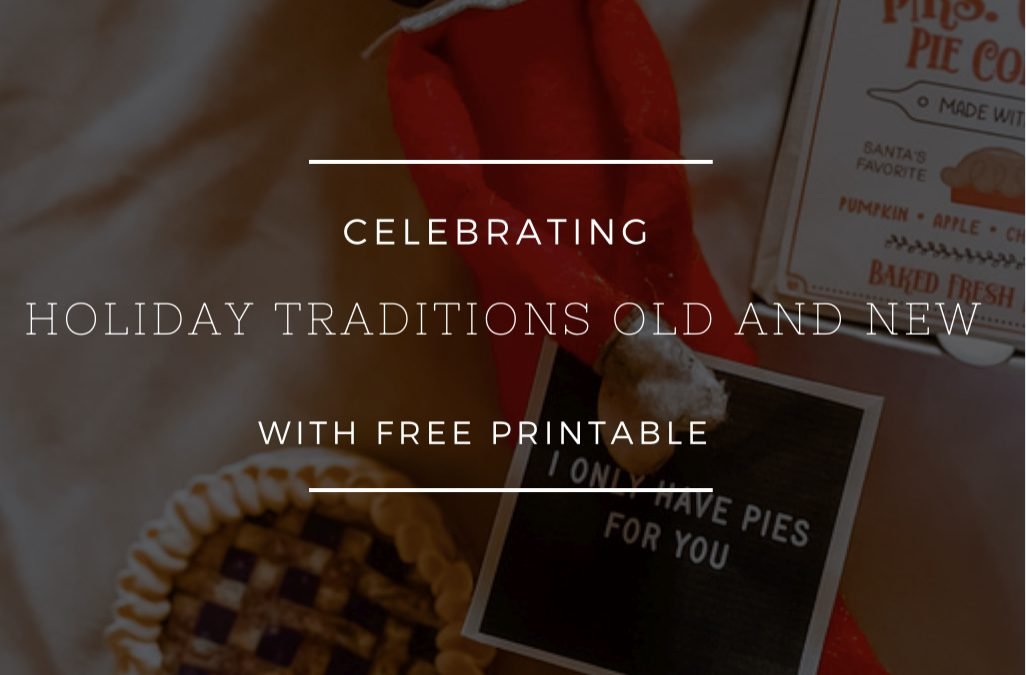 I've grown up with so many great holiday traditions. There are some I continue to do, and there are new ones I've created with my little family. I love seeing what families all over share so I decided to compile all of the traditions I have, old and new.
Feast of the Seven Fishes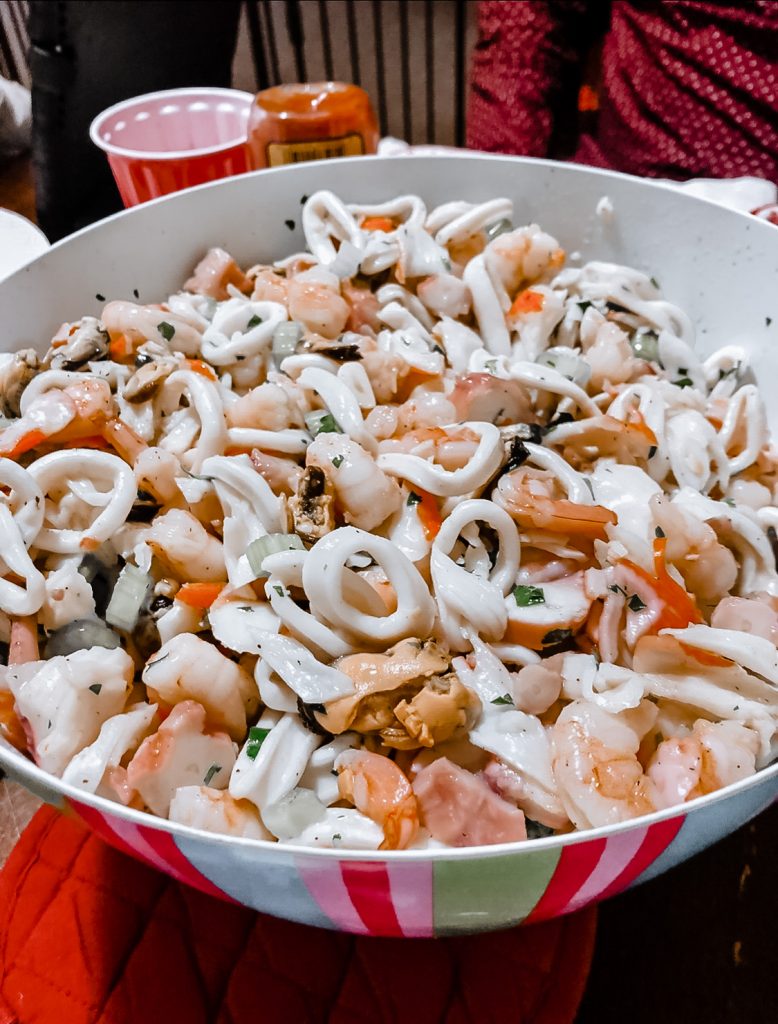 Christmas Eve dinner is my favorite meal. As Italian Americans, we usually have 7 (or more!) meals that consists of seafood. I remember being a kid and starting our meal at 4pm and did not finish our last course until 10pm. Last year was the first year I recreated our famous recipes. This is a meal I will continue to make every year.
Christmas Poppers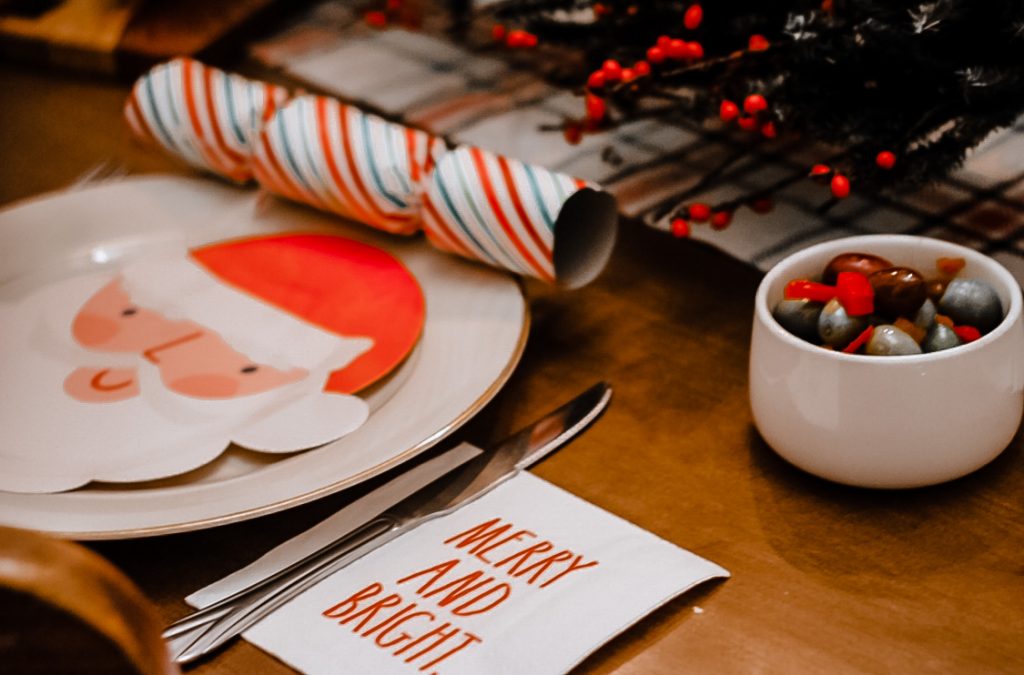 This is such a fun activity to do right before we sit down to eat on Christmas Eve. I have been doing these Christmas poppers since I was a kid and love sharing it with Franco. He gets so excited when it it time to pop them!
Christmas Butter Cookies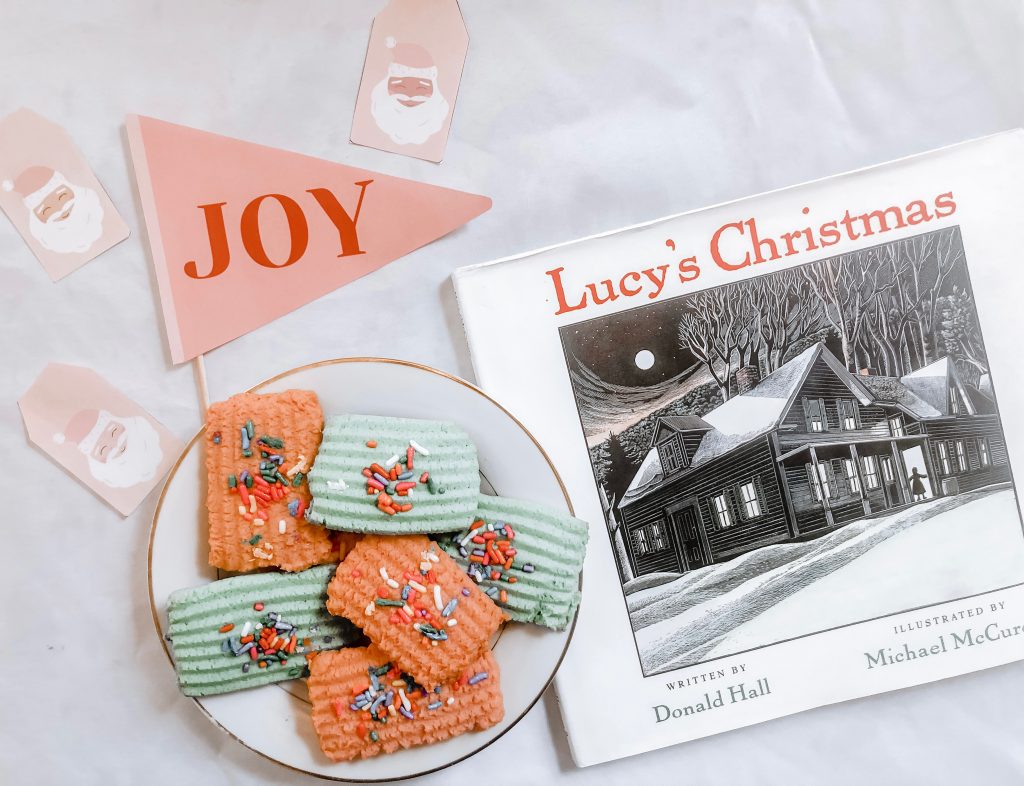 I eat all different types of cookies throughout the holiday season, but nothing beats my Nana's simple butter cookies. Just looking at them I can picture being at her apartment on Christmas and eating these. When she passed, I made sure I had the same cookie press gun to make an exact replica of them.
Visiting Santa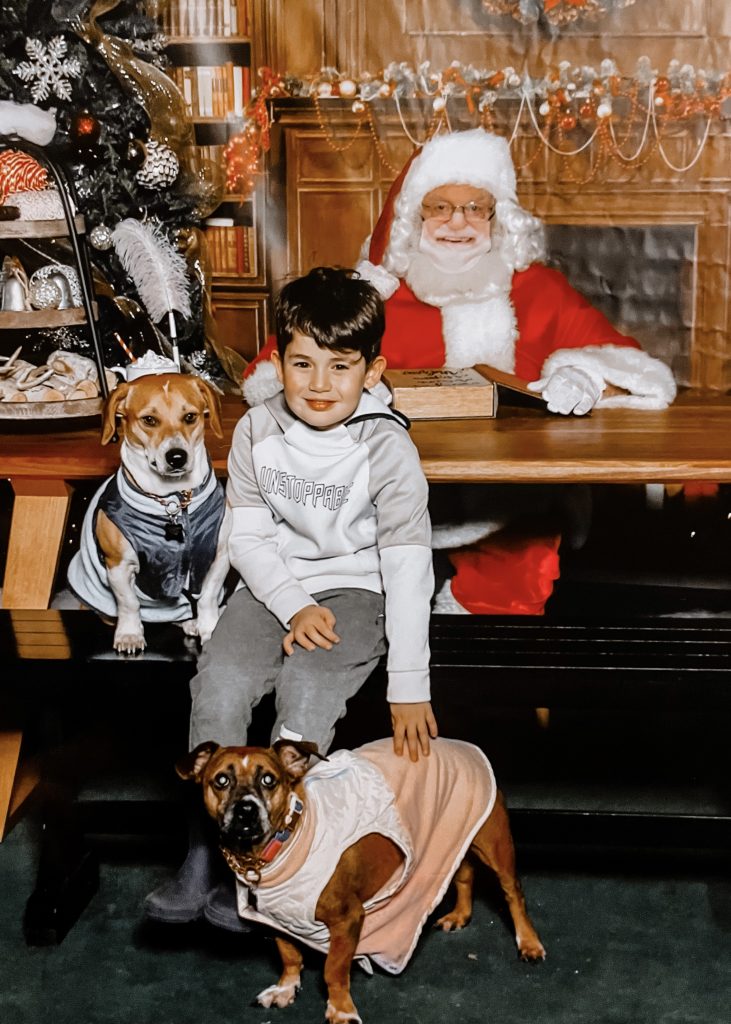 Ever since I rescued Dutchess, I have been taking her to visit Santa. Does she absolutely hate it? Yes. Do I continue to bring her? Yes. I have some pretty funny pictures of her with Santa and I always say if Dutchess can sit on Santa's lap I can get through anything. When Franco was born I made sure both would go see Santa together and it makes my year, Since we added our new pup Doug this year, I got the crew together to see Santa. Yes it was chaotic and included a giant load of poop, but I will never miss a year.
Elf on A Shelf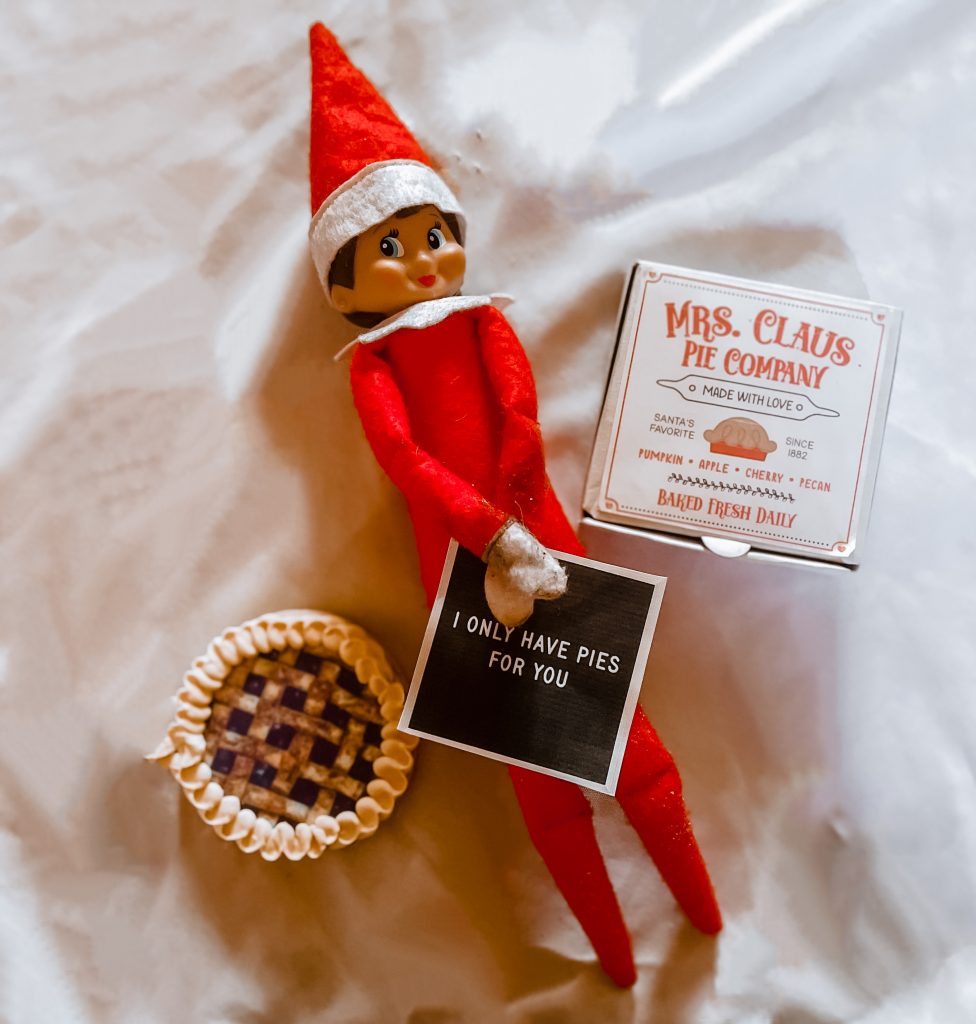 I think this is a tradition our generation has taken on whether we like it or not. I enjoy doing it if Franco likes it, and surprisingly he loves it. Some days the elf just sits there, some days Franco will wake up to it being very silly. It's all about balance! I created a bunch of letter board messages that I print out and use and thanks to Sweet T's Cookies there are days where there are pizza and pie deliveries!
Download the letter board messages here
Christmas Eve Basket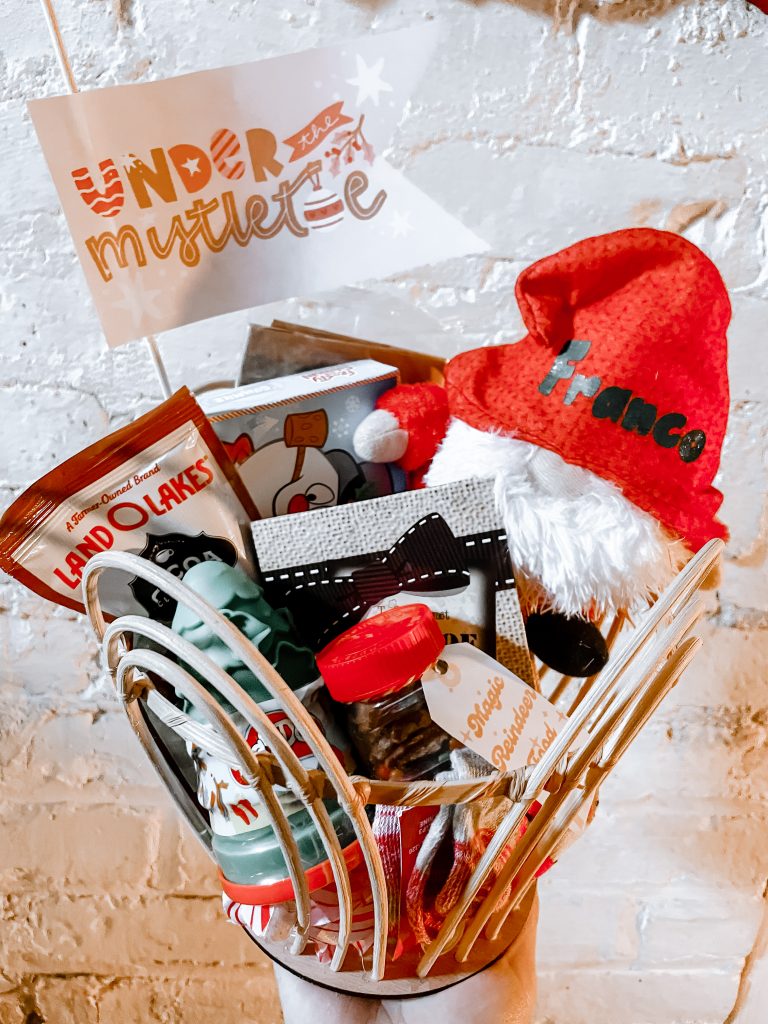 This is a tradition I just started last year and probably one of my favorites. I make a basket of things to do on Christmas as Eve such as a game, pair of socks, popcorn, hot cocoa, reindeer food a book and more.