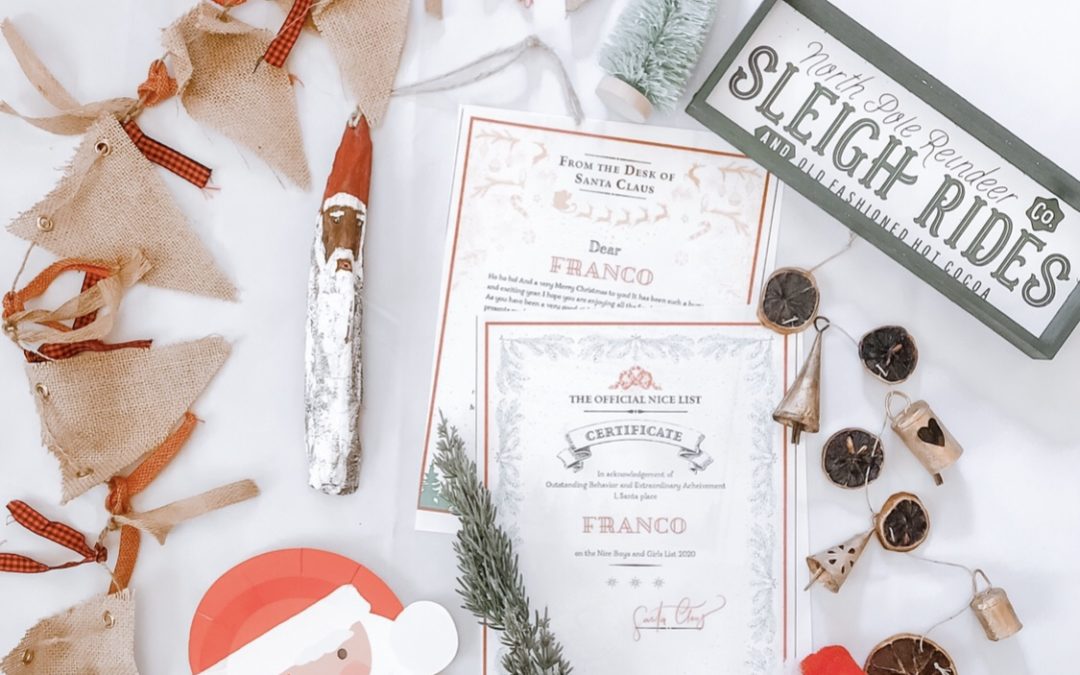 This year we need happiness and excitement more than ever. I also think this year it is never to early to start getting ready for the holidays. Check out my five ways to get your child excited for the holidays. These are fun and affordable ways for the whole family to enjoy.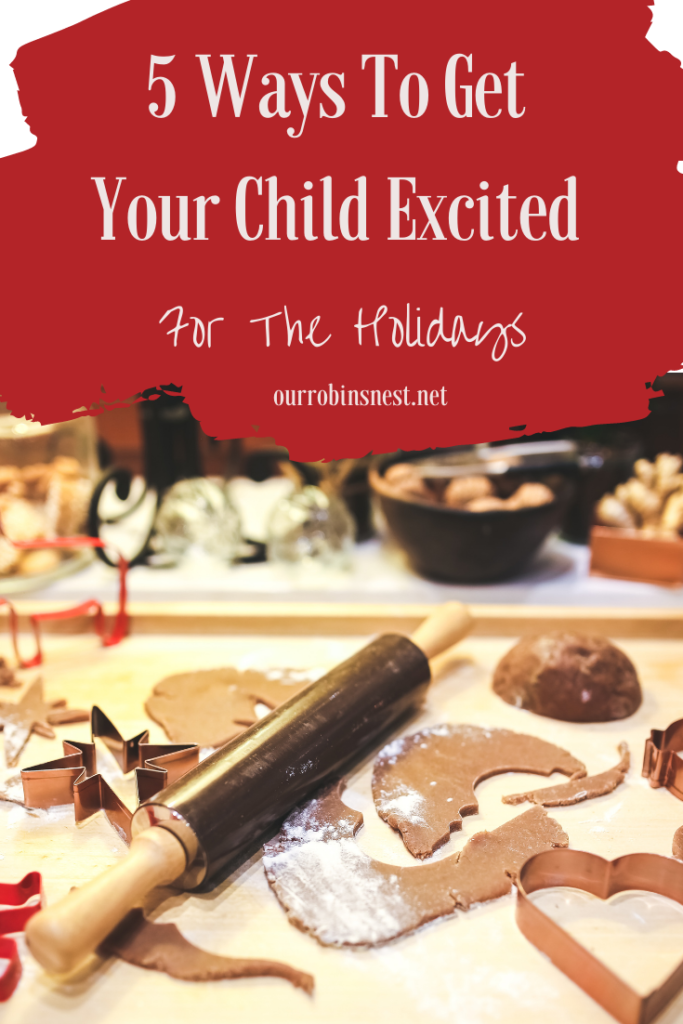 1. Write a Letter To Santa
This kit is fun for kids to write a letter to Santa and to let him know what they want for Christmas!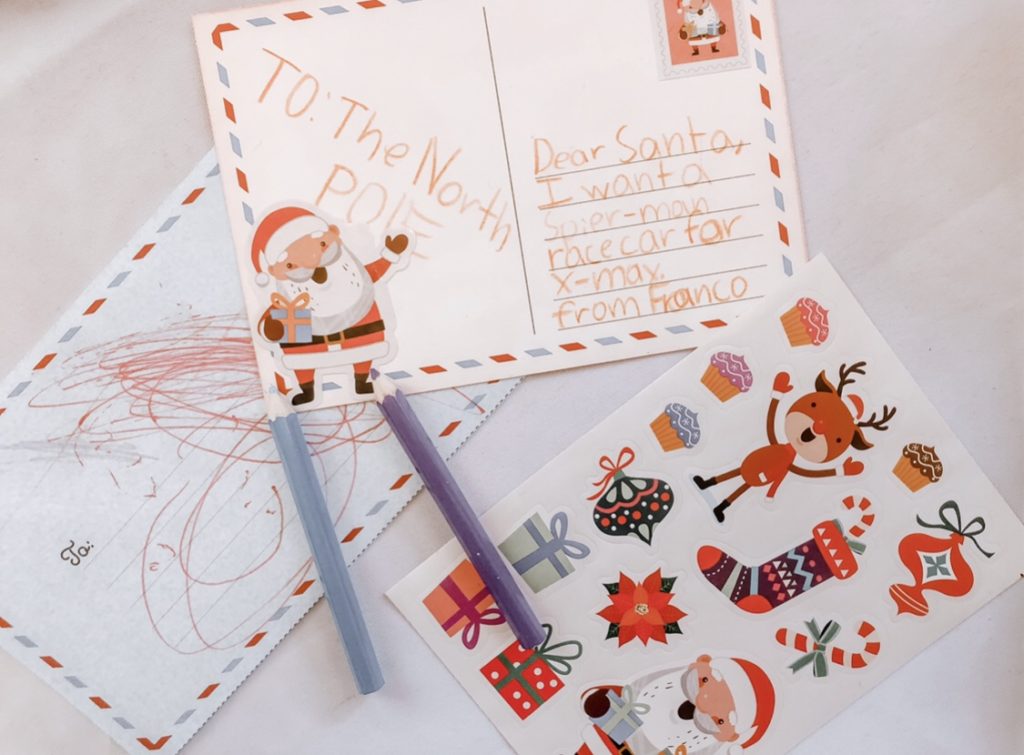 2. Have Santa Send a Letter Back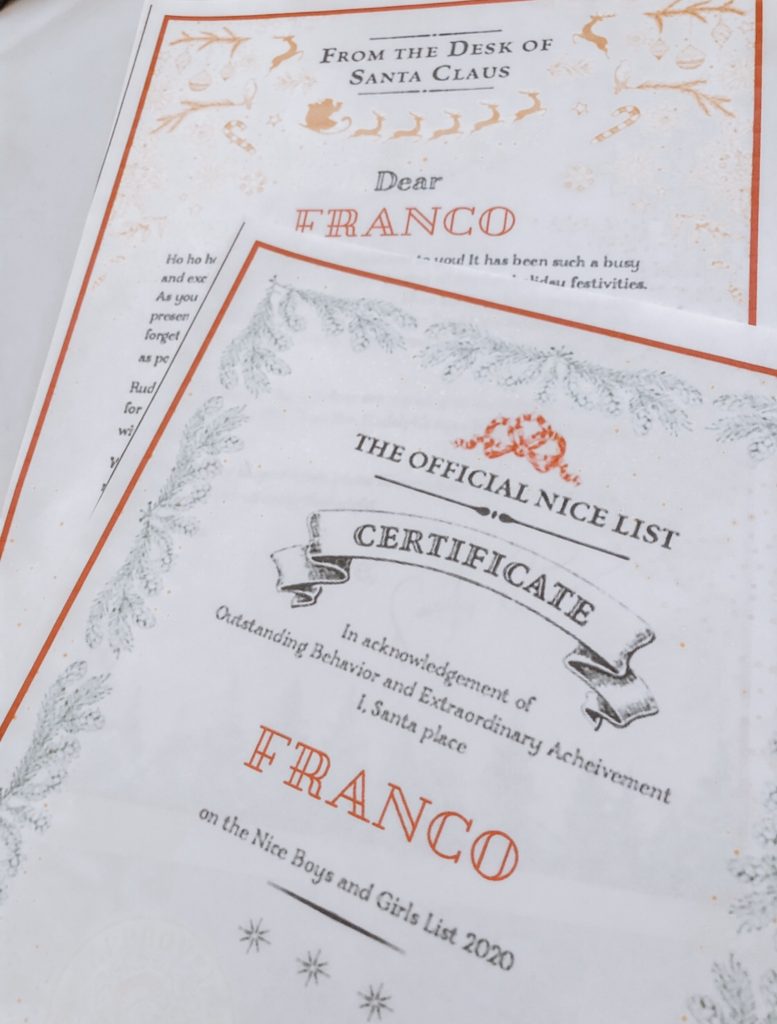 With Santa Lettes, not only does your child get a personalized letter from Santa, but they can also get a Nice Certificate, directions from the North Pole and so much more! These letters are official, printed on fine linen paper and Santa's official seal embossed. The best part is these letters are postmarked from the North Pole! These fun surprises are guaranteed to be delivered by Christmas if ordered by December 15th. Santa Letters is also donating 10% of their proceeds to Toys For Tots.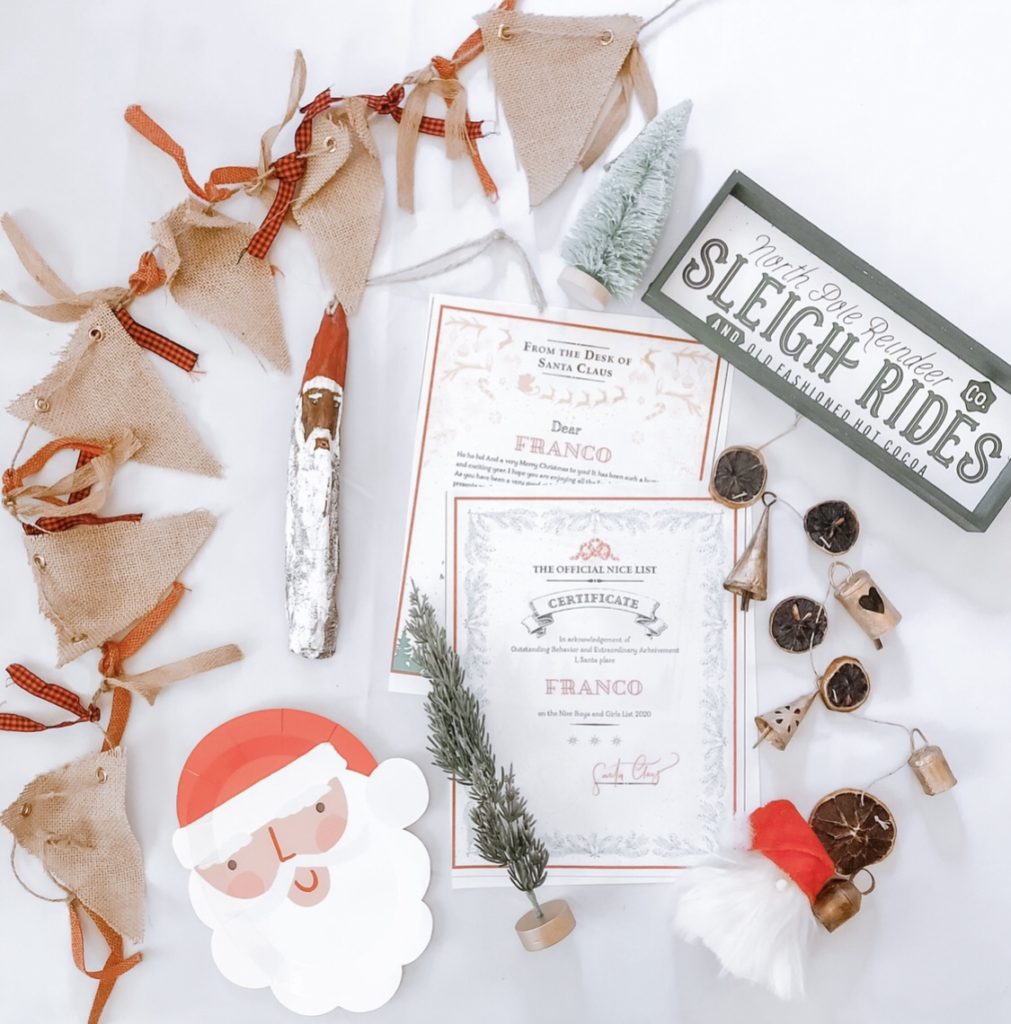 3. Make a Christmas Eve Box
On Christmas Eve, your little one will open a box of fun! A pair of new Christmas Pajamas, hot cocoa mix, popcorn, Christmas book and a fun game to play. This is a great tradition to have from years to come!

4. Decorate Your Own Christmas Cookies
If baking is too messy for you, order a premade cookie decorating kit! These cookie from Sweet T's are the perfect treat during the holiday season and a fun family night. You can also order pre made cookies that are almost too pretty to eat. Shipping only available within New York.
5. Holiday Binoculars Craft
This binoculars craft I shared a few months ago is perfect for the holiday season! Use them for driving around looking for Christmas lights, searching for reindeer and grazing the sky on Christmas Eve looking for Santa! Follow the steps on how to make the binoculars and use holiday themed stickers and designs to fancy it up.