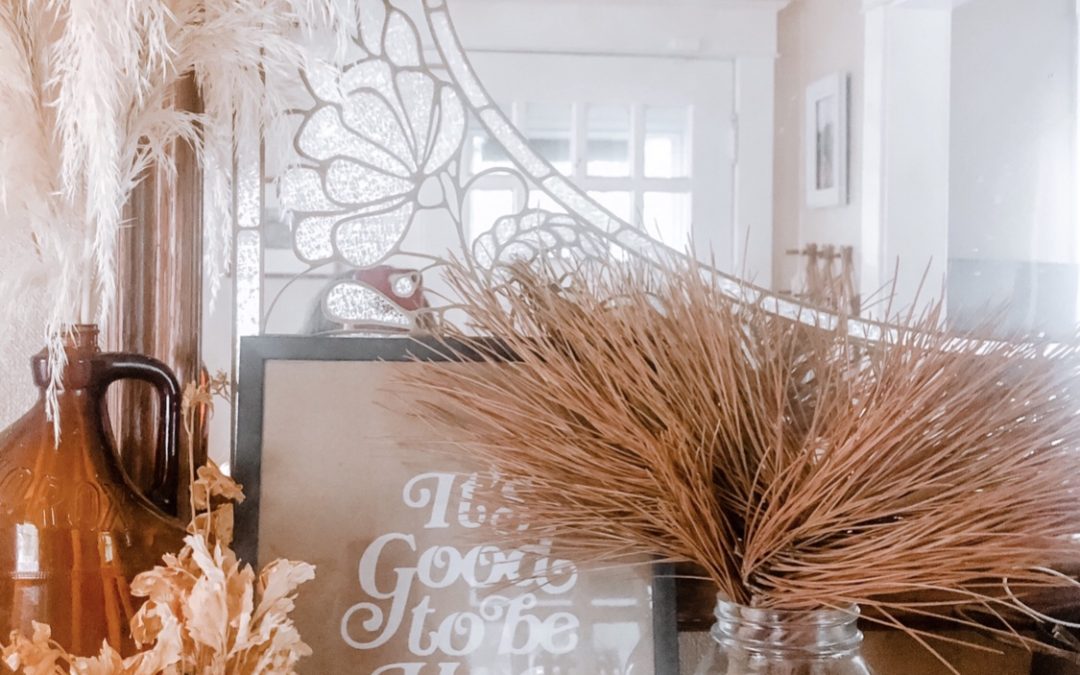 I am sharing five affordable ways to decorate for fall this season. The best part is these decorations can be used year after year so you do not need to keep buying something new every year.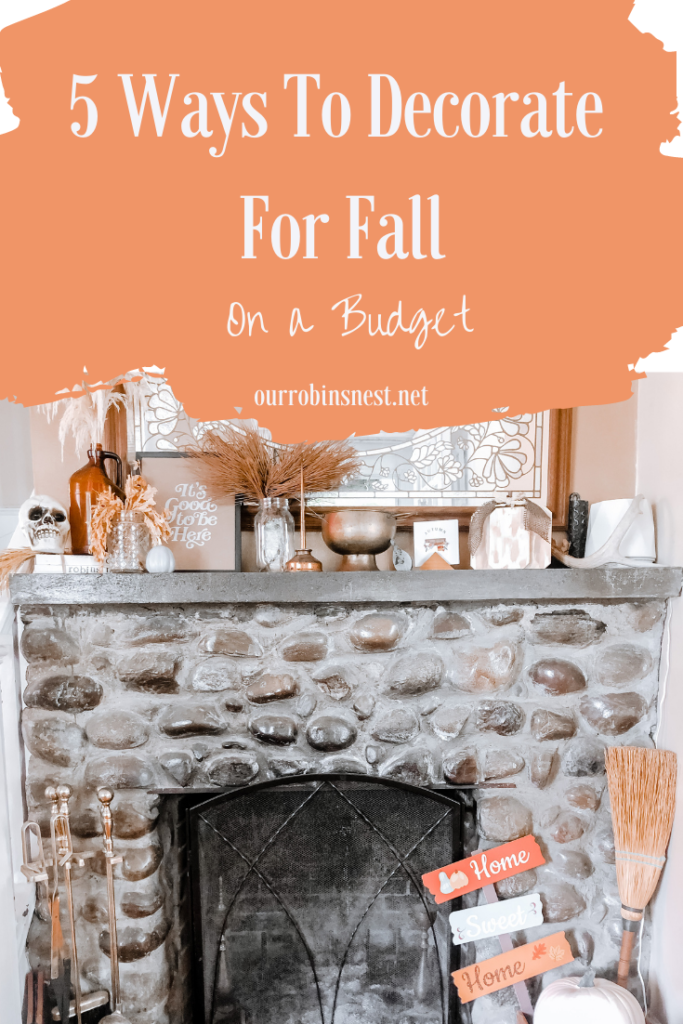 Dried Greenery
This is one of the cheapest ways to decorate this season because it can be free! Take a walk or a hike and see what you find- turned leaves, old branches use your imagination! Then place them in a vase a jar for a beautiful dried bouquet.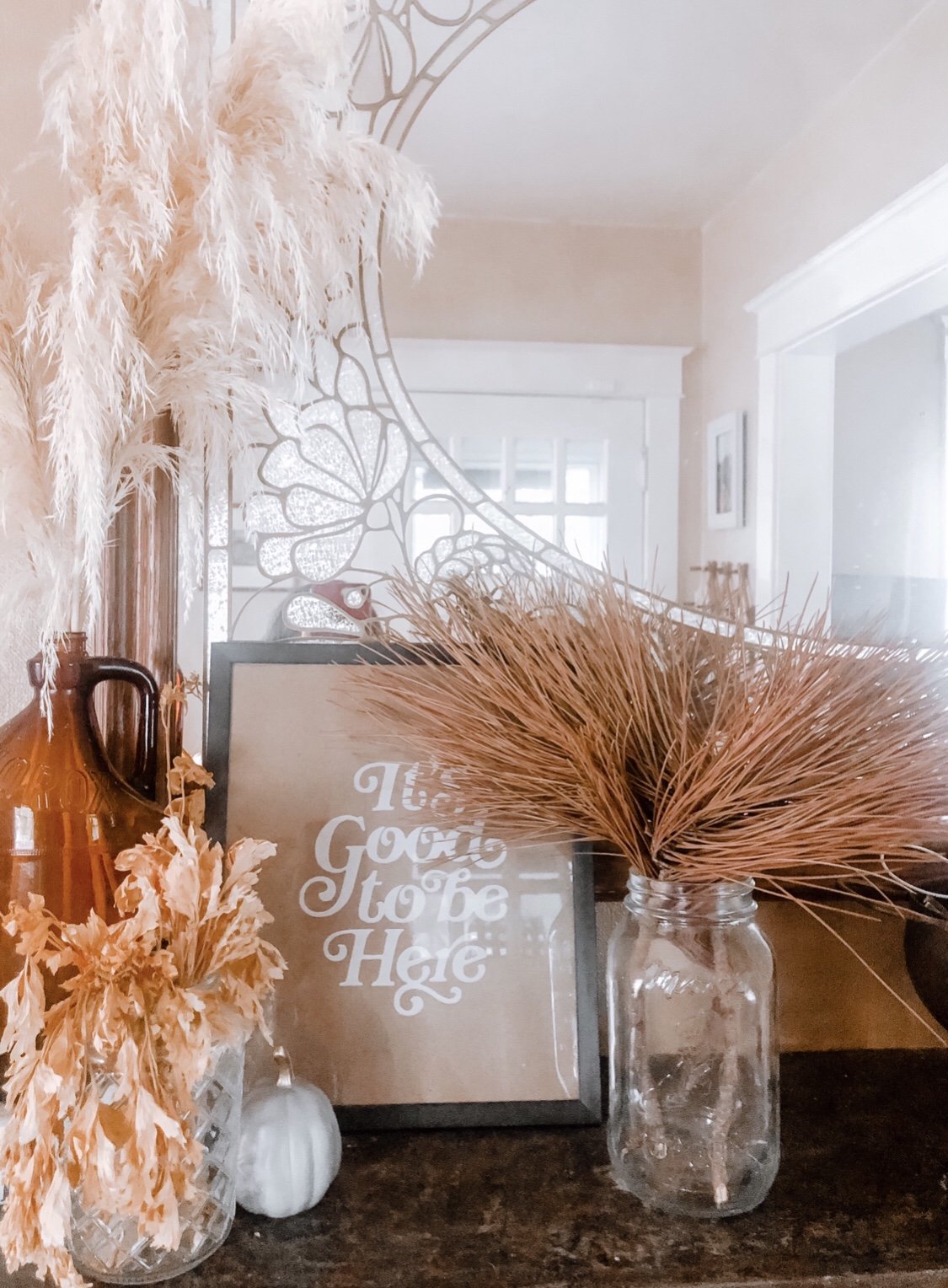 I also have dried some cilantro (shown above) and eucalyptus until the desired color. Tie the bunch with some twine and hang in a cool place. The length of hanging them depends on how dry you want them.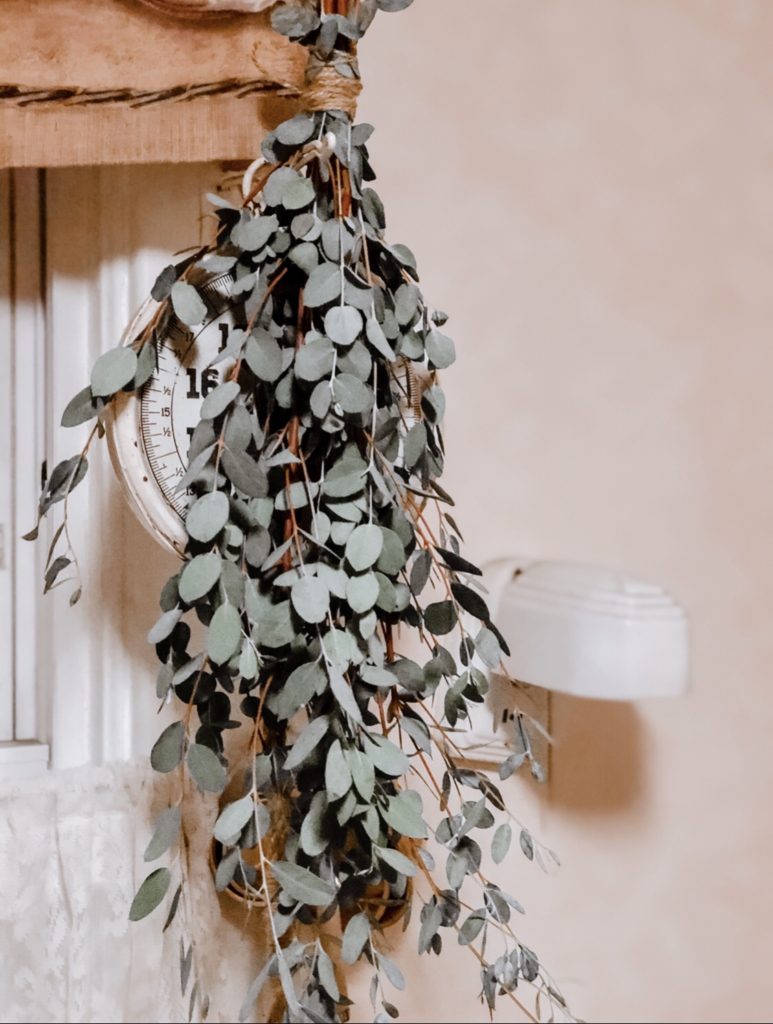 Shop Clearance at The End of The Season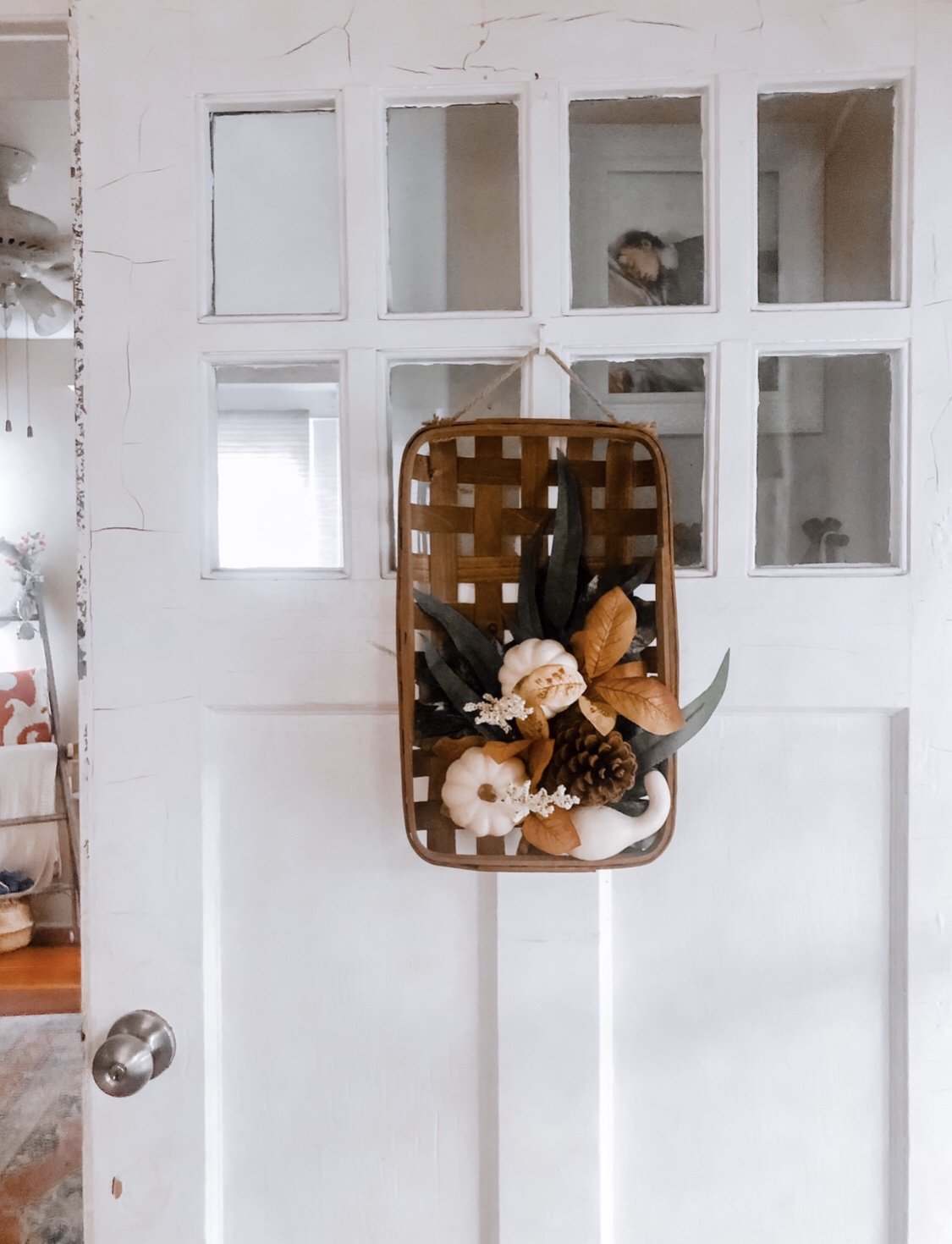 When Halloween ends, the timer starts for clearance fall decor! You won't regret it even though you won't get to use these goodies this year and need to wait a whole year to see them again. I've had this door hanger for two years and was the best $3.75 I have ever spent!
Change Your Letter-board Regularly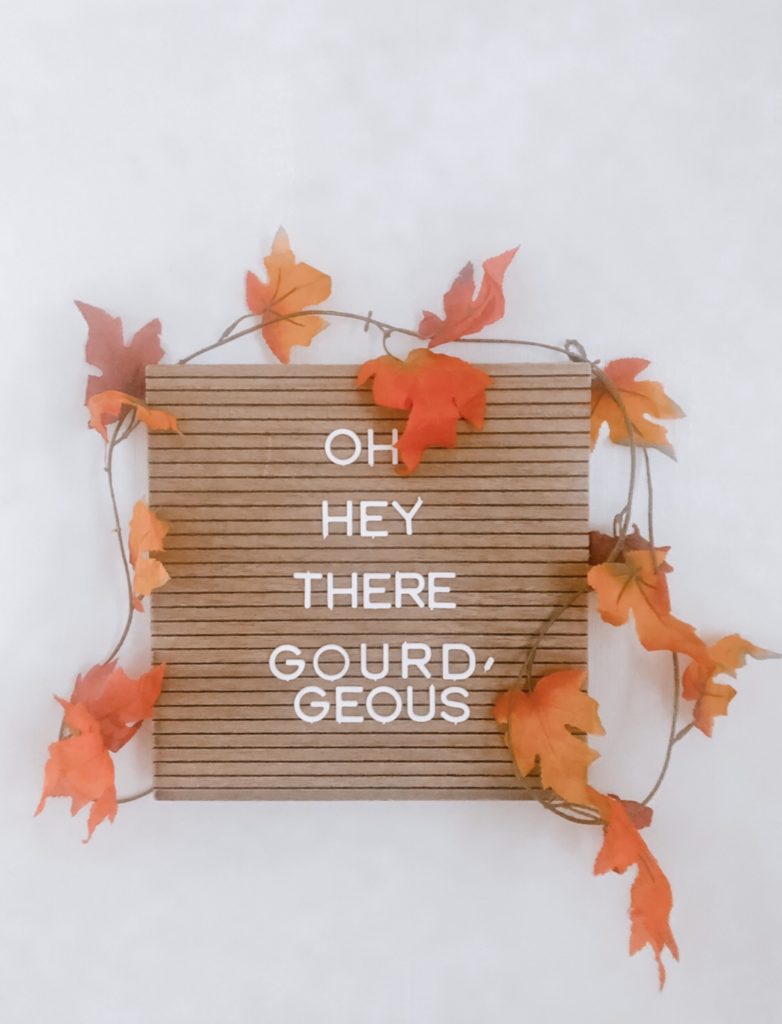 I usually share this tip during other seasons, but I love it! Letter boards have always been my favorite decor because they are affordable and is interchangeable. Just always remember to credit whoever's quote you use.
DIY
You don't have to be artistic or crafty to do this, but you can make most of your decorations for half the price of store bought decorations.
Check out this wooden pumpkin for $27 and the similar one I made for less than $5! If you missed my blog post on how to make it check it out here.
Faux Pumpkins Instead of Real Ones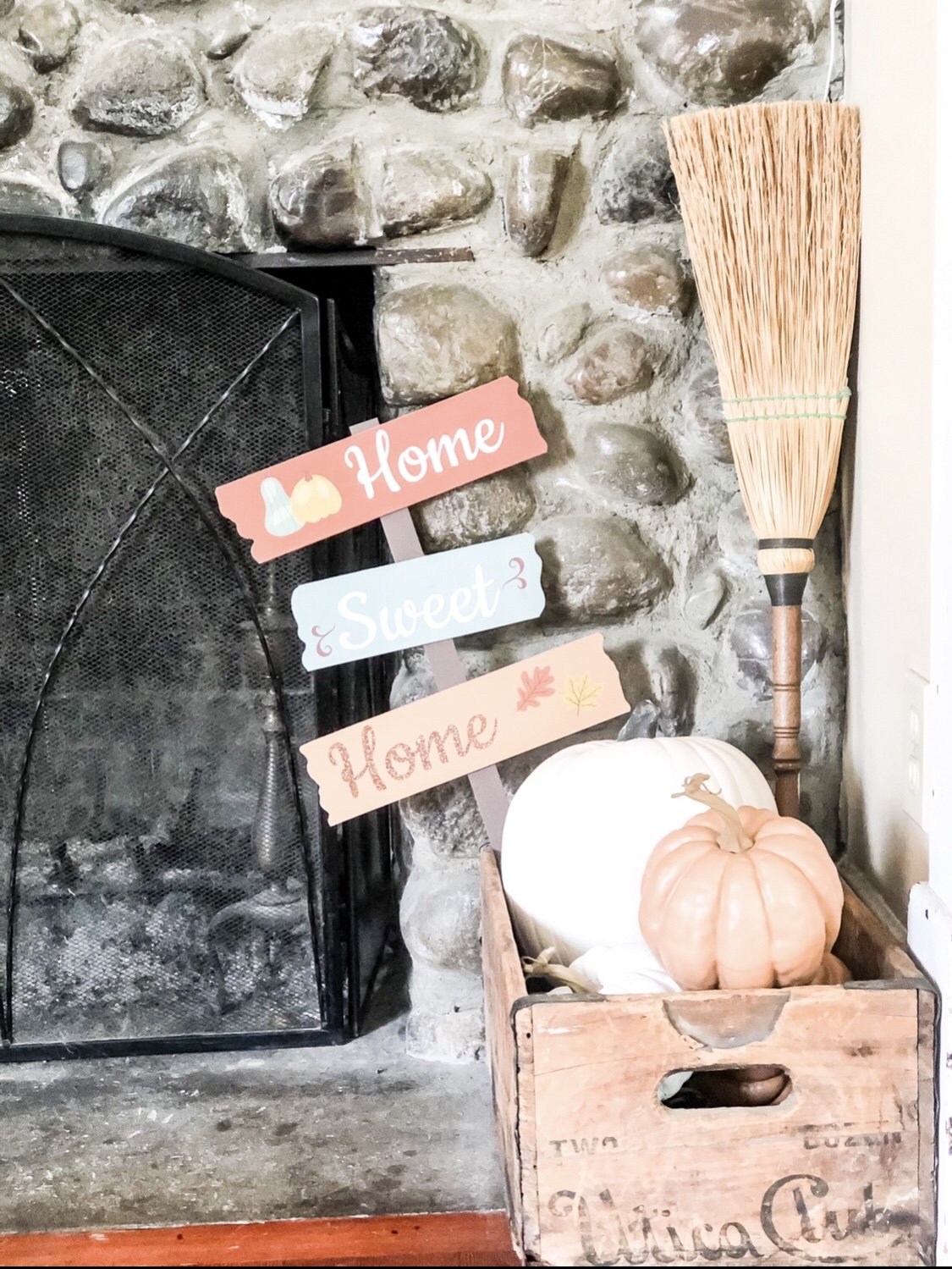 Don't get me wrong, pumpkin picking is a must during this season but I suggest investing in some faux pumpkins to add to the 'patch'. Having some faux pumpkins adds dimension and depth to your decor. You can grab some tiny ones at Target or Dollar Tree, but once again wait until the end of the season to get some bigger ones at places such as Michaels and Jo Ann Fabric!
Check Out These Bloggers for More Fall Decor Inspiration!