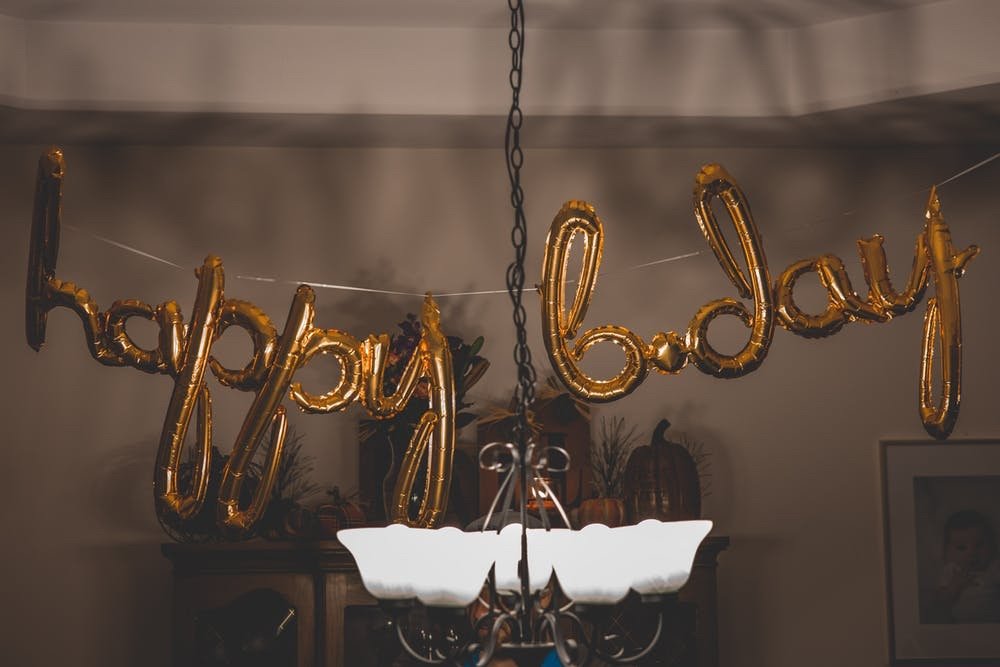 Long gone are the days when just hanging up some streamers and slicing an icecream cake were enough. Birthday parties have become somewhat competitive in recent years, as people work to bring in their next year of life with a bang.
As moms, we spend so much time planning our little ones birthdays that we forget to celebrate ourselves!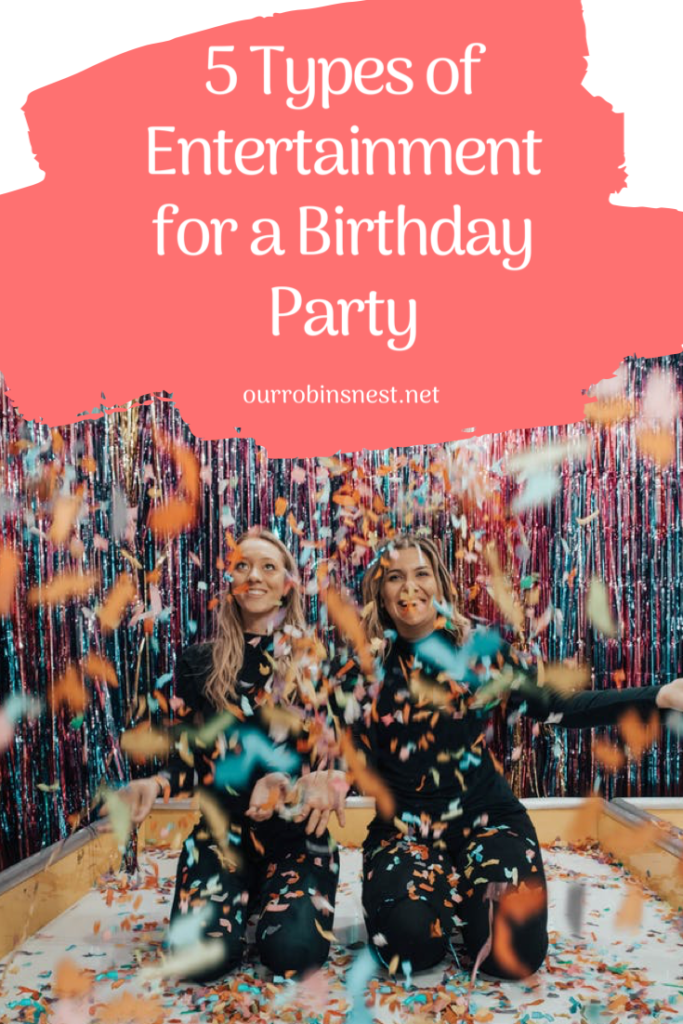 Here are some types of performances you can hire who will bring life to your next birthday party.
DJs
Although it may seem more cost-effective to hook a phone up to a speaker via Bluetooth, you lose a lot of the human aspect. With live DJs, you get a performance as well as every song you could ever want. Most DJs take requests, spinning whatever your guests want to hear, which means your party will have a playlist unique to itself!
Impersonators
It's hard to get real Hollywood stars, or fictional characters, to come to your party- but impersonators can bring that magic to you. Impersonators capable of recreating anyone from Marilyn Monroe to Catwoman can surprise and entertain your guests. Bring life and fantasy to your party, by letting your guests feel like they're walking into a comic book with cosplayers, or bring some magic with Disney princesses. It's up to you on what kind of world your party gets set in.
Musicians
There's nothing like a fantastic live performer to bring some energy to a party. Musicians can make any performance feel like a concert, and will wow your guests. There's an endless abundance of singers, bands, even violinists, who can play or sing any genre you'd like. Live performers can bring your party to another level, and give you the chance to support fantastic artists. When booking entertainment, remember that it's all about dazzling your guests and making sure they'll have a good time.
Dancers
From drag to hula, dancers bring energy like no other. They invite your guests to get moving, have fun, and let go during your party. Most provide their music and perform to it with unmatched flair. Regardless of what the theme of your birthday party is, some dancers can work with it. Show your guests that you want to entertain, and let the dancers do the heavy work.
Comedians
A good laugh can change a party. Be the talk of social media when your guests have the best times of their lives, laughing it up to a good act. Keep in mind that you should be careful when choosing a comedian. Put thought into what kind of performance your guests would enjoy, and look for someone who matches your sense of humor. Humor helps people relax and have fun, and some great jokes delivered by a live comedian will pack that punch.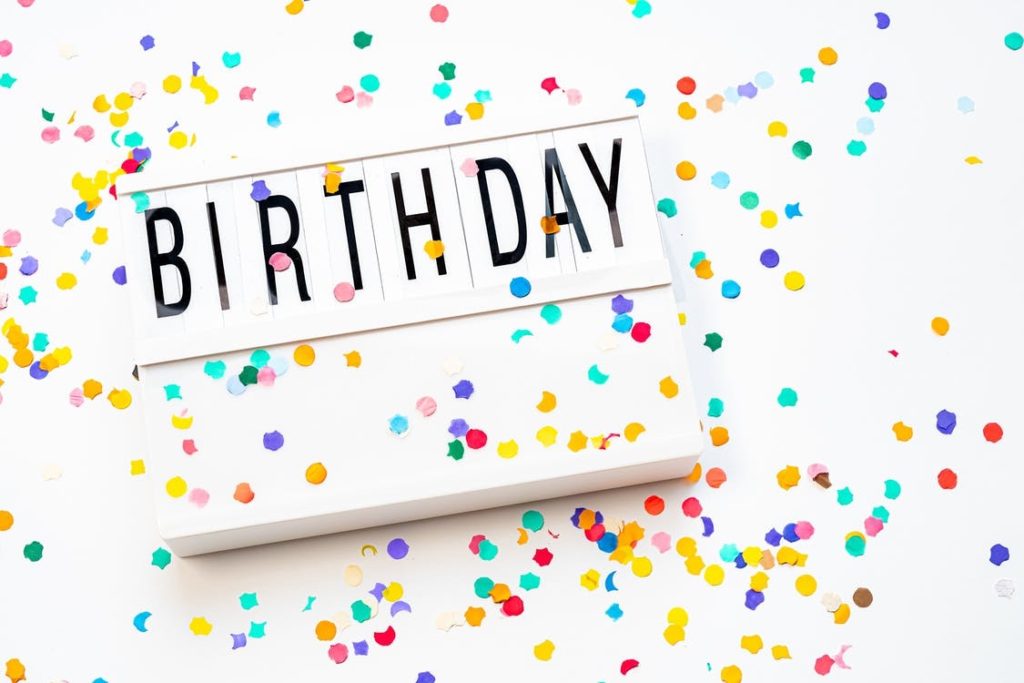 Every single birthday party is a unique celebration of a year in someone's life. Make sure that the performer you go for brings something unique to the table. By putting some thought into it, you'll make sure your guests won't stop talking about this party until you throw your next one.