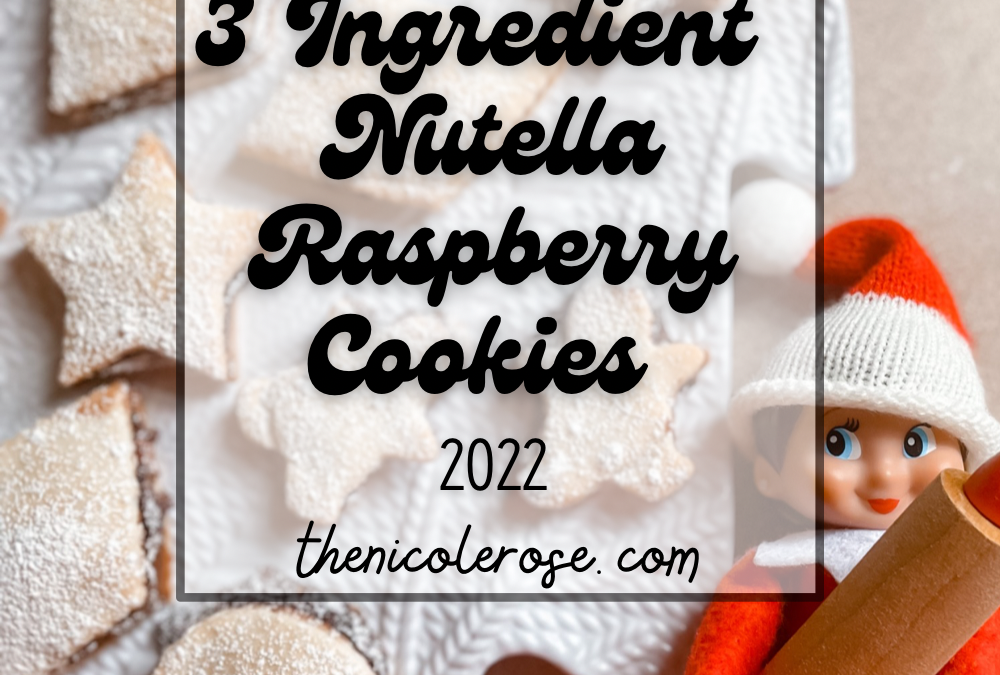 Are you looking for easy themes with Elf on the Shelf? Have a fun baking day with your little ones by baking some easy holiday cookies.
There is nothing better than easy holiday cookies that are also delicious! The best part is it only includes three main ingredients.
How to Make Easy Holiday Cookies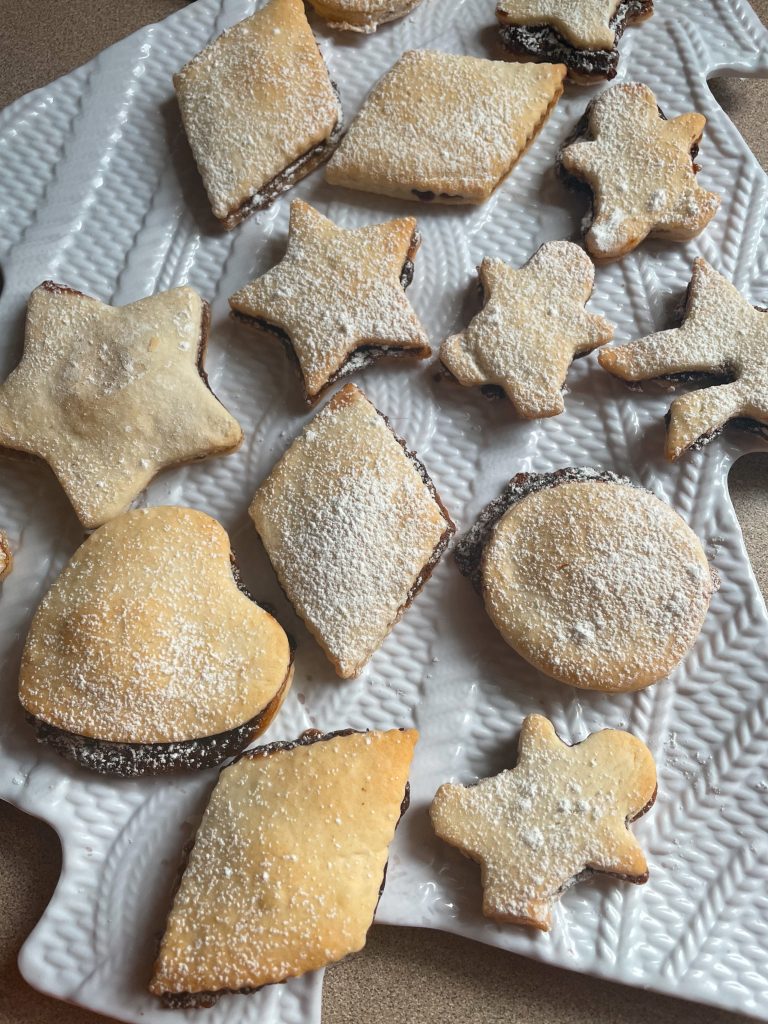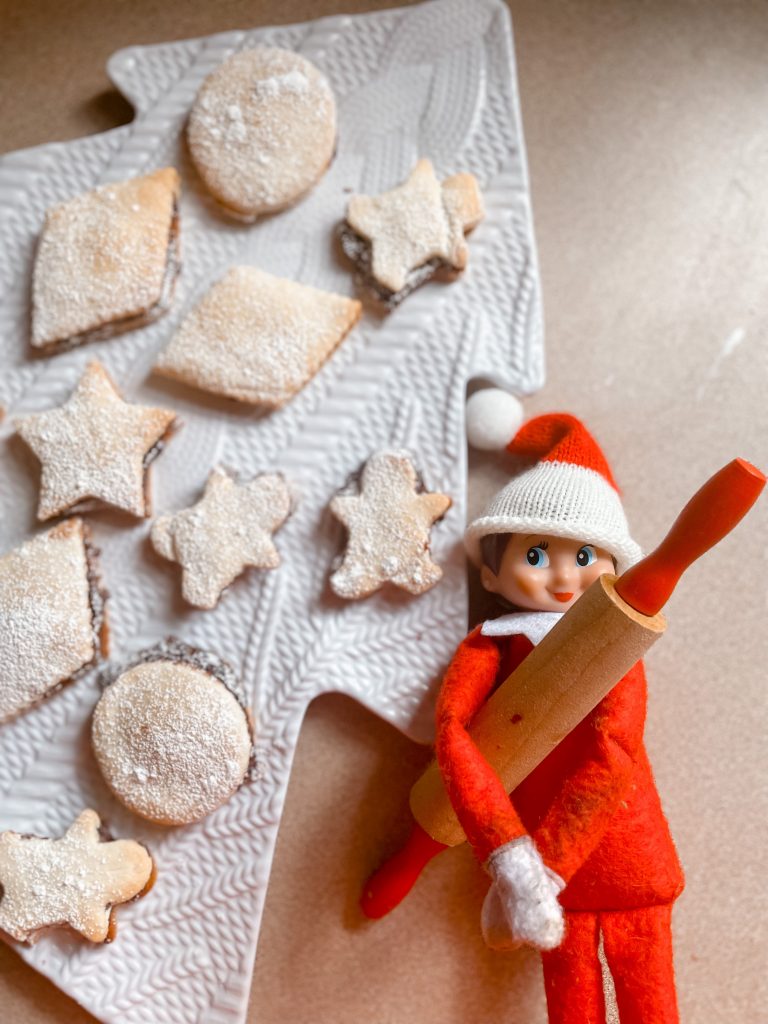 Gather the ingredients for these easy holiday cookies and once the ingredients are all ready, let's begin!
1 package of pie crust (will have two sheets in there)
Nutella
Raspberry preserves
Powdered sugar (optional)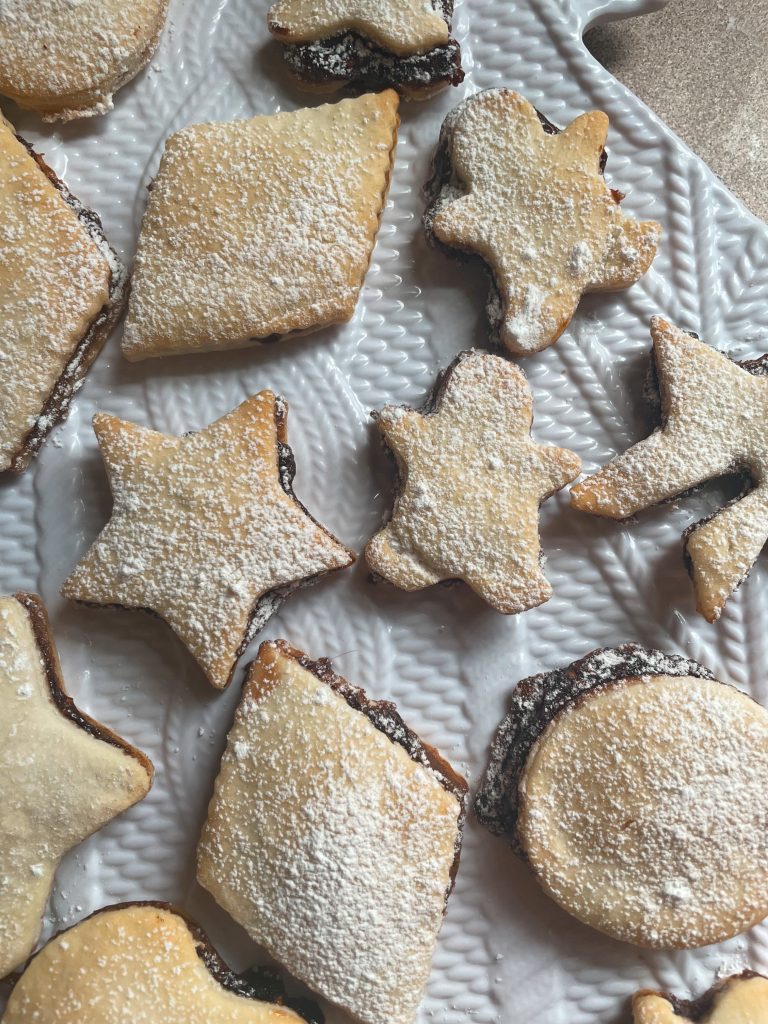 Preheat the oven to 450F
Roll out the pie crust and spread Nutella and raspberry preserves evenly.
Tip with the second pie crust and lightly press.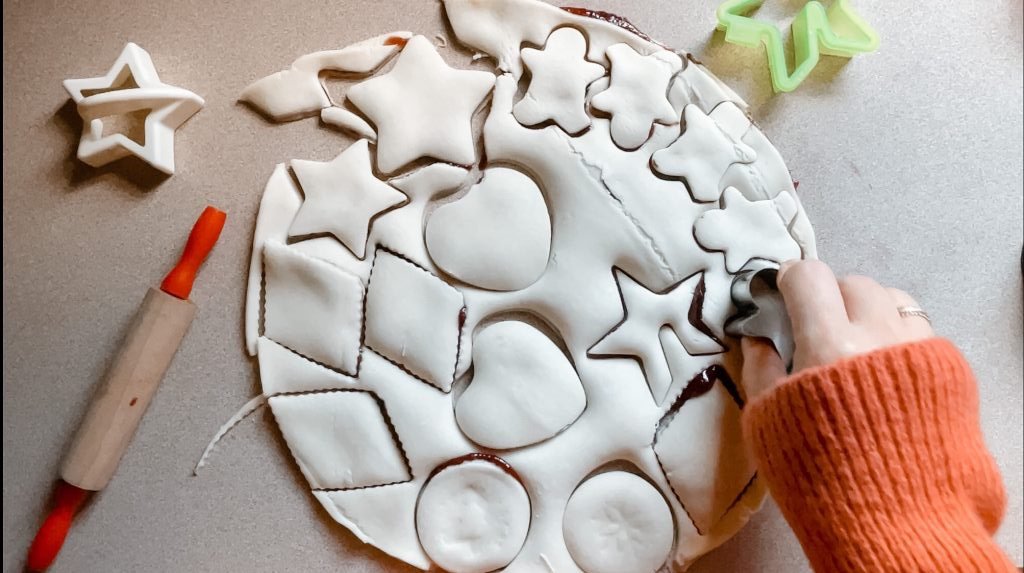 Use cookies cutters to cut out different shapes.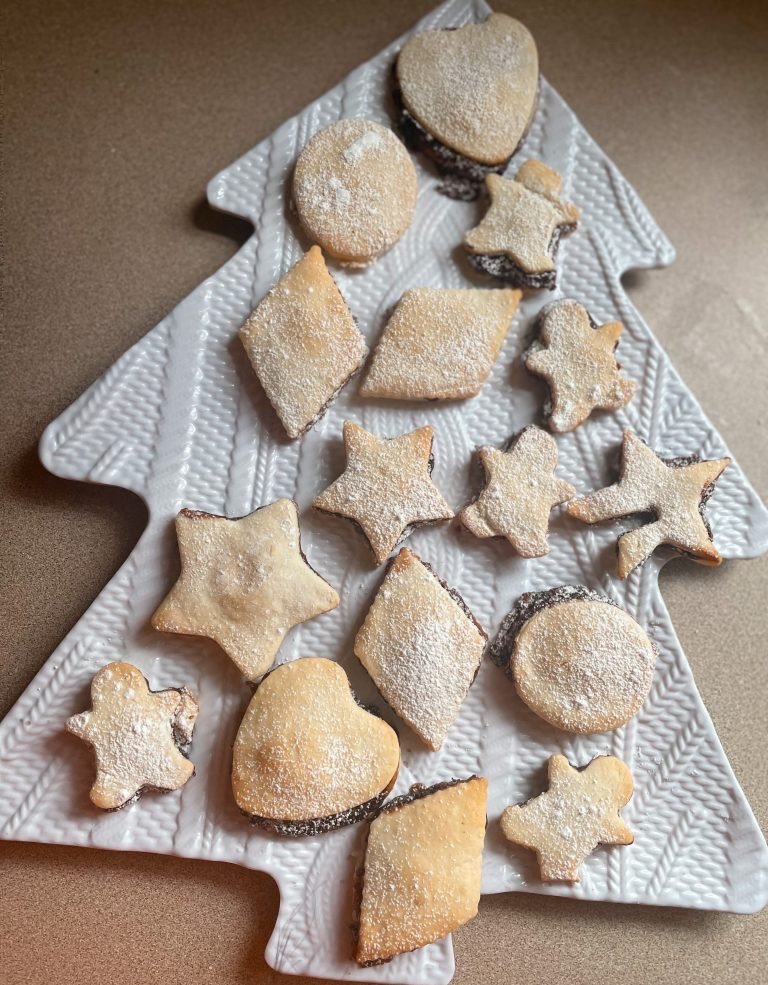 Bake for 10-12 minutes and fully cool once removed.
Optional: soft powdered sugar on top for added sweetness.
You can use melted chocolate or peanut butter. You can omit either ingredient to make raspberry cookies or just Nutella cookies!