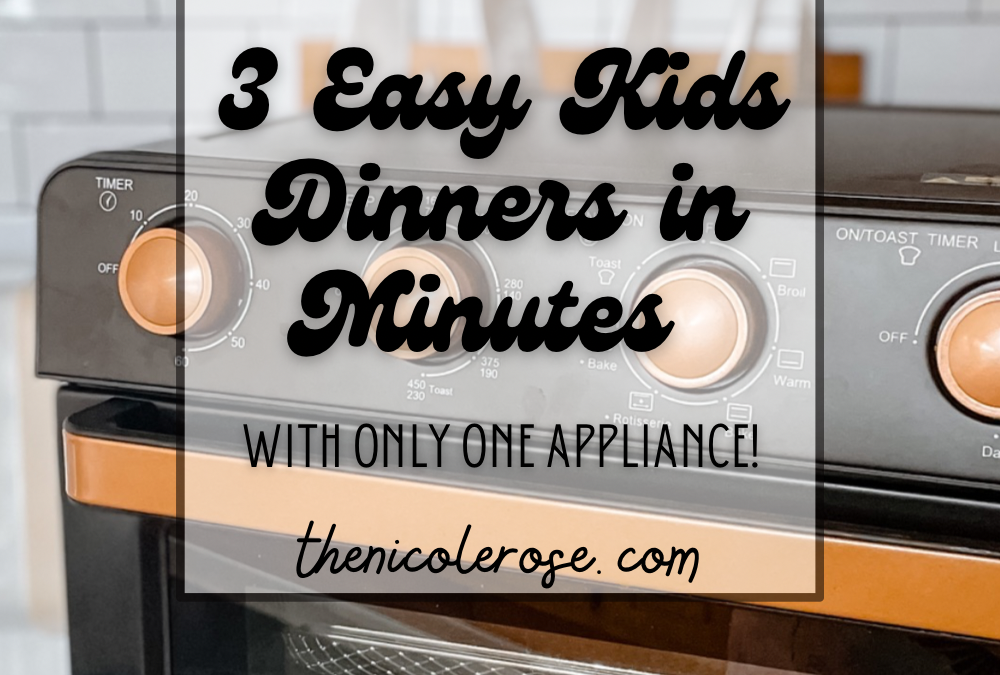 Why does every meal I make for my kid need to be spooky? Because it's too easy and he loves it. This week I managed to make three easy dinners in minutes. I made them creepy, but they are great any time of the year.
I made a pumpkin quesadilla, ghost pizzas, and skull cheese sticks. The best part is that each recipe was created in minutes. The ease of using Feekaa Air Fryer Toaster Oven has made dinners a breeze. It is a 7-in-1 combo, so I have the option to bake, toast, air fry, broil, and more!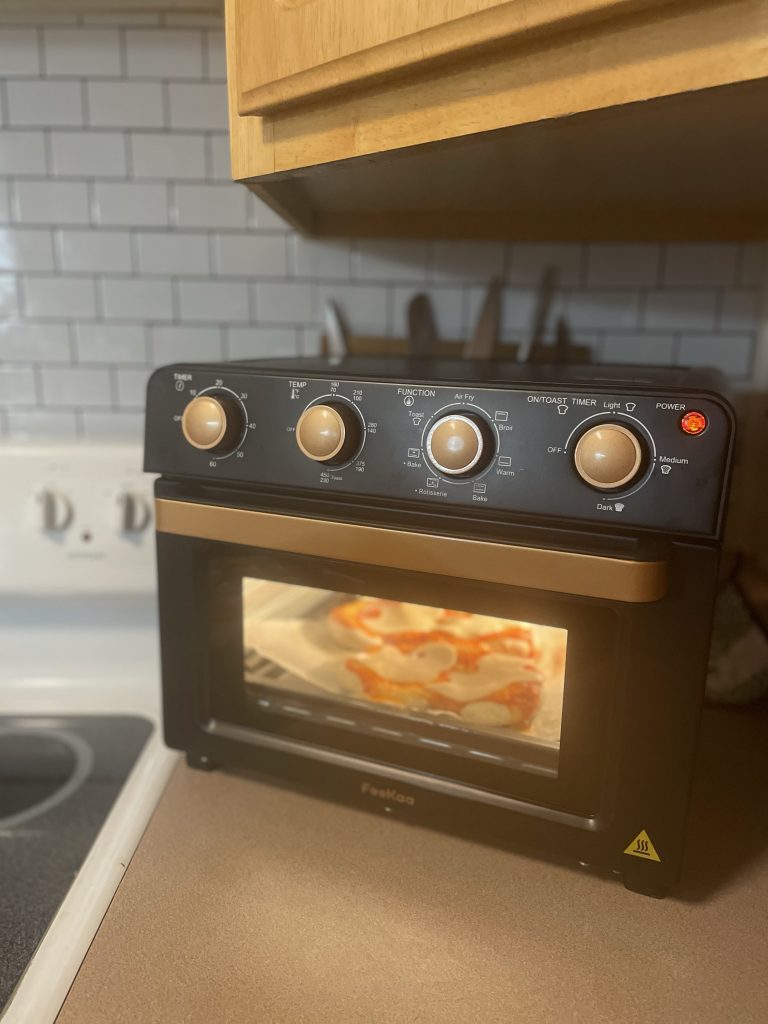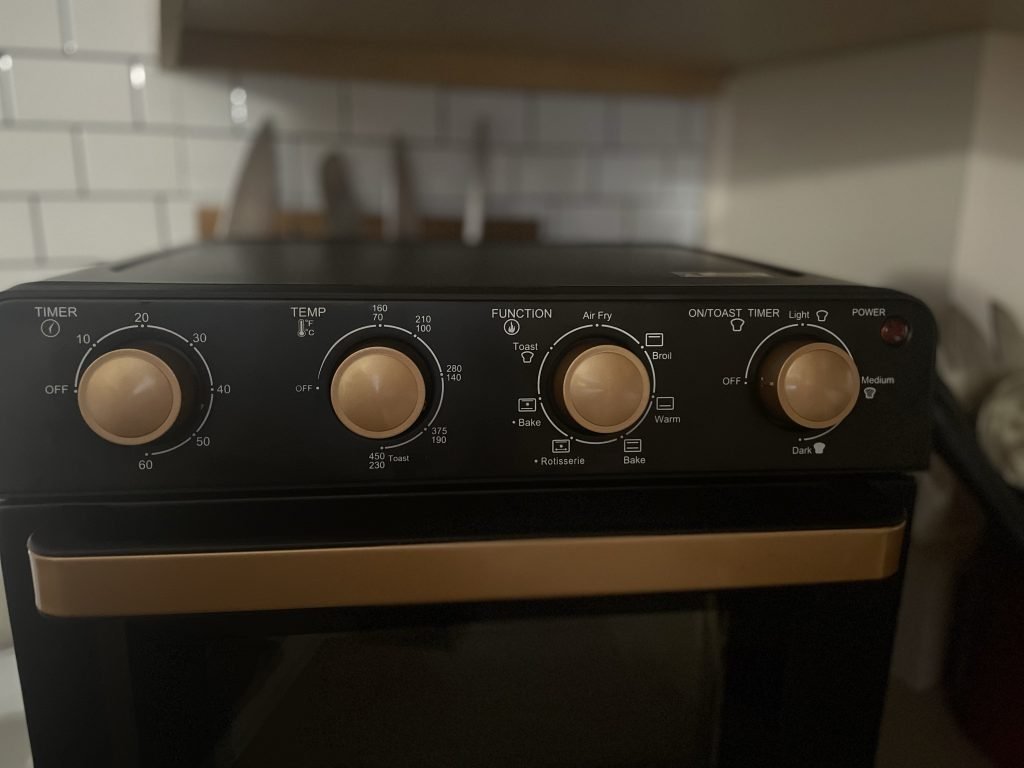 Check out the recipes below and how I made them in the Feekaa Air Fryer Toaster Oven.
Pumpkin Quessidilla Ingredients
-Two sundried tomato basil wraps
– Mexican blend shredded cheese
-cooking spray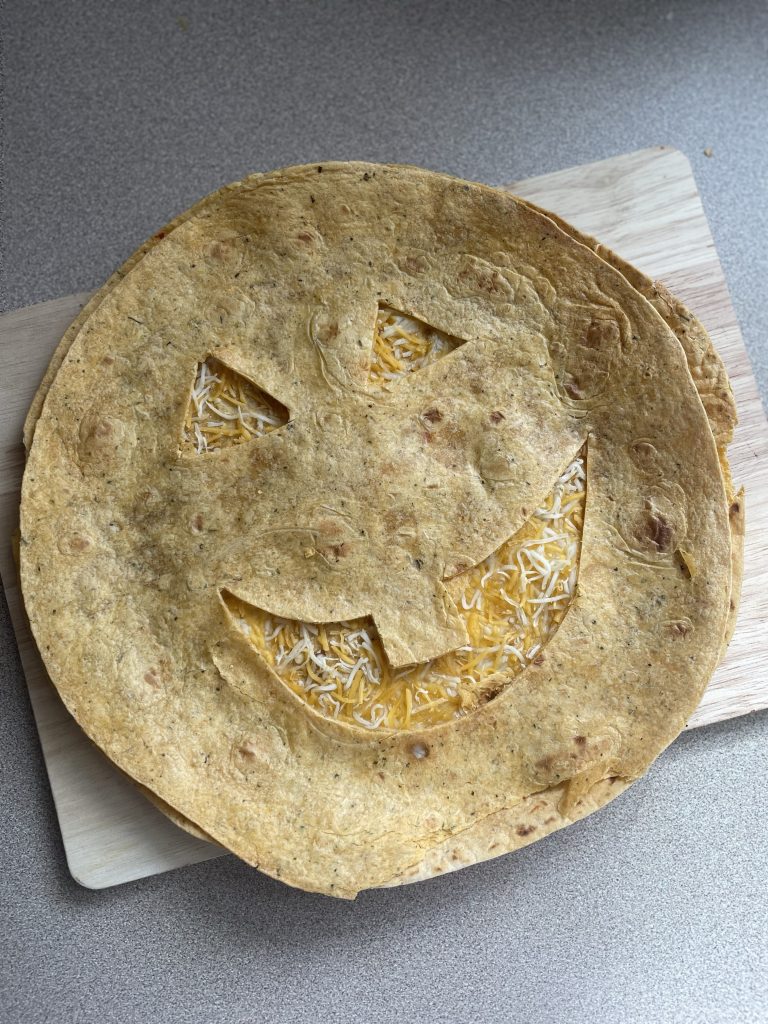 Directions
1. Preheat Feeka Air Fryer Toaster Oven to 375F
2. Using a knife, cut a jack-o-lantern face by cutting two triangles as the eyes and a curved mouth with one tortilla.
3. Spray both wraps with a light coat of cooking spray.
4. With the coated side facing down, add a layer of shredded cheese.
5. Top the quesadilla with the other tortilla with the coated side facing up.
6. Add the quesadilla to the nonstick baking sheet included with the oven and toast for 10 minutes.
Skull Cheese Sticks Ingredients
• Mini naan bread
• String cheese
• Avocado oil
• Garlic powder
• Sliced black olives
• Marinara sauce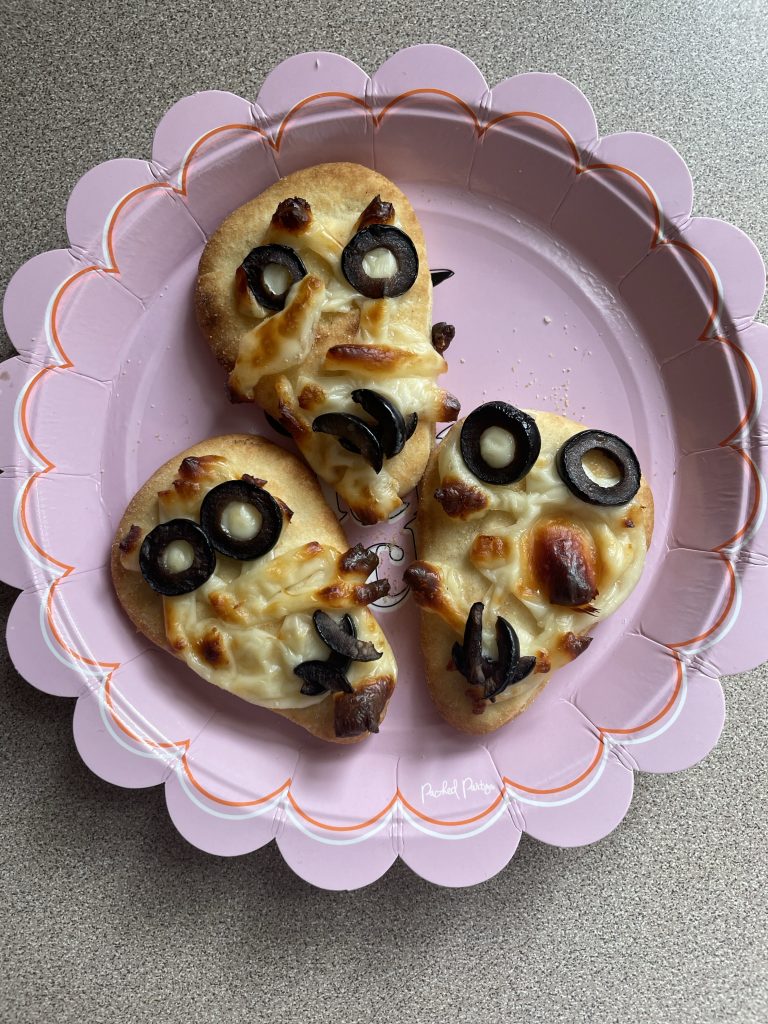 Directions
1. Brush oil onto each piece of naan.
2. Sprinkle garlic powder onto the naan.
3. Pull string cheese and scatter it all over the naan.
4. Add sliced olives to the eyes and mouth.
5. Toast on Light.
6. Serve with a side of marinara sauce.
Ghost Pizza Ingredients
• Self-rise pizza dough
• Pizza sauce
• Mozzarella cheese slices
• Garlic salt
• Avocado oil
• Ghost cookie cutter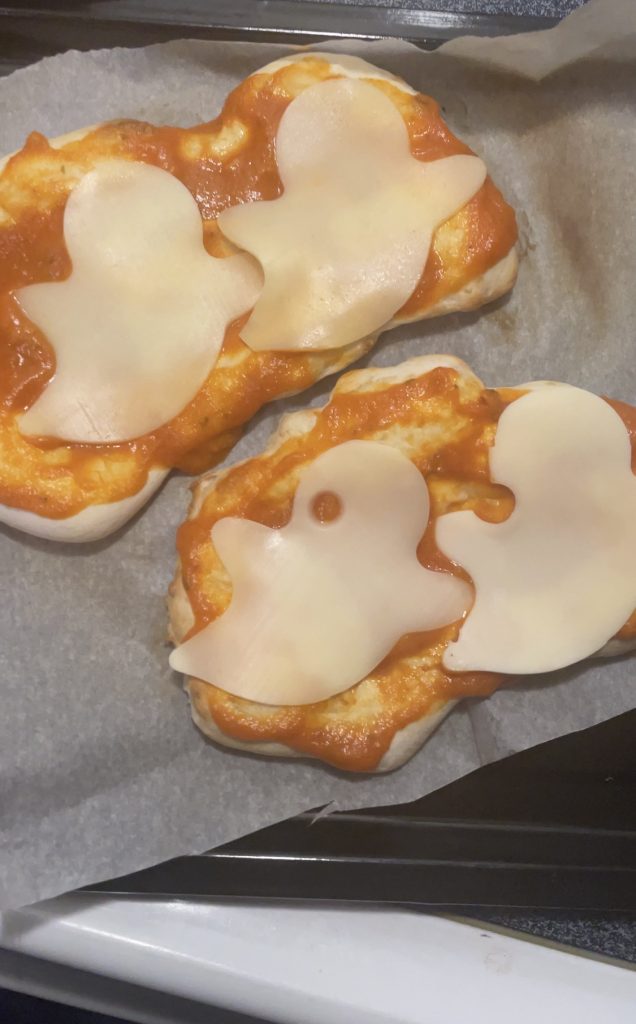 Directions
1. Preheat the Feeka Air Fryer Toaster Oven to 350F.
2. Knead and roll out pizza dough into personal-sized circles.
3. Bake for 8-10 minutes.
4. While baking, cut out ghosts using a cookie cutter with mozzarella cheese slices.
5. When ready, remove the dough and brush a light coat of oil on top. Spread pizza sauce and sprinkle with garlic salt. Place ghosts onto pizzas.
6. Place back in the oven for about 5 minutes or until the cheese bubbles.
I received the Feekaa multi-use oven in exchange for an honest review.