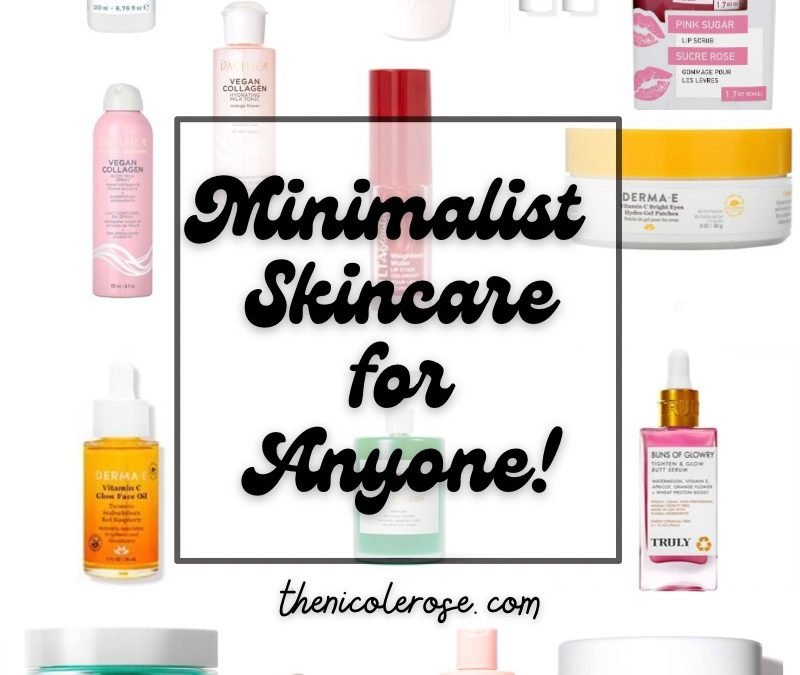 Clean Girl Aesthetic is going around TikTok and although I do not fit the ideal look of this silly concept, it has taught me to accept what some would consider flaws and to take care of my skin. I have never done Botox so I have to try something else!
I always struggled with acne and scars. I would cake on foundation and powders to cover them but only to create more issues.
I have been doing more research on what products I use and chose quality over quantity. I also wanted clean, non toxic ingredients, hence why I want what clean girl aesthetic!
With reducing the amount of makeup I wear and using better quality skincare products, my face has never been more clear. (not to mention it feels amazing)!
My scars are less noticeable and I haven't had a cystic pimple in almost a year! (Knock on wood).
No matter what you look like as long as you feel good inside and how you treat your skin, that will give you the clean aesthetic look!
Here is what I have been using
I may earn a small commission from the links below