It may be taboo to talk about it or too embarrassing. It happens more you think and addressing this topic will help other women open up about it as well.
The topic I am talking about is intimacy with your partner. After becoming a mother, sex life is the last thing on a lot of women's minds. No one wants to think about 'down there' even if it's supposed to give pleasure. Women's self esteem after birth can be low and irritability may increase.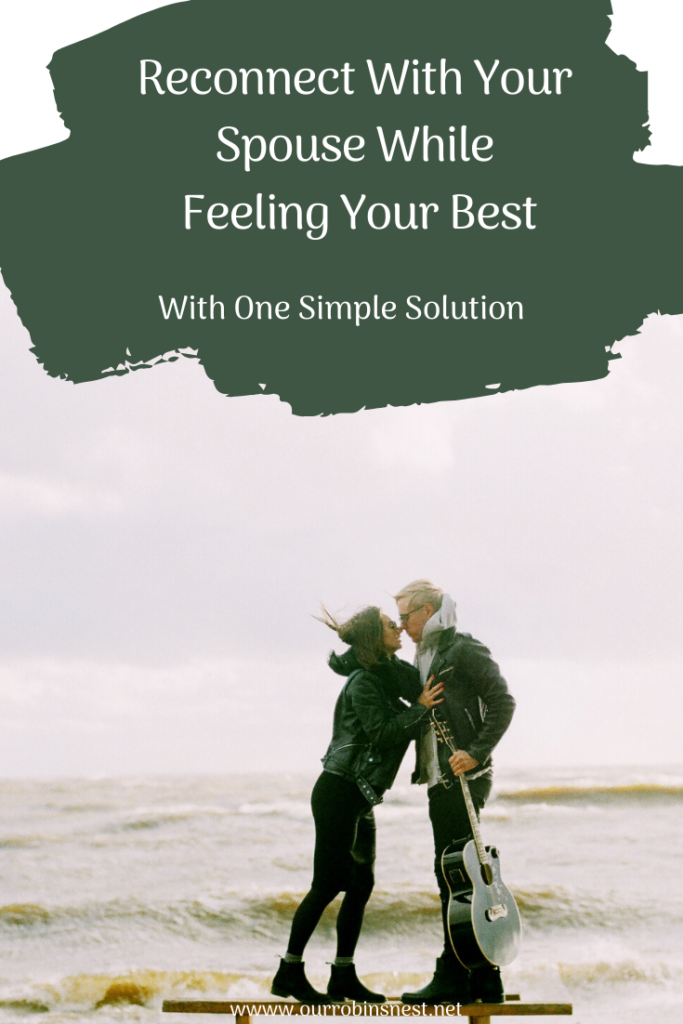 No relationship is perfect, but there are ways to improve it. One way is by communicating your needs with each other so you can build trust.
NeuEve Gold is a vaginal moisturizer that is ideal for women with mild painful sex, mild vaginal atrophy, and mild vaginal dryness. NeuEve Gold helps maintain healthy vaginal ecological balance.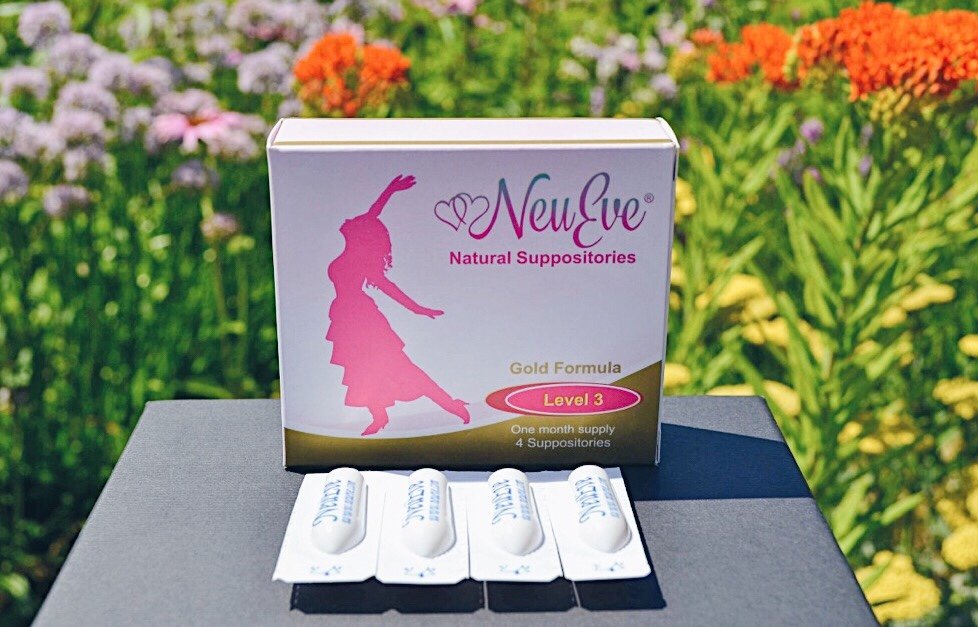 NeuEve does not contain any estrogen, progesterone, herbs, or drugs. They use natural ingredients to help vaginal dryness.
After I had my son, my body changed in ways I never thought it would. I never thought my sexual health would become an issue at my age. I have looked for moisturizers and vaginal creams that would help with my uncomfortableness but nothing seemed to work for me. After discovering NeuEve, I was able to find the product for me based on my dryness and pain factor. It's like it was customized just for me and my issues. After a few tries, vaginal dryness was no longer an issue for me and my confidence became stronger because of it.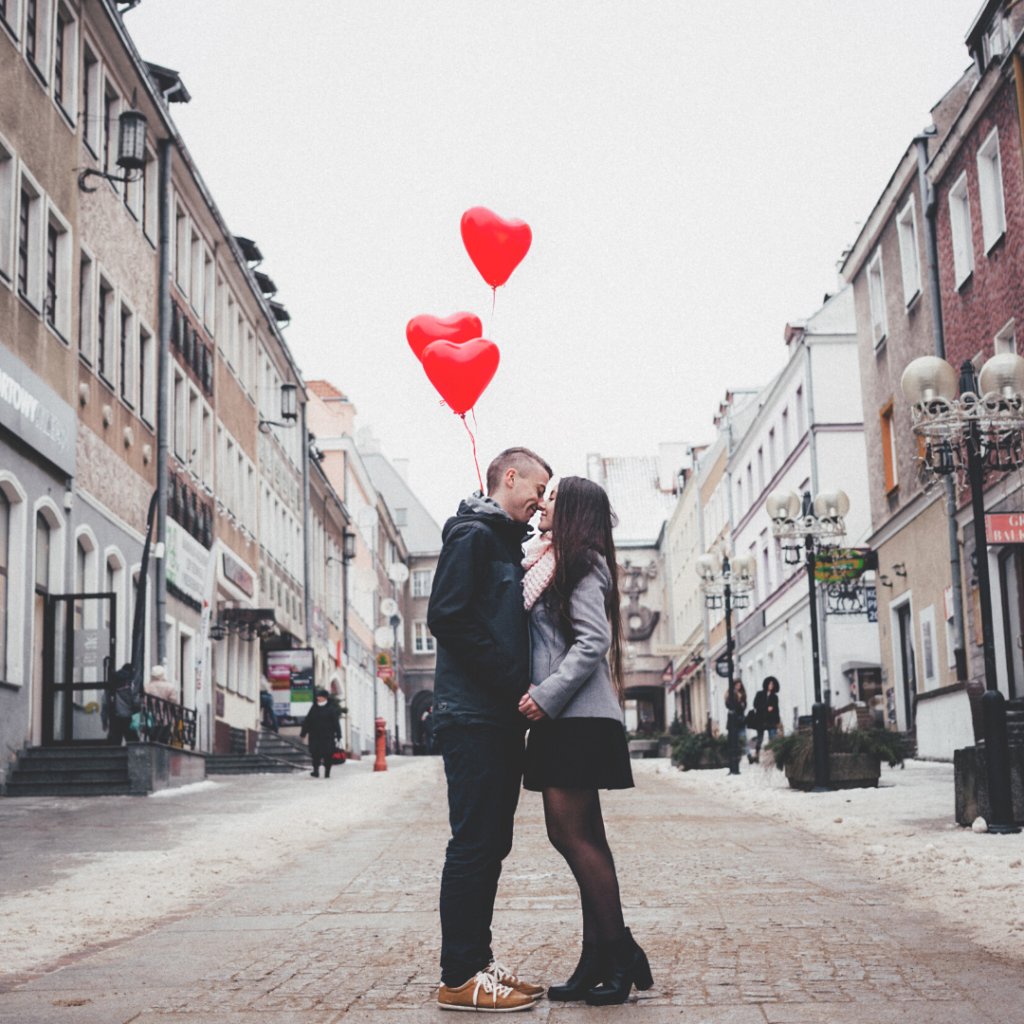 Motherhood doesn't mean putting a hault on things that you once enjoyed, and NeuEve helps with that! You and your partner can still be able to enjoy your time together like you always have before kids.
You are not alone, and if you are looking for continued support, join a private support group here.
I was provided this product for free in exchange for my honest review. All thoughts and opinions are my own and not influenced by the company in any way.