I can't believe it has been one year of my blog launch! What a crazy ride it has been this past year, but my journey with Our Robins Nest has started way before my blog.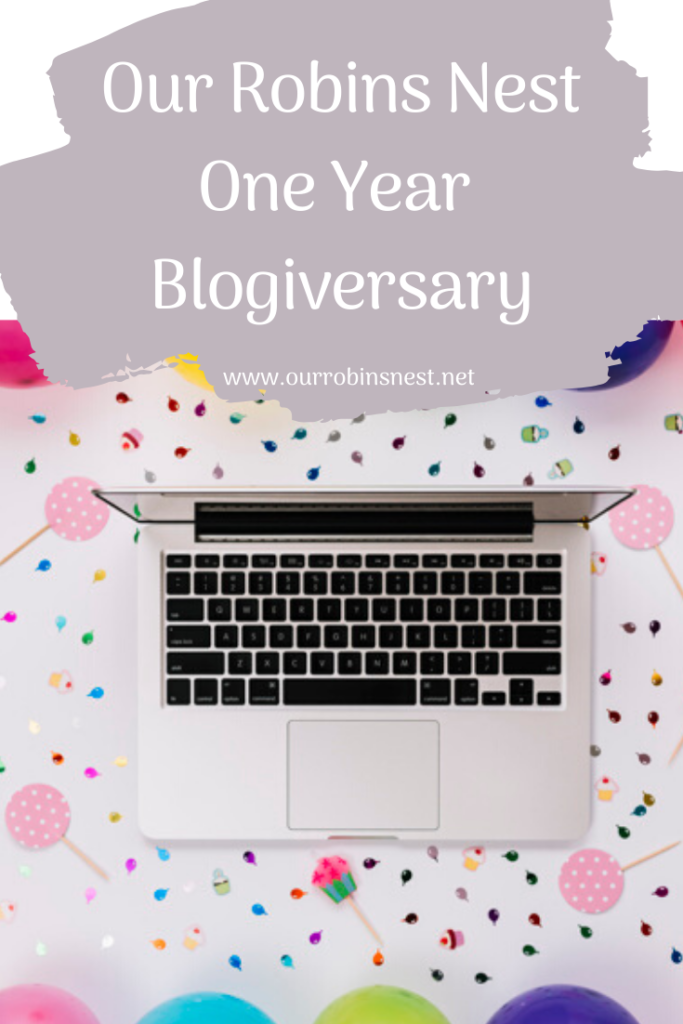 How It All Began
I first started on Instagram when they first started in 2010. I was recently engaged and was on a wedding planning app trying to connect with other bride to be's. There was a community of us that all jumped on the bandwagon and joined the launch of Instagram. On that platform we shared our wedding plans, advice and grew very close.
I have virtually become friends with many and even met some great friends locally. Over the past 10 years we have watched each other grow with pregnancies, divorces, second marriages and so much more. We have shared a lot and I still value the relationships that I have.
When I had Franco in 2016 that is when Our Robins Nest began. I represented small shops by 'brand repping' their baby products.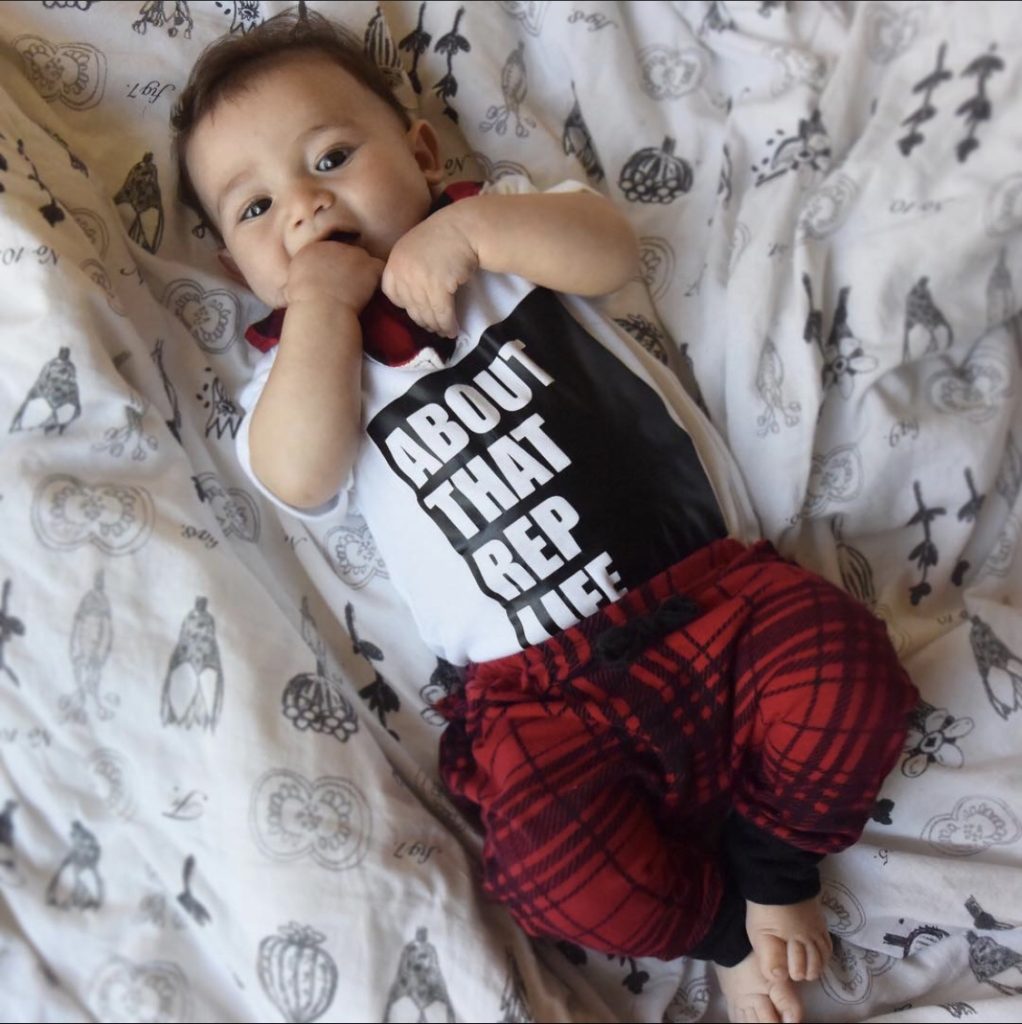 It all started out as a fun hobby for me, keep my mind busy as a new mom, but I had so much more to offer.
An artist and writer at heart I decided to keep my hobby going and start my blog. I get to share all my favorite things and advocate what I truly believe in.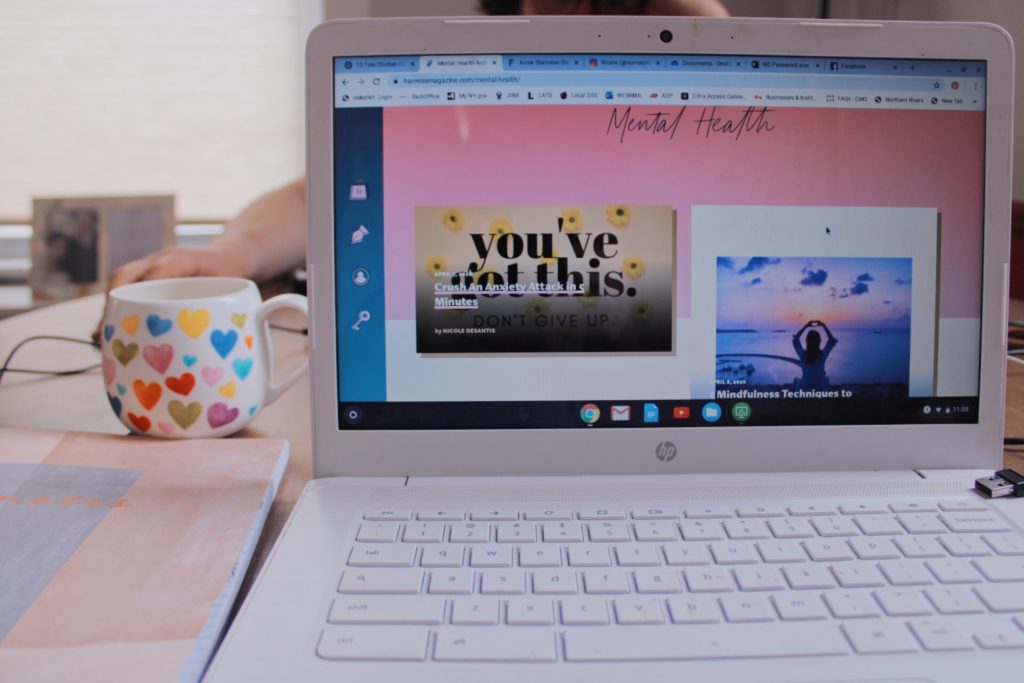 I have learned so much and met so many amazing women along this journey I don't plan to stop, I am only beginning!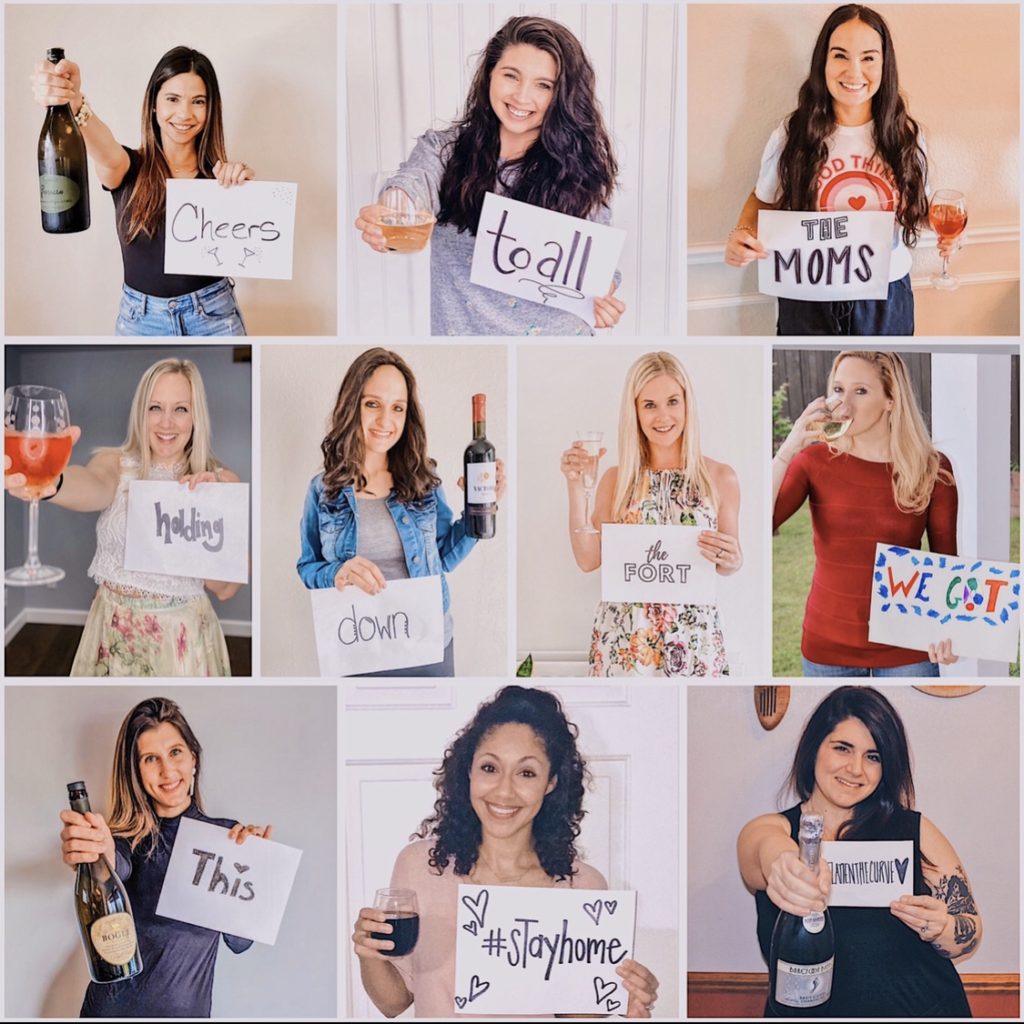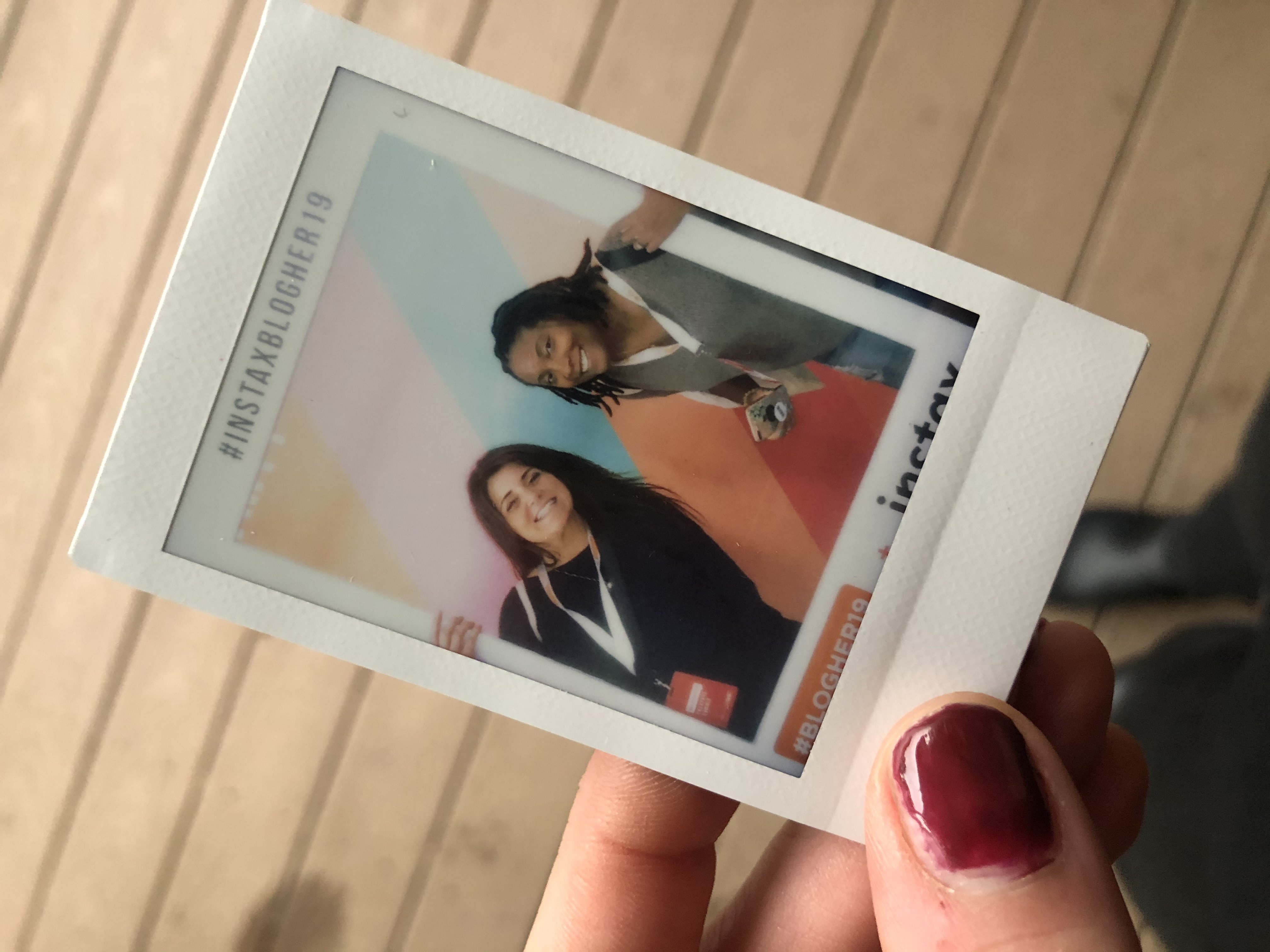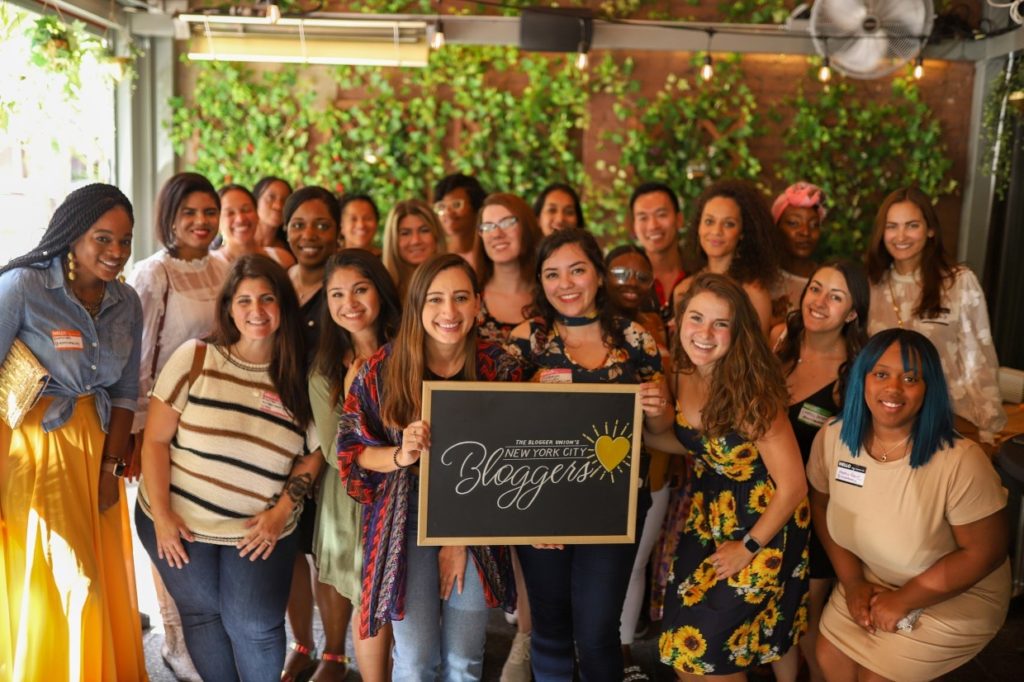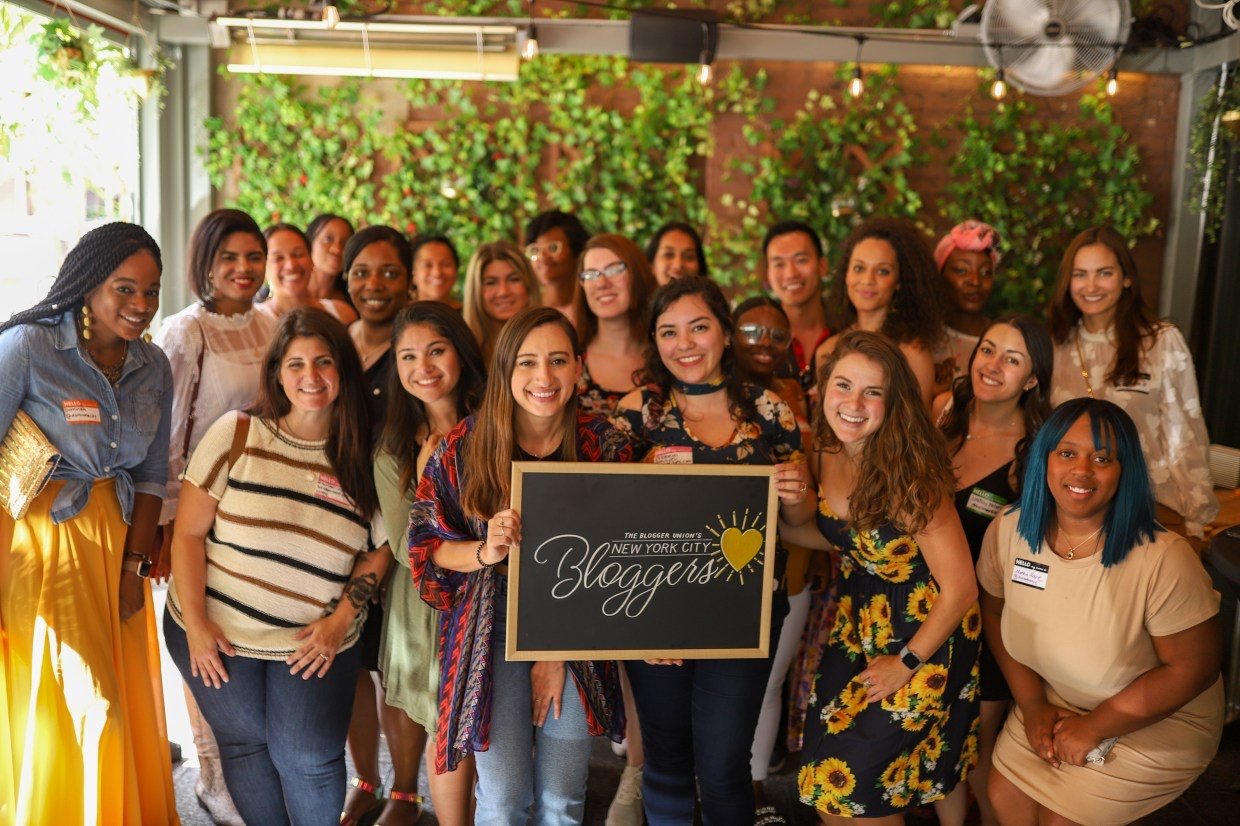 What's next?
My goals for this coming year to be more active in my local community and share what wonderful Upstate NY has to offer. I plan to reopen my Etsy shop also after a very long hiatus and continue to advocate for maternal mental health.
More DIY's, more recipes and more affordable styles will still be shared and I can not wait to share more surprises with you!
Frank and I are a team and we always have been. He has been a part of this journey with me all the way and it has been so much fun. Thanks for sticking around and I look forward to hanging out with you more!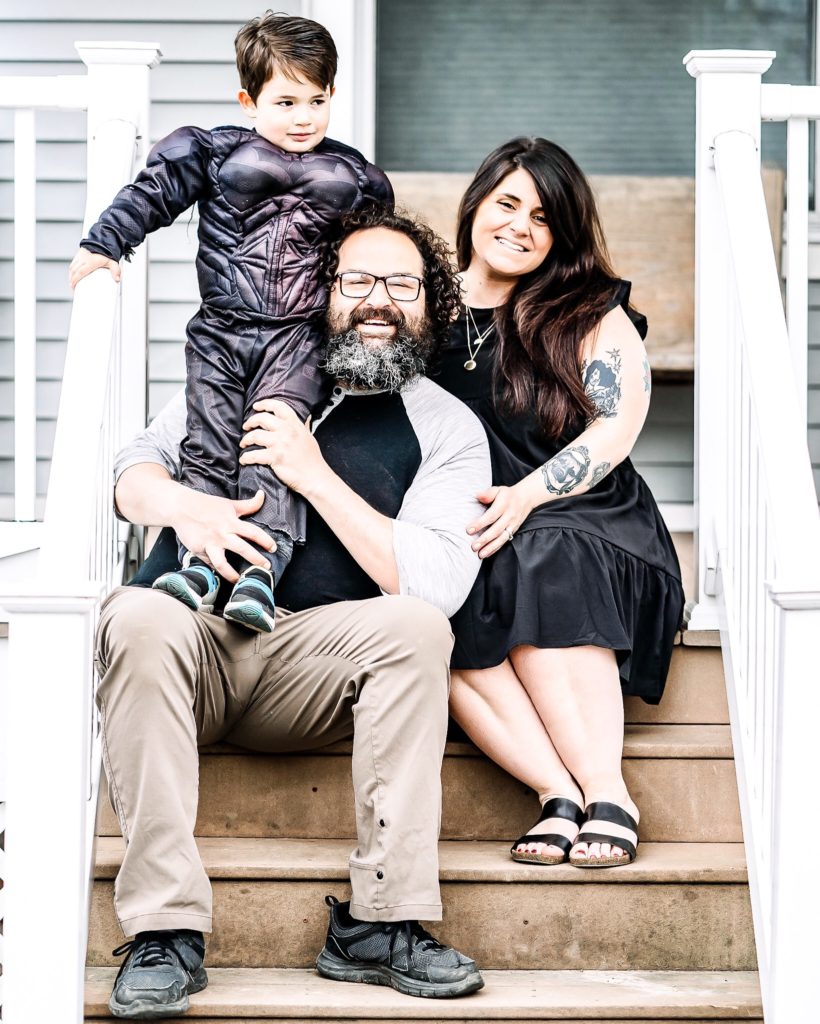 Some Of My Favorite Blog Posts