This post contains affiliate links
Our day is finally approaching! A day of pampering and gifts from your loved ones to show how much you are appreciated.
This should be everyday, the celebrating, the gratitude and certainly the gifts!
I'm sharing my favorite Mother's Day gift ideas if you are not sure what you want this year.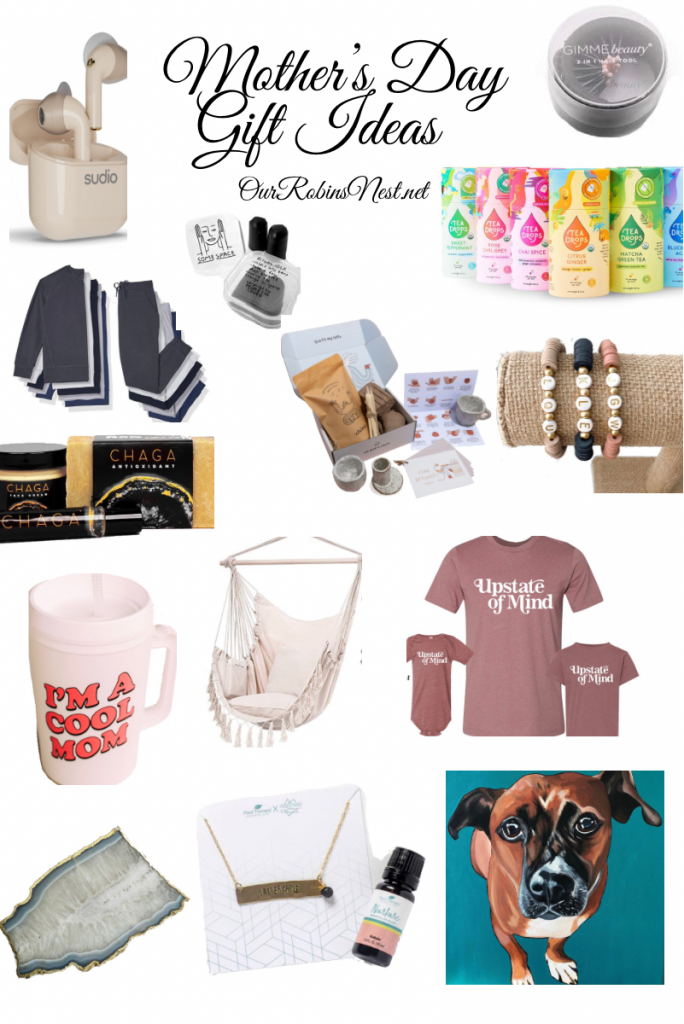 1. Rad Soap Co.
2. Plant Therapy Mothers Day Set
3. Cozy Earth Loungewear
4. Little Words Project
5. Custom Pet Portraits with Dog Gone Painting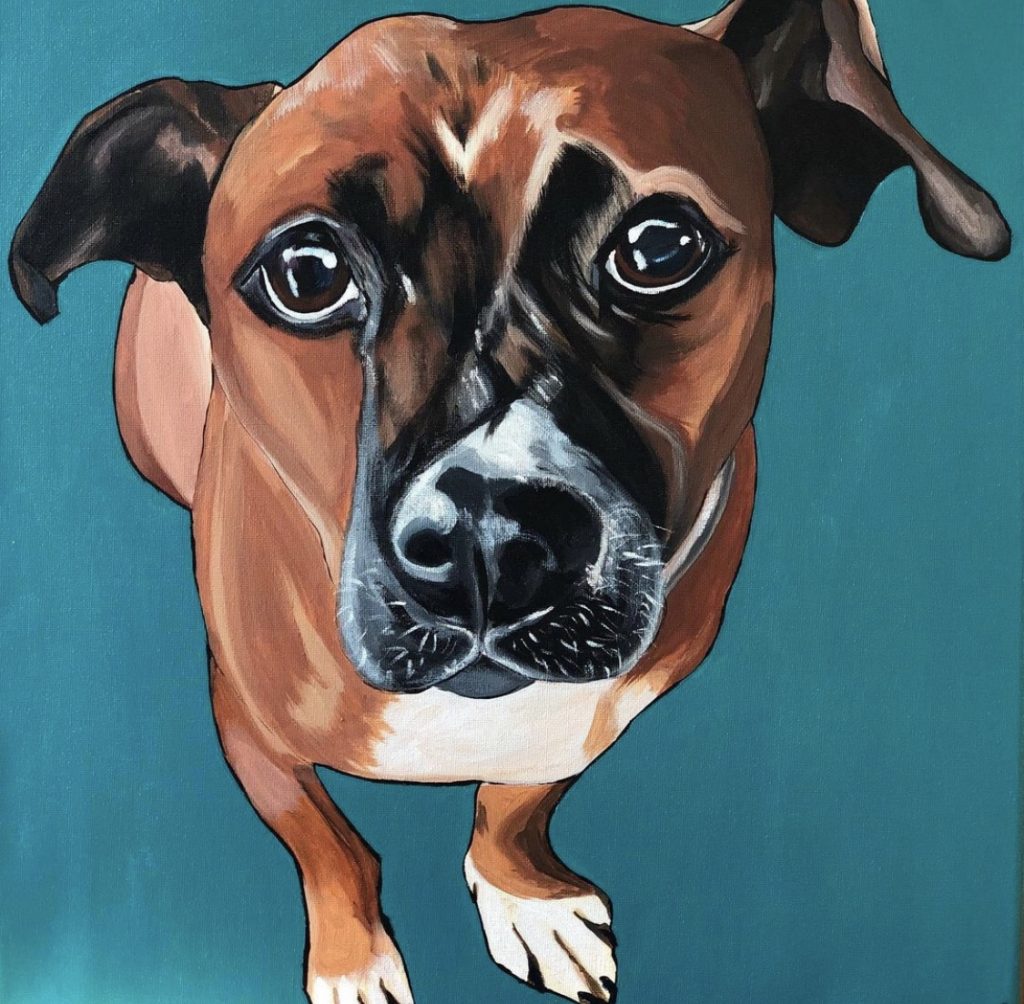 6. Compas Life
7. Cool Mom Thermos Jug
8. Sudio Wireless Headphones
9. Tea Drops Tea
10. Ear Plugs from People I've Loved
11. Agate Cheese Board
12. Hammock Chair Swing
13. Coco Beads and Co.
14. GIMME beauty 2 in 1 Hair Tool
15. Crockd Pottery Kit
16. Cool Mom Tank